ARTS & ENTERTAINMENT
Fangirls
From The Beatles and INXS to One Direction, fangirls are the ones who have kept the light alive for these boy bands.
To anyone who's ever seen a boy band struggle to croon over the screams of an enraptured crowd, the energy from the adolescent girls losing their minds would seem enough to solve the looming global energy crisis. Is it clean? Not always. But there are 60 years worth of gig footage — from The Beatles to One Direction — that classifies this energy as renewable.
Sydney's Belvoir Theatre has explored the topic in its super-popular production Fangirls, and now it's making the trip to Melbourne. From April 28–May 9, it'll be taking over the Playhouse at Arts Centre Melbourne with its boundless enthusiasm.
The musical peeks into the poster-plastered bedroom and love-heart-emblazoned diary of teen girl fandom. It's a celebration of the time in your life when you're convinced the haircuts of a pop group may well bring civilisation to its knees. It's witty and fun, sure. But writer and lyricist Yve Blake also probes an insidious double standard: Why is it that when boys cry at the footy, that's the love of the game, but when girls cry at a Justin Bieber concert, that's pathetic?
Through protagonist Edna (Karis Oka), a city girl conspiring to confess her undying love to True Connection frontman Harry (Aydan), Fangirls also examines the sorts of messages sold to young women as well as the power of the modern fan. In the age of the internet, pubescent devotees are a coveted market, but they are also the new talent scouts, organising online to confer godhood on anybody playing acoustic guitar in their bedroom, rhyming 'your face' with 'gotta get out of this place'.
Directed by Paige Rattray, the Melbourne production will star a mix of new and returning cast members, with Oka taking over from Blake as the lead.
Fangirls is boppy and sugary in spades. But it also asks you to spare a thought for those crying, screaming and full of joy in the front row. They're going through a hugely transformative time. And, they may be the ones keeping your lights on in years to come.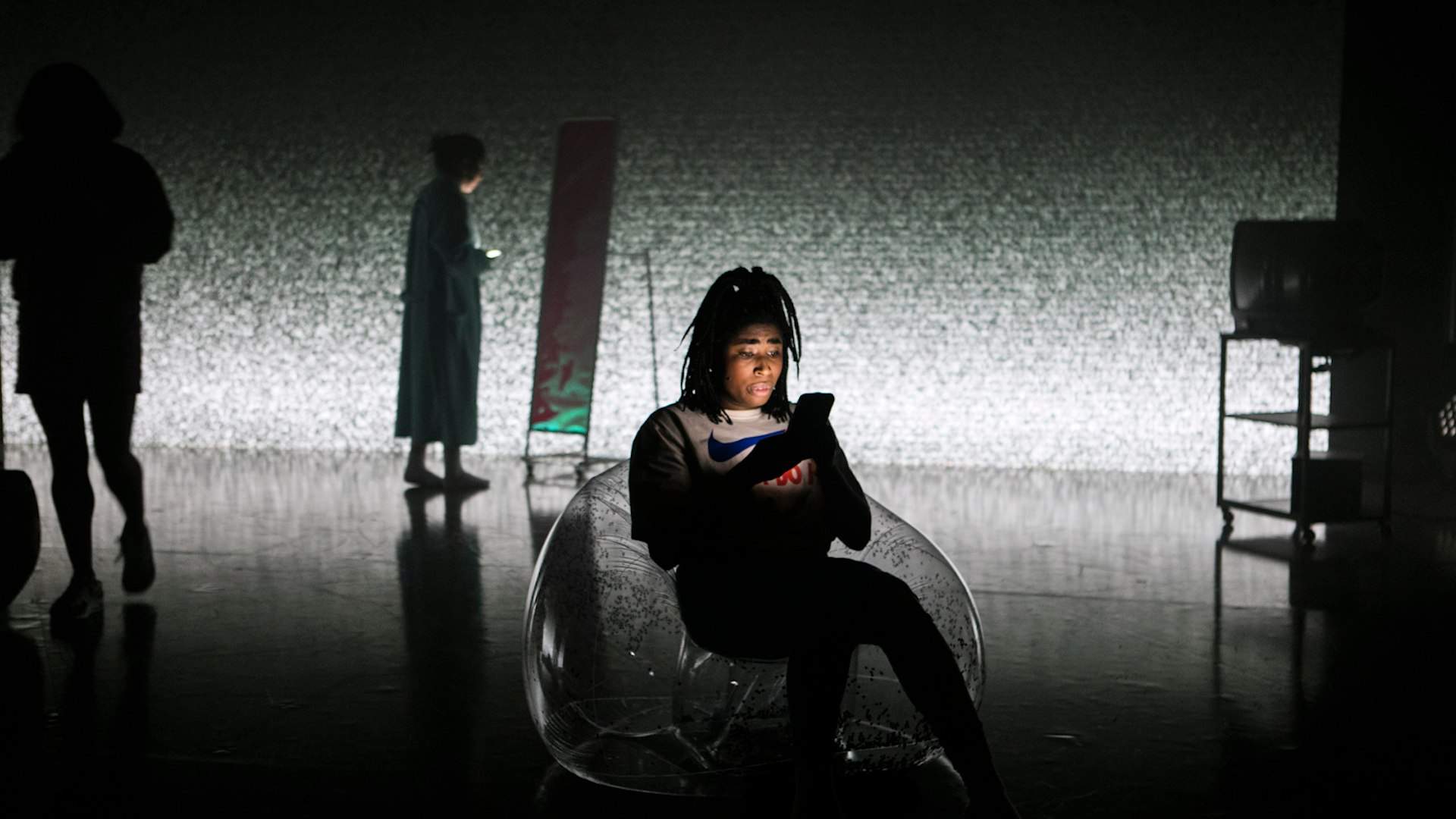 Food & Drink

Level one, NGV International, 180 St Kilda Road, Southbank
Food & Drink

Saturday, May 8 - Saturday, May 8

Archie Brothers Cirque Electriq Melbourne