Festive Season at Yarra Botanica
Australian Venue Co. is offering the ultimate gift experience for friends and family who are ridiculously difficult to shop for.
in partnership with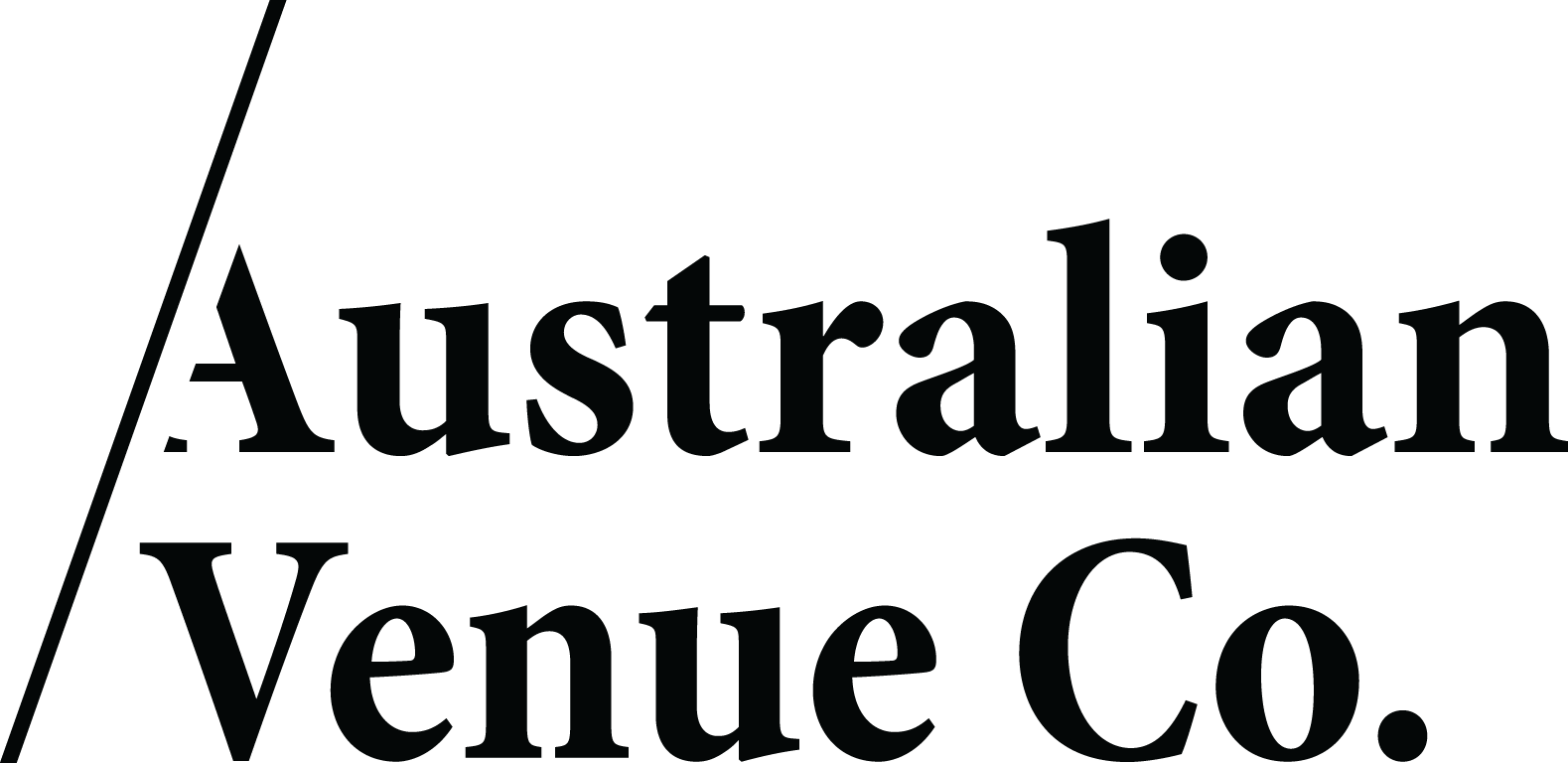 So you've made a list, checked it twice and realised that every single person on your guest list has different ideas about what constitutes the perfect Christmas party.
However, fret not, because not all silly season superheroes wear Santa suits. Some of them — like Australian Venue Co. — are here to save the day by offering a number of crowd-pleasing choices that everyone on your list is bound to love. In fact, if you snap up an AVC gift voucher you can use it at 200+ pubs and bars across Australia — including more than 30 right here in Melbourne.
Still need suggestions to get the Xmas party started? Get the baubles rolling by throwing Yarra Botanica into the mix. With a focus on championing Victorian produce and drinks and serving them all amongst climbing vines, oversized umbrellas and pretty lattice pergolas, this plush two-level floating bar in the heart of Melbourne might help narrow things down.
As a bonus, Australian Venue Co. gift cards also work a treat for anyone scrambling to find a last-minute gift for that special someone, a family in another state or even as a reward to one of the hard-working members of your team (who could definitely do with a drink at Yarra Botanica).
To find out how easy it is to pick a gift that's guaranteed to please, browse Australian Venue Co.'s list of 200+ locations across the country.