ARTS & ENTERTAINMENT
'Friends' at Bathe-In Cinema
Watch your favourite TV friends on a big screen under the stars, while soaking blissfully in a geothermic pool.
'Tis the season for catching up with friends. And if you'd like those catch-ups to involve soaking in natural geothermal mineral waters while enjoying the antics of the world's favourite TV friends on an al fresco big screen, it's time to make a beeline for Peninsula Hot Springs.
The precinct's Bathe-In Cinema has kicked off a series of themed weeknight Friends screenings, where you can watch a few smash-hit episodes as you soak in the balmy hot springs and snack on a pre-ordered cheese platter.
Screenings will run from 8pm every Tuesday, Wednesday and Thursday evening, from November 16–December 2. And all the best-loved episodes will be covered across themed blocks including Best of Rachel, The Engagements and The Best First Kisses.
Access to Bathe-In Cinema comes complimentary with any booking for the Revitalise Bath House Bathing experience, which clocks in at $65.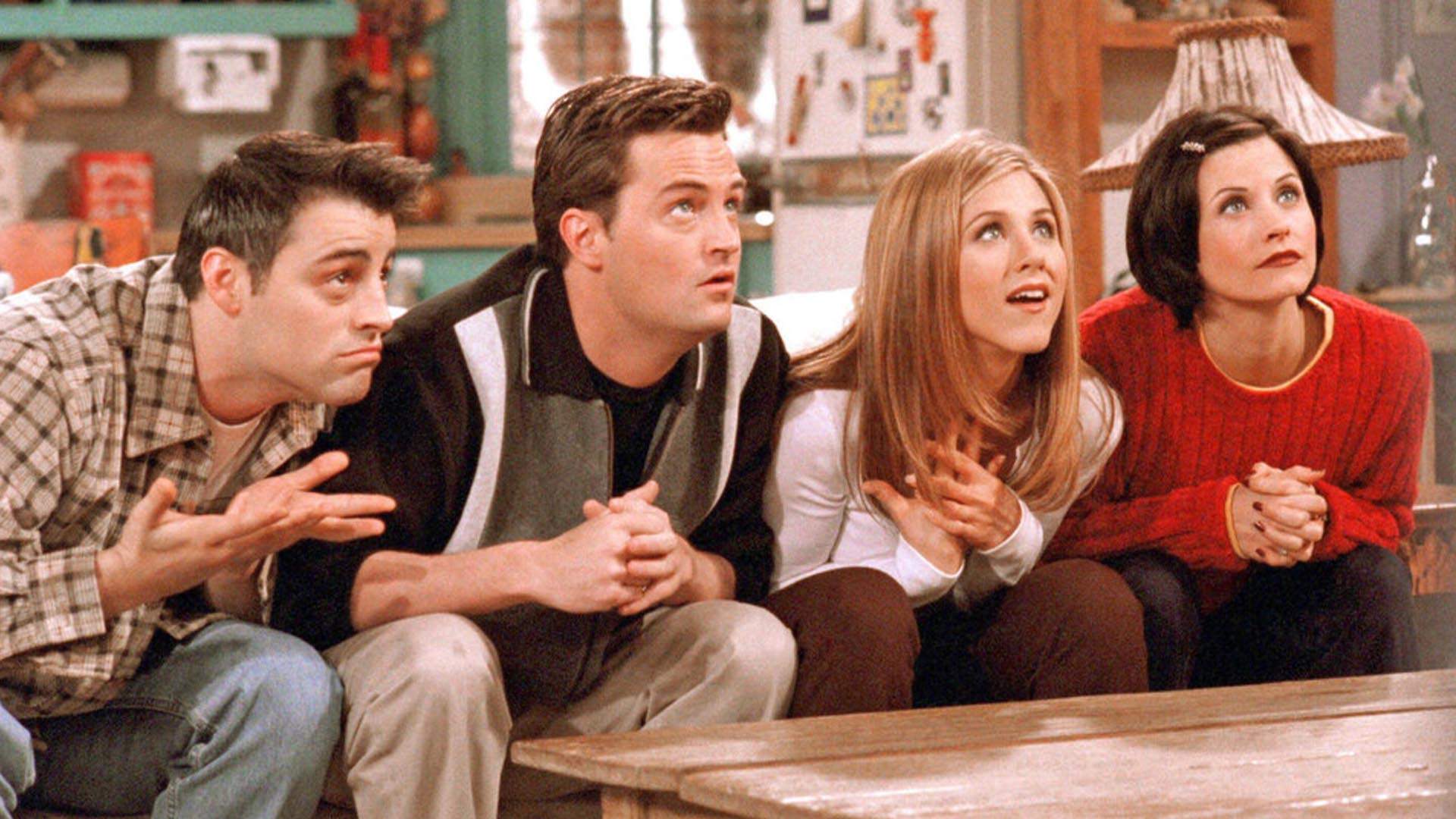 Food & Drink

Saturday, November 27 - Saturday, November 27

Degraves Subway Campbell Arcade

Design & Style

Friday, December 17 - Friday, December 17

The District Docklands

Food & Drink

Friday, December 3 - Friday, December 24

Railway Reserve

Food & Drink

Monday, December 13 - Sunday, January 2

Queen Victoria Market