Good Things 2022
Catch TISM, Bring Me the Horizon, Deftones, The Amity Affliction, NOFX and Millencolin at this massive alternative, metal and punk music fest.
Get ready to hop into the mosh pit like its the 90s and early 00s at massive alternative, metal and punk music fest Good Things, which is living up to its name with its ace 2022 lineup.
Headlining the tour are Bring Me The Horizon and Deftones, plus NOFX — who'll be playing 1994's iconic album Punk In Drublic in full. They'll also be joined by The Amity Affliction, Gojira and Millencolin, spanning everything from Queensland favourites to infectious Swedish punk.
Oh, and just none other than Australia's own TISM playing their first live shows in 19 years.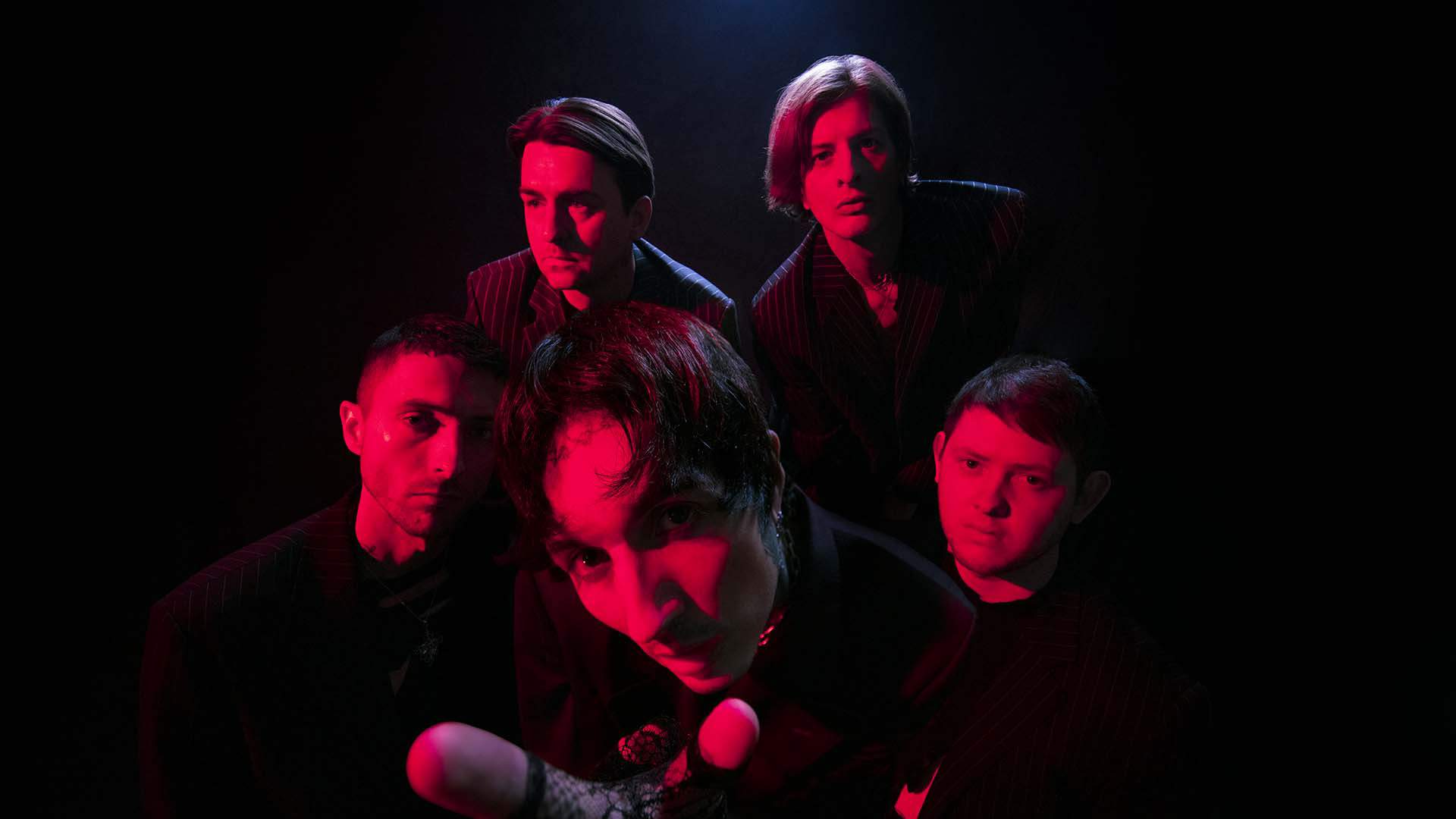 Will TISM take to the stage naked? That's now the question of the summer. 'Tis the season — and the times in general — for Ron Hitler-Barassi and company to drop their clothes but keep their masks, after all. Whatever they're decked out in, or not, expect plenty of legendary Aussie songs. Expect to have 'Greg! The Stop Sign!', 'Whatareya' and 'Ol' Man River' stuck in your head right now as well, obviously.
Good Things' impressive bill also features Kisschasy playing 2005's United Paper People in full, fellow Aussie faves Regurgitator — because, just like the 90s and 00s, it wouldn't be a festival without them — and Lacuna Coil, Soulfly, ONE OK ROCK, 3OH!3, Cosmic Psychos and more.
The fest is headed to Melbourne's Flemington Racecourse on Friday, December 2. Whether you're a yob or a wanker, you'll want to be there.
GOOD THINGS 2022 LINEUP:
Bring Me The Horizon
Deftones
NOFX (performing Punk In Drublic in full)
TISM
The Amity Affliction
Gojira
ONE OK ROCK
Millencolin
Polaris
Sabaton
3OH!3
Blood Command
Chasing Ghosts
Cosmic Psychos
Electric Callboy
Fever 333
Jinjer
JXDN
Kisschasy (performing United Paper People in full)
Lacuna Coil
Nova Twins
RedHook
Regurgitator
Sleeping With Sirens
Soulfly
The Story So Far
Thornhill