Hartbeats Sunset Series
Venture down the laneway for a tune-filled Sunday session, every week through the end of summer.
Determined to maximise the sunny season and wrap up each of these balmy summer weeks in style? Get into the groove each weekend with Whitehart Bar's new Sunday sessions, which are serving up a healthy dose of musical goodness right through until the end of summer.
Running from 3pm every Sunday from January 8 until February 26, the Hartbeats Sunset Series will see an impressive lineup of Melbourne artists descend on the laneway each week to deliver a genre-hopping smorgasbord of sound.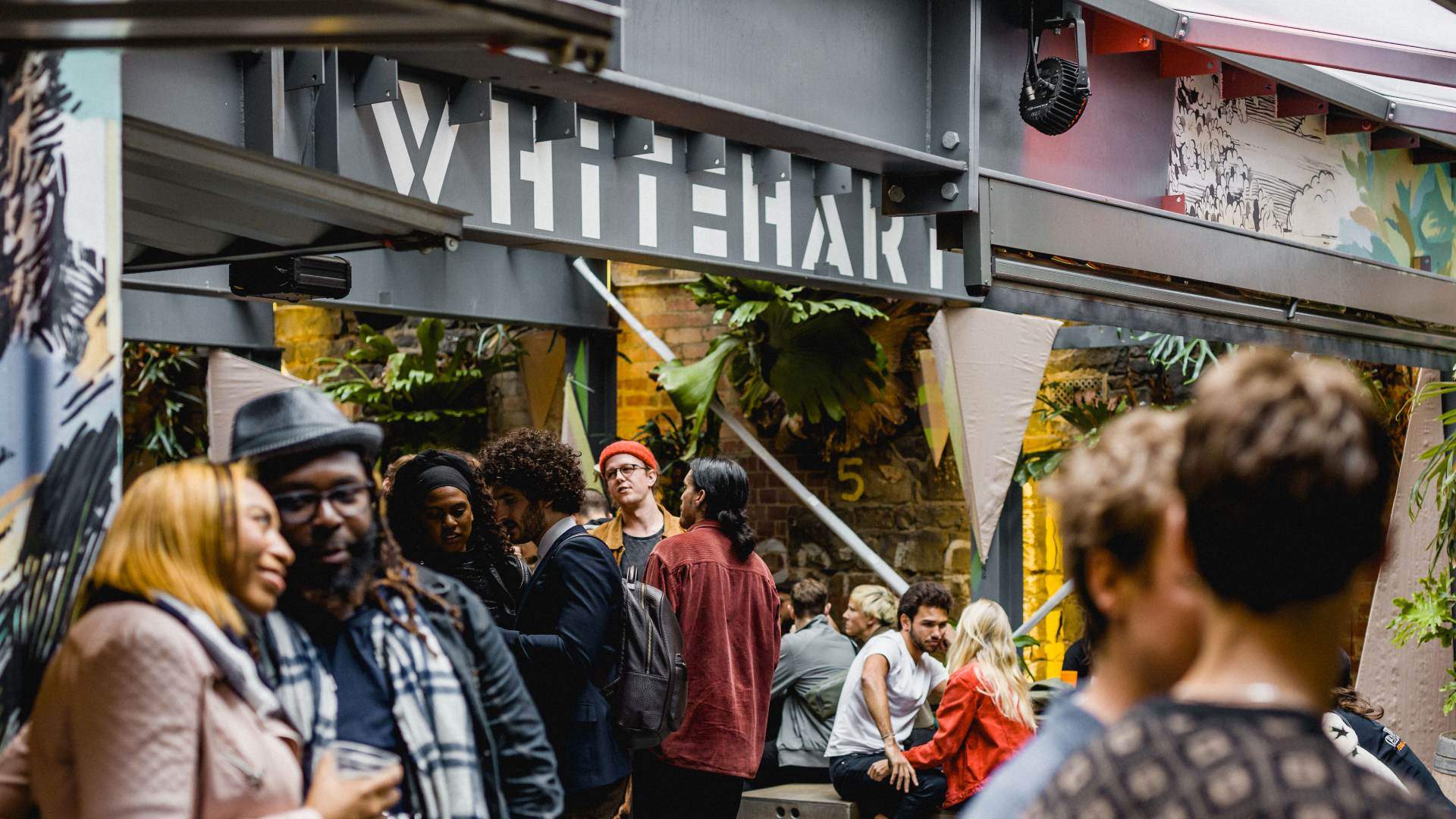 Head down Whitehart Lane, grab a bev and settle in to enjoy tunes from the likes of Chiara Kickdrum, Sadar Bahar, Now Here This, Teymori and Mandarin Dreams, plus a whole stack of special supporting guests.
The music is set to cover everything from hip hop and house, to afro and electro; while the talented Simbiotic Vison will be taking care of the visuals. And, with drink specials courtesy of Starward, Bodriggy, Olmeca Altos tequila and more, you can bet no one's going thirsty on that dance floor.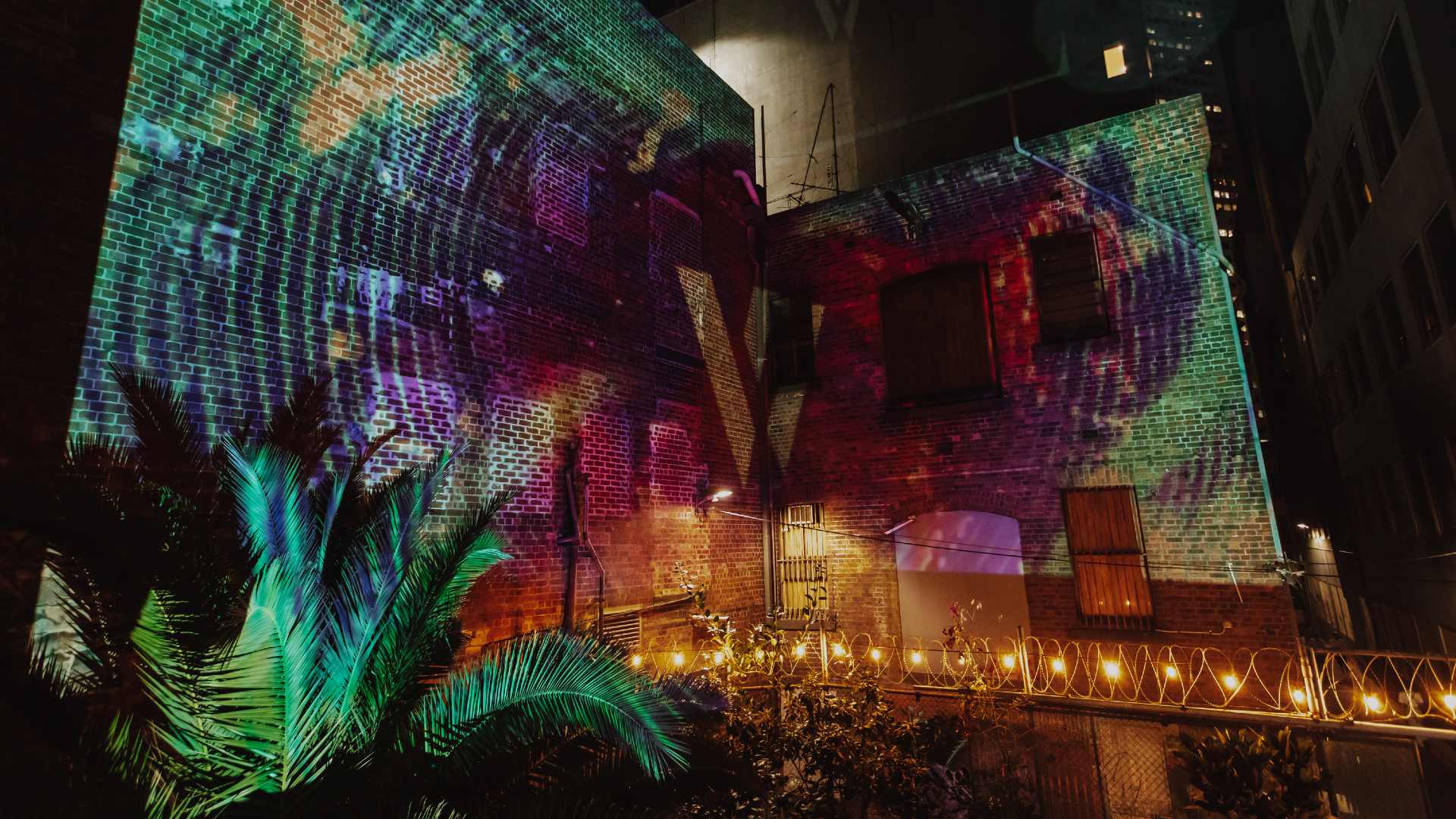 Images: Duncographic