Hear My Eyes: 'Pan's Labyrinth'
Just when you thought 'Pan's Labyrinth' couldn't get more stunning, along comes this movie-and-music event.
2022 has been a great time to be a fan of Mexican filmmaker Guillermo del Toro, thanks to not one, not two, but three new projects hitting Australian screens — aka Nightmare Alley, Cabinet of Curiosities and Pinocchio. But if you adore the director's stunning Pan's Labyrinth, as everyone should, then 2023 is going to be even better in Melbourne. The reason? The wondrous film is getting the Hear My Eyes treatment
Remixing cinematic masterpieces with a brand-new live score is Hear My Eyes' big thing, as seen in its take on Chopper in 2022 in Melbourne, plus past versions of Drive, Girlhood, Suspiria and Two Hands — and more. It hasn't ever done the same with Pan's Labyrinth before, however, so this performance at 6pm on Saturday, March 18 at The Astor is part of a premiere season.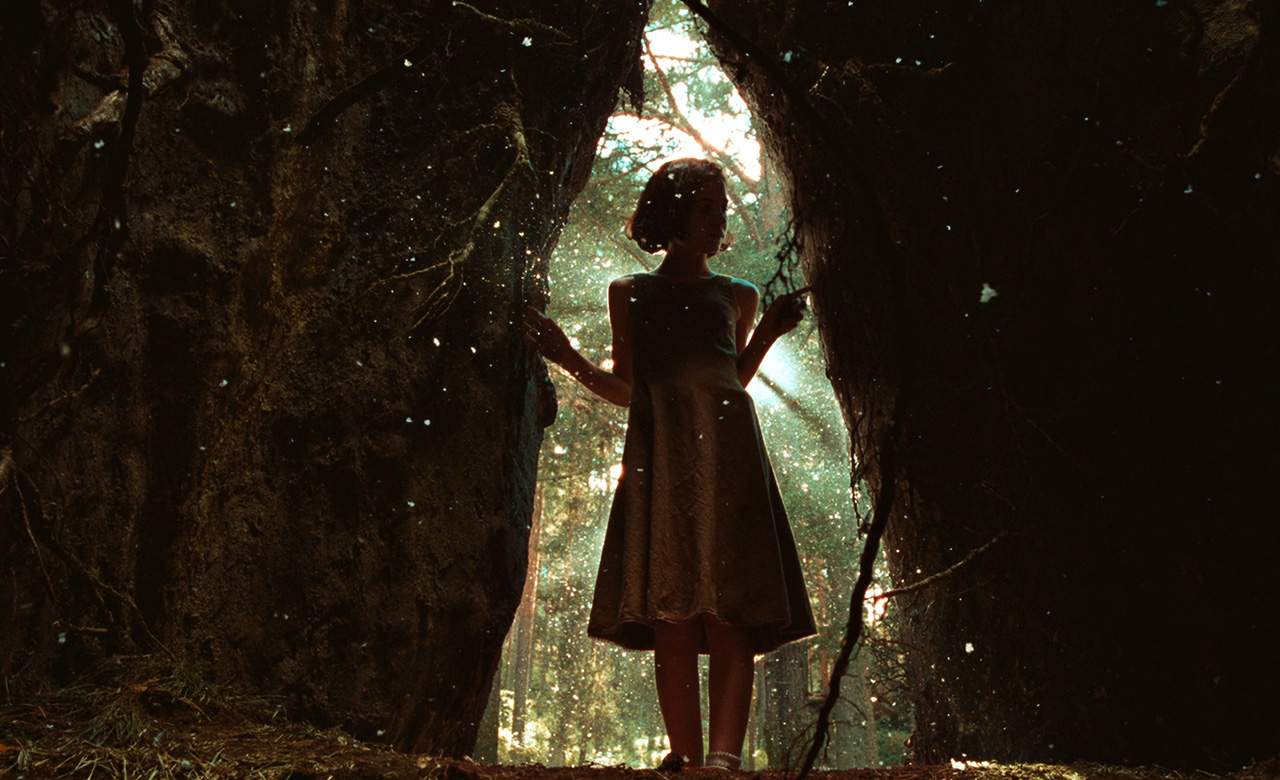 Sleep D and artists Hektor and RBI (Ruby Willis) are writing and performing the new score, giving a hypnotic and resonant picture matching sounds. The end result is set to be one of the most transporting examples of movies meeting music you'll ever go to; think of it as a cinema session and a concert in one.
Need a refresher on the film? Released in 2006 and winning three Oscars for its efforts — including Best Cinematography, Best Art Direction and Best Makeup — Pan's Labyrinth takes audiences to Spain during the Franco regime, specifically in the summer of 1944. That when and where ten-year-old Ofelia (Ivana Baquero) gets drawn into a stone maze, with the lines between her reality and this dreamworld colliding — and creating powerful, moving and dazzling movie magic.
Concrete Playground Trips
Book unique getaways and adventures dreamed up by our editors