ARTS & ENTERTAINMENT
Hot Summer Films Melbourne
Thornbury Picture House is hosting a film festival that pairs double features with gin cocktails.
Melbourne's independent Thornbury Picture House is teaming up with Four Pillars gin for a mini booze and film festival. Each Thursday night in February, the 57-seat High Street spot is hosting double bills paired with gin cocktails.
It's quite the lineup, too, with a little something for everyone on the bill. The festival is called Hot Summer Films, so that's the kind of tone it's going for — expect coming-of-age tales, love stories, summery thrillers and surf dramas hitting the screen.
First up on February 6 is the program's only single bill: the adult film industry epic Boogie Nights. This you can pair with a spiced negroni gin spritz made with, of course, Four Pillars. Next, on February 13, two coming-of-age tales: Mexican drama Y Tu Mama Tambien and Italian-set romance Call Me By Your Name. On this night, you can sip on a cocktail made with Bloody Shiraz gin and bitter lemon.
The following week, two 90s classics are on the bill. Kick off the night with Thelma & Louise and wrap things up with A League of Their Own — both paired with a G&T. Finally, the program wraps up with a twist on a moscow mule, the Tom Cruise-starring 80s hit Cocktail and surf drama Point Break.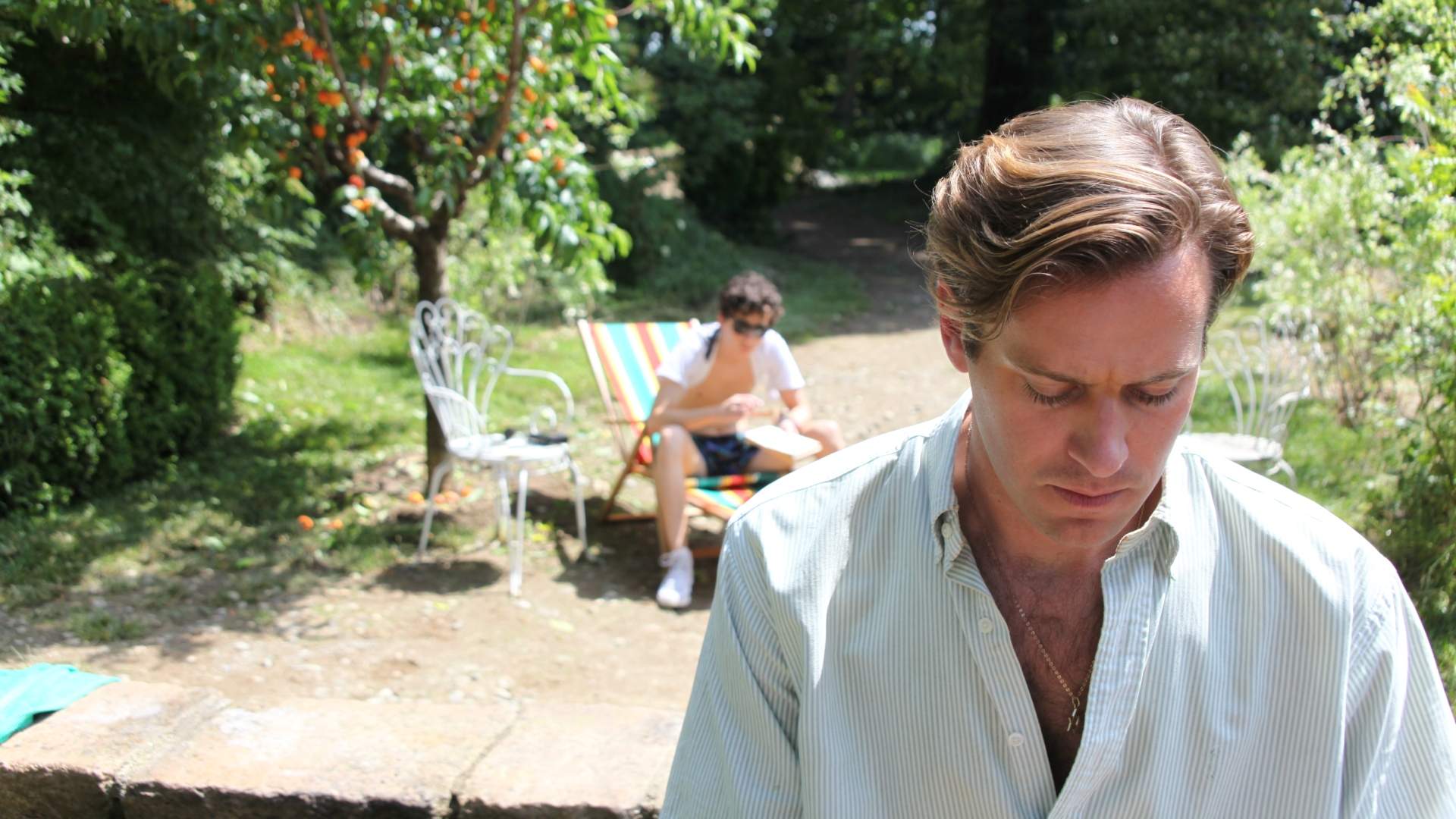 The first screening of each evening kicks off between 6.00–6.20pm, then the second between 8.25–8.40pm — but we suggest you get there a little earlier for the drinks.
Tickets are $18.50 for each film.
Top image: Nicole Cleary
Food & Drink

Saturday, October 16 - Saturday, October 16

Terror Twilight

Food & Drink

Saturday, October 23 - Saturday, October 23

Southern Cross Lawn, Royal Botanic Gardens

Food & Drink

Thursday, October 28 - Sunday, October 31

Adelphi Hotel
Food & Drink

Friday, September 24 - Sunday, October 31

The Cornish Arms Hotel

Food & Drink

Saturday, November 25 - Saturday, November 25

The Fitzroy Mills

Food & Drink

Saturday, October 16 - Saturday, October 16

Terror Twilight