Jamuary
Catch fresh musical talent performing improv-style, every Thursday through January — or have a go on-stage yourself.
Here to kick off your 2023 with a big serve of live, local tunes, is Ferdydurke's latest free music series. Every Thursday night through January, the laneway bar will be heating up to the sound of a different local band playing improv sets, covering everything from jazz and soul, to hip hop and funk.
The aptly named Jamuary is set to serve a fresh batch of talent each week, with singers, spoken word artists and rappers invited to head along, take the stage and show off their skills. DJs will be spinning from 7pm, while the bands fire up from 9pm, with acts like Busted Chops, OJ Kush and Beat Science on the lineup.
And if you're keen to showcase your talents on stage, there'll be plenty of liquid courage to help you through it, with an exclusive drinks list featuring sips from Illegal Mezcal, Flor de Caña Rum and Four Pillars.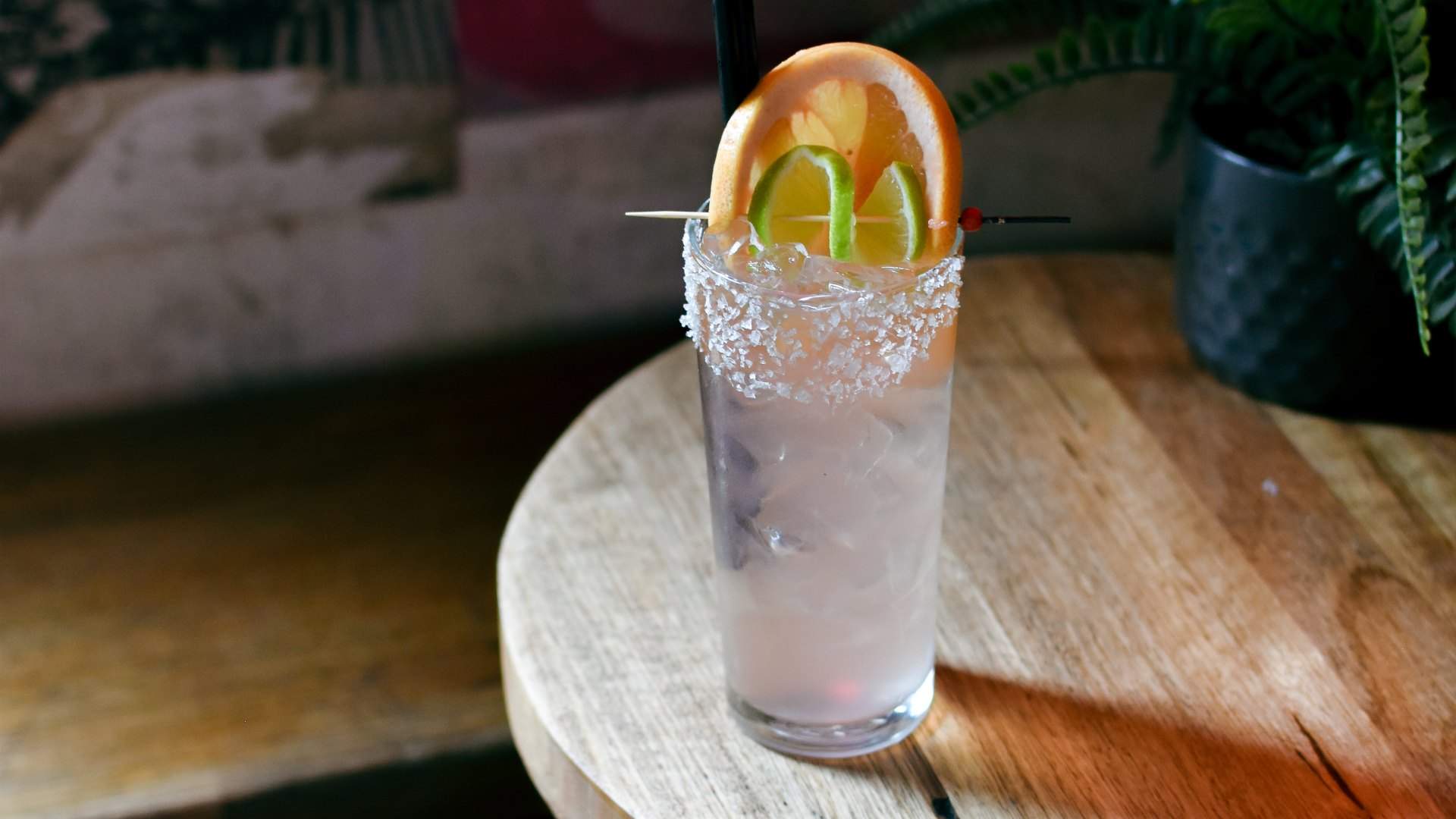 Top Image: Melissa Butters