FOOD & DRINK
Margarita Month
This month-long celebration of the humble margarita, featuring slushies, specials and free drinks.
Okay, so National Margarita Day (February 22) might technically be an American thing. But we know a couple of marg-loving Melbourne venues that aren't about to let the opportunity pass by without some proper, cocktail-fuelled celebrations of their own. Brunswick's Howler and new pop-up sister venue Howlerwood is marking the occasion with a whole month of margarita-inspired fun, including plenty of specials and even a few cheeky freebies.
Well-known for their margarita offerings, both bars will be kicking up their heels with a weekly Margarita Hour, running 6–7pm every Friday through February. Head on into either spot and treat yourself to a signature marg concoction for just $10.
Then, for Margarita Day Eve on Sunday, February 21, the bars are handing out free margs — simply roll in between 3–4pm to nab your complimentary cocktail.These won't be just any old margaritas, either. Talented bartenders have assembled a top-notch rotation of drinks crafted on their own signature recipes, featuring both regular sips and slushie-style varieties.
On the menu, expect punchy flavours like jalapeño, blood orange, mandarin and watermelon. Meanwhile, the kitchen's range of tacos and quesadillas promises a fitting match, whichever you choose — it's servicing Howler Wednesday to Sunday, and Howlerwood on Wednesdays and Thursday.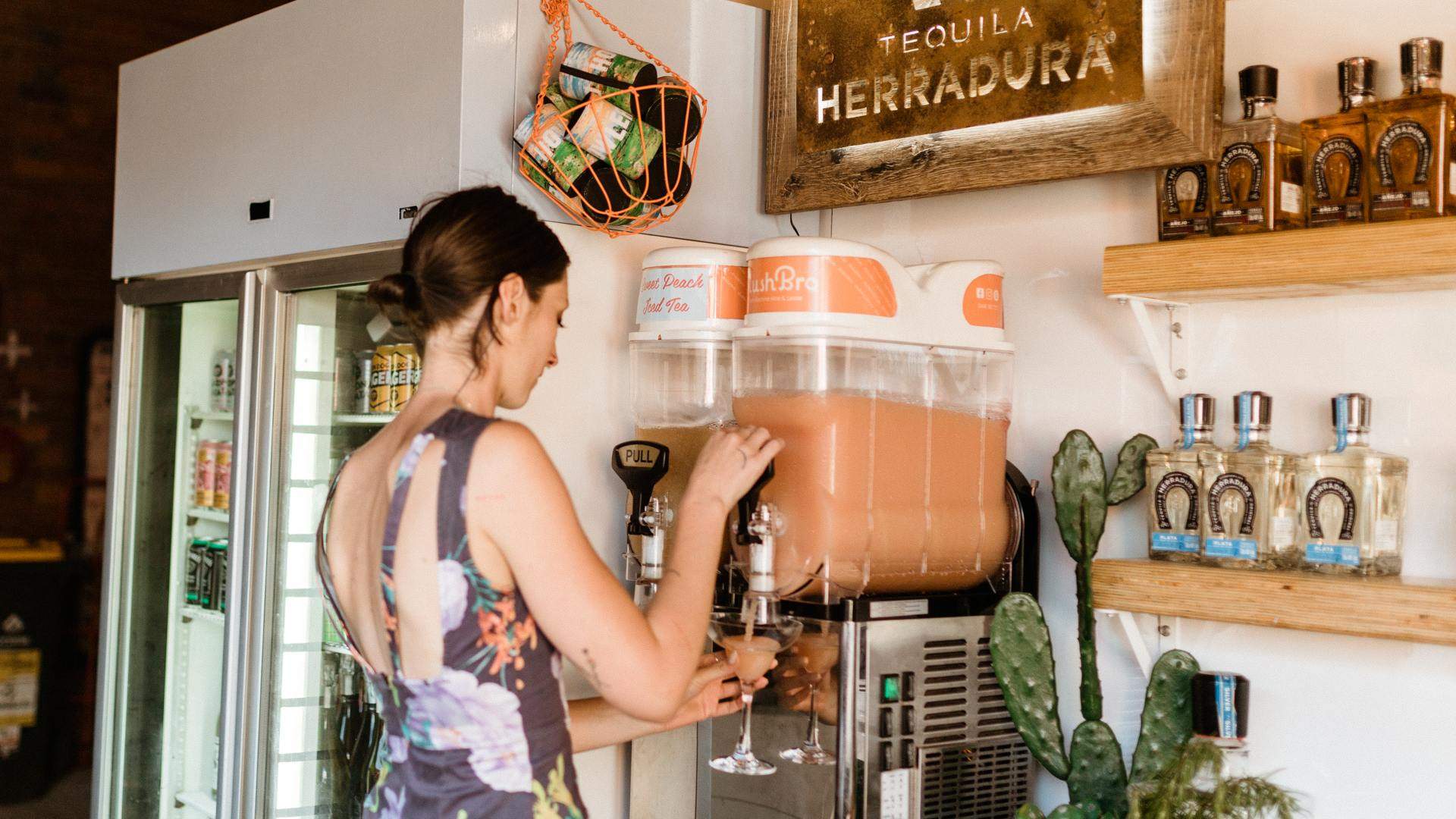 Images: Will Hamilton-Coates
Food & Drink

Saturday, April 24 - Saturday, April 24

The Ascot Lot
Food & Drink

Tuesday, March 2 - Sunday, May 30

El Camino Cantina Fitzroy