Things are heating up at The B.East on Lygon Street, the official home of the Melbourne Chilli Eating Championship. On Sunday, March 8, 24 brave souls will put their lives on the line in this searing hot contest to find Melbourne's steeliest tastebuds.
Doors open at noon, with the main event kicking off at 2pm. The contest consists of three knockout rounds, with things getting progressively spicier as the competition intensifies. Participants can be eliminated by tapping out, passing out or vomiting their guts up – although, hopefully it doesn't come to that. It starts with fresh pods and spicy food, progresses to jalapeños and all culminates with the consumption of the Carolina Reaper.
If you'd like to partake, you need to sign up in person at The B.East for $10. And sign a waiver, of course. If you'd like to just watch, it's free to be a spectator.
In addition to the championship, there'll be a special spicy menu available from 12pm (with spicy hot dogs and burgers), Pabst beer and tequila specials, hot sauce tastings and a pop-up hot sauce shop. There'll also be live bands and DJs from 7pm once the comp has wrapped up.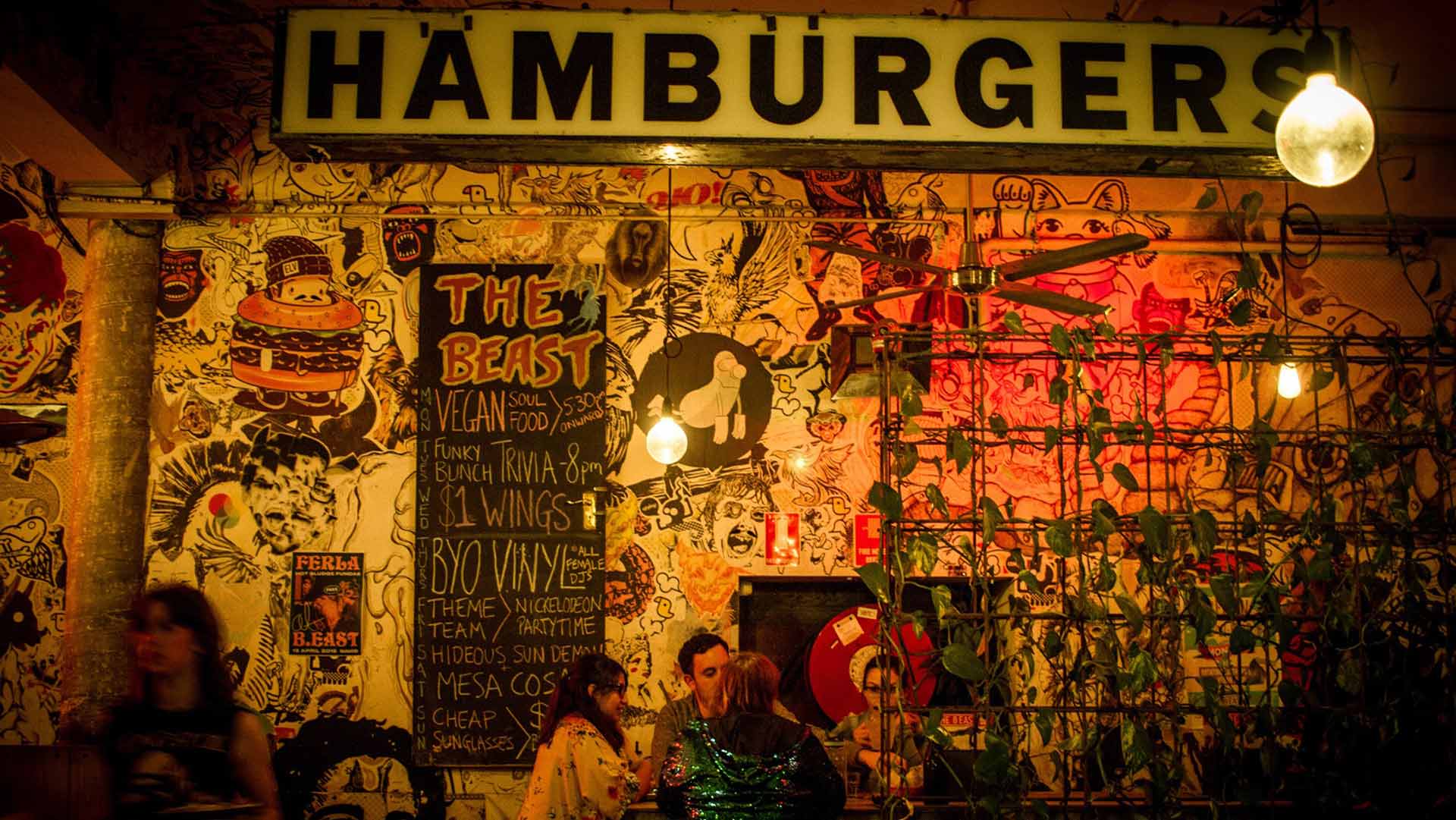 Food & Drink

Saturday, October 16 - Saturday, October 16

Terror Twilight

Food & Drink

Saturday, October 23 - Saturday, October 23

Southern Cross Lawn, Royal Botanic Gardens

Food & Drink

Thursday, October 28 - Sunday, October 31

Adelphi Hotel

Food & Drink

Thursday, September 2 - Saturday, October 30

Online
Food & Drink

Friday, September 24 - Sunday, October 31

The Cornish Arms Hotel

Food & Drink

Saturday, November 25 - Saturday, November 25

The Fitzroy Mills

Food & Drink

Saturday, October 16 - Saturday, October 16

Terror Twilight