Melbourne Houseplant Festival
This fiesta of foliage has something for every kind of indoor plant-lover, with expert talks, workshops and a huge array of leafy market stalls.
Whether you fancy yourself a green thumb or you just like collecting cute things in pots, we found an event that's sure to tickle your leafiest desires. Inspired by the London fest of a similar name, the Melbourne Houseplant Festival makes its debut next month, dishing up a verdant celebration of indoor plants.
Taking over The Wool Mill in Brunswick East on Saturday, August 21, this foliage-filled fiesta promises a hefty dose of both inspiration and education, with talks, workshops and of course, a huge array of plant stalls. It'll be held across four sessions — 10am–12pm, 12–2pm, 2–4pm and 4–6pm.
In between shopping for leafy new additions, you can load up on tips and tricks from local plant experts including Plant Runner co-founder Dominic Hooghuis, Instagram green thumb Alan (of Plant Jungle), and authors of Leaf Supply and Plantopedia, Lauren Camilleri and Sophia Kaplan.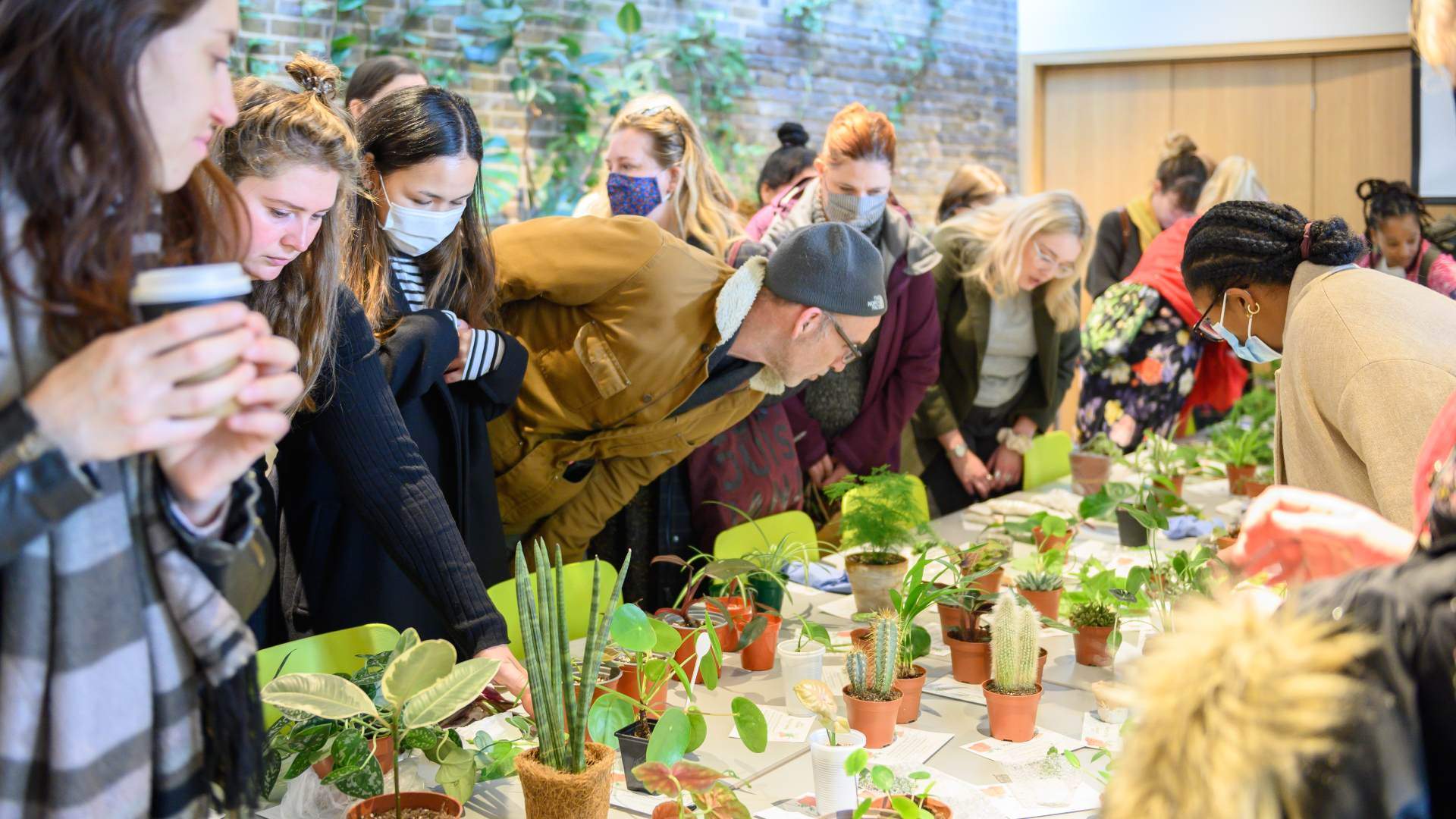 Alongside a curation of plants and pots from leading local retailers, you'll find books, planters, equipment, handmade potting mix and even botanical-inspired artwork to browse and buy.
And if you're feeling inspired, unleash your creativity at one of the day's workshops, join the Plant Jungle team for a class on mounting staghorn ferns, or learn the secrets of terrarium building from Plant Whisperer.
There's a range of ticket options available, depending on how many talks and classes you're in for — all starting from $9.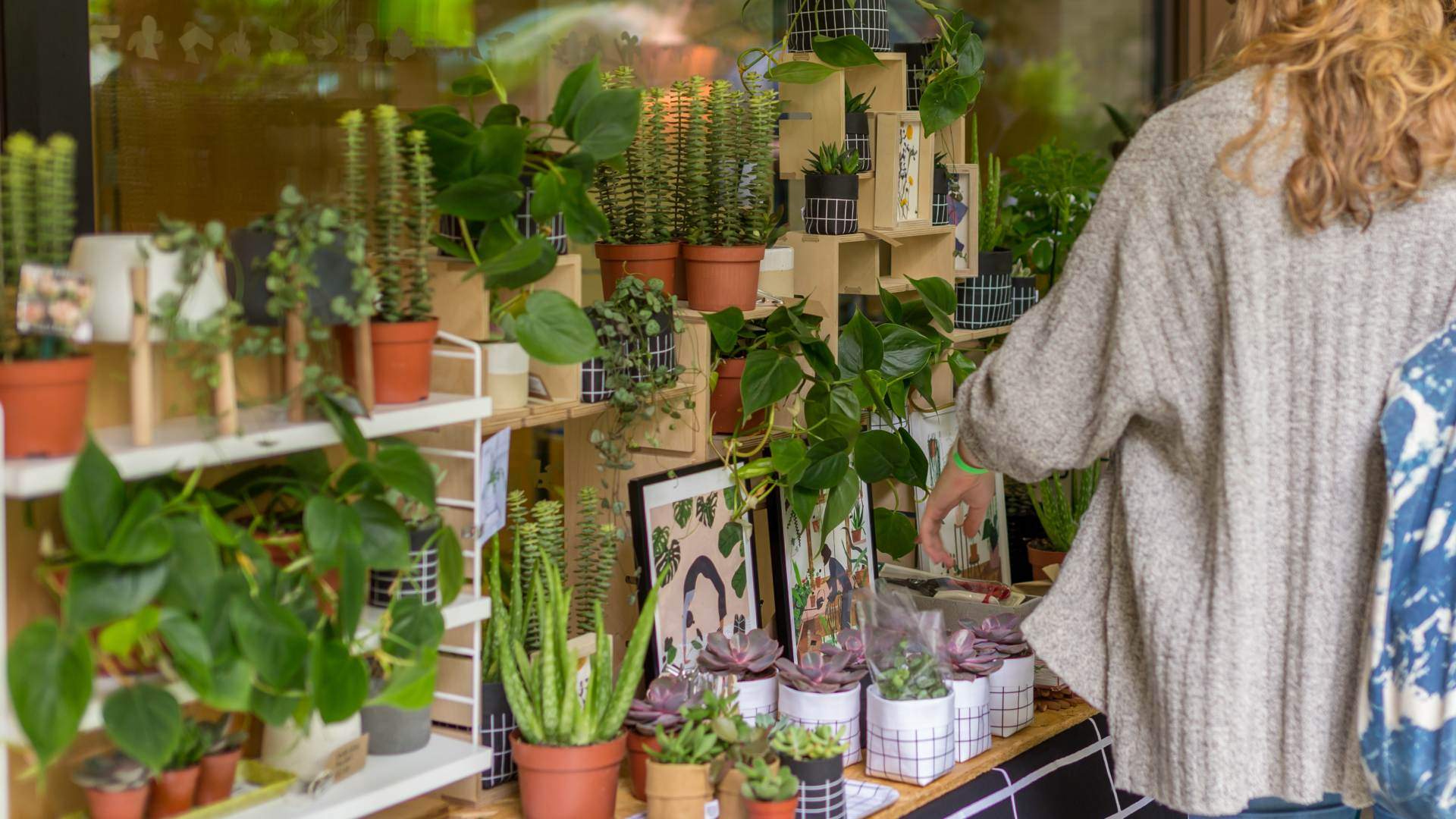 Images: London Houseplant Festival, courtesy of the Garden Museum