Melbourne Zoo Up Late
Melbourne's newest openair cinema is located at the Zoo.
Melbourne's newest outdoor cinema isn't on a rooftop, next to a beach or in a park. No, this one is popping up somewhere a little different: Melbourne Zoo. Running from January 1–14, the inaugural Up Late program sees the Zoo screening 14 docos about marine conservation, sustainability and the environment on its lawns.
On the lineup, you'll find A Plastic Ocean (about the world's current marine pollution), National Geographic's Sea of Shadows and an Australian doco about the fight to save the Great Barrier Reef called Beauty and the Reef. And, as it wouldn't really be a film festival about animals and the environment without him, our favourite nature narrator David Attenborough will also make an on-screen appearance, with his doco Light on Earth, about bioluminescent organisms, screening on Saturday, January 12.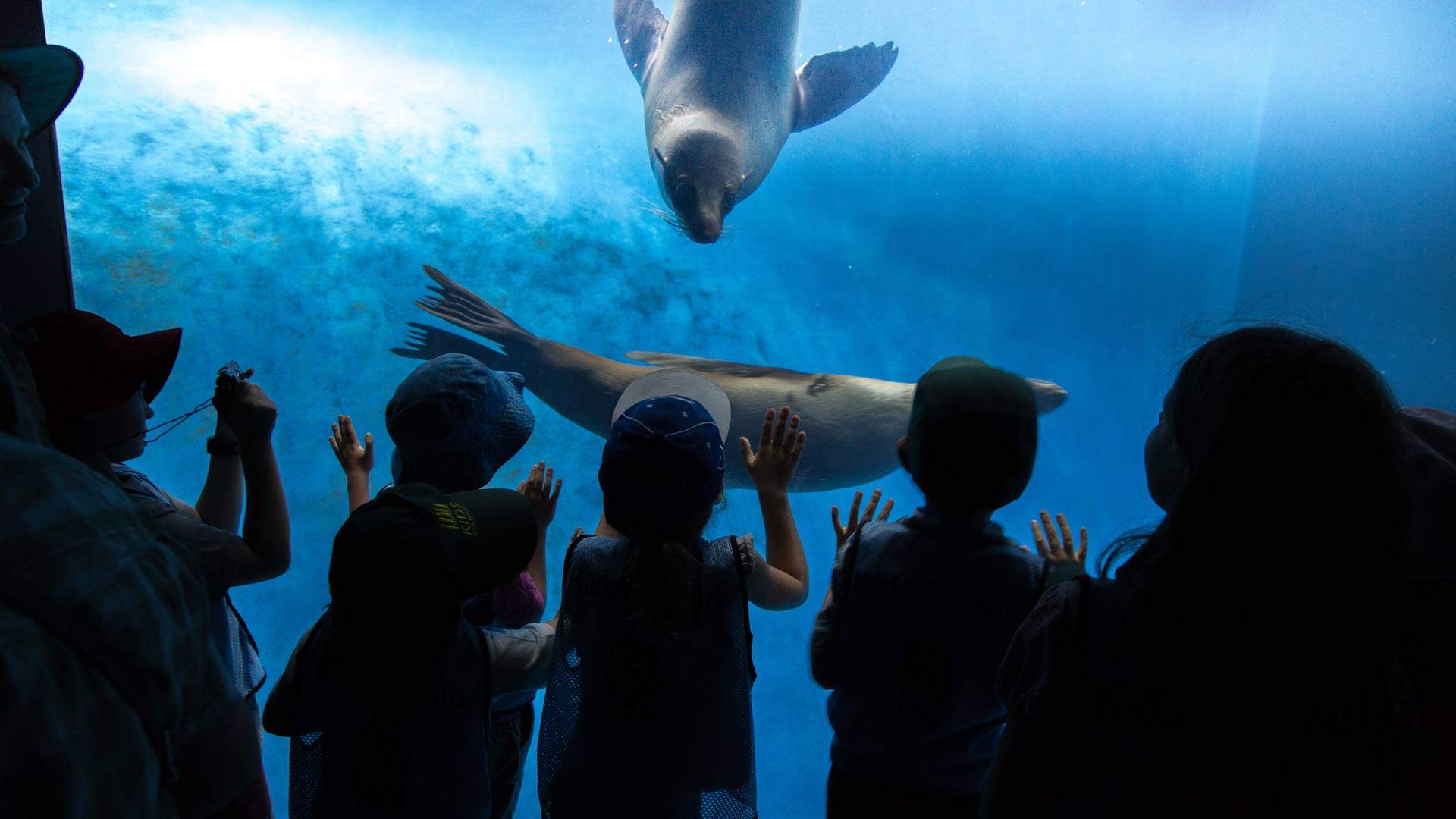 Before the main screenings start at 6.10pm, you'll be able to listen to a talk by a leading conservationist — on topics such as Antarctica, octopuses and plastic-free living — at 5.30pm, then catch a short film at 6.05pm.
Entry to the film is included with a general zoo ticket (which'll set you back $38) and you can also buy snacks on-site. BYO blanket.
Talks start at 5.30pm, followed by a short film at 6.05pm and feature film at 6.10pm.