FOOD & DRINK
Miller Design Lab Launch Party
We're kicking off our designer showcase series with a huge party — and we want you to be there.
Miller Design Lab Launch Party
We're kicking off our designer showcase series with a huge party — and we want you to be there.
in partnership with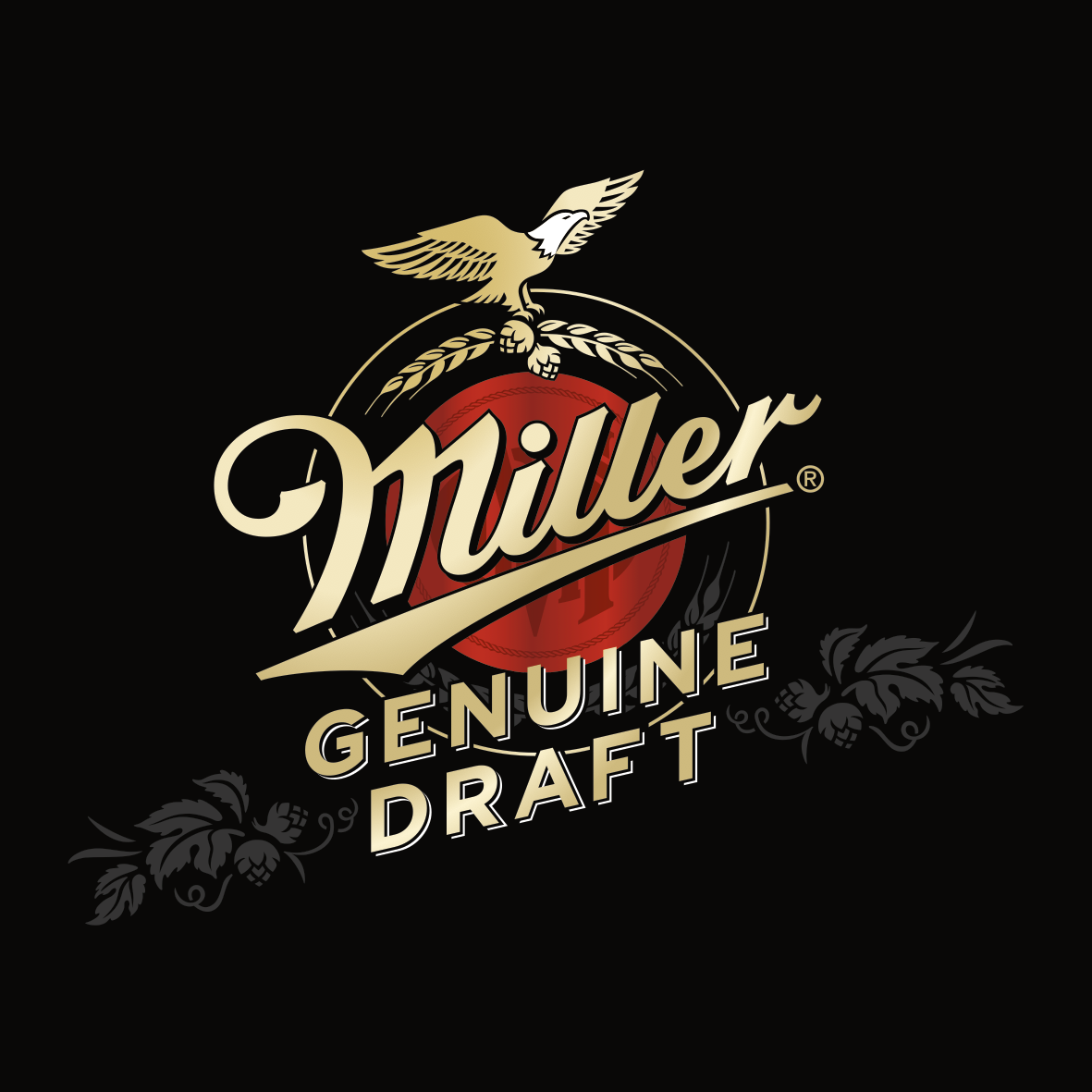 It can be hard to keep up with the latest 'thing', but that's where we come in. Keeping you up-to-date with the best and most unique happenings in art, culture, design and technology is what makes us tick. And now we want to celebrate some of the people making these exceptional things happen — so we've partnered with Miller Genuine Draft to create the Miller Design Lab.
Across six special nights, the Miller Design Lab will showcase projects from a bunch of creatives at Chapel Street's SoHigh Gallery, with food, beer and live music also on offer — and it's all completely complimentary.
We're kicking it all off with an epic launch event on Thursday, March 21. At 5pm, world-renowned designer, creative genius and Miller Design Lab global curator Jeff Staple will begin proceedings with a special panel discussion, The Future of Design and Technology.  He'll be joined by all of our featured creatives — artist Buff Diss, collective Dreamcatchersdreamtime and Think Positive Prints, Pitch Studios' director Christie Morgan, Brisbane artist Meagan Streader and Melbourne designer Nana Judy — so you can expect a pretty lively, and informative, discussion.
The party will kick into gear at 6.30pm, with tunes from hip hop DJ Yo Mafia, R&B singer-songwriter Mojo Juju and Melbourne club fixture DJ Sunshine. Later, things will carry on deep into the night as Sunshine returns for the after party at The Emerson Rooftop Bar and Club. To RSVP for the after-party, head this way.
The Miller Design Lab Launch Party is entirely free — but invite-only. For a chance to get you and a mate spots on the guest list, enter with your details below. And if you want to check out the rest of the Miller Design Lab events, head this way. 
Follow @millergenuinedraftaus for more details.
Tap and select
Add to Home Screen
to access Concrete Playground easily next time.
x