Moro Masterclass Series
Learn the tricks of the trade from top Melbourne chefs.
in partnership with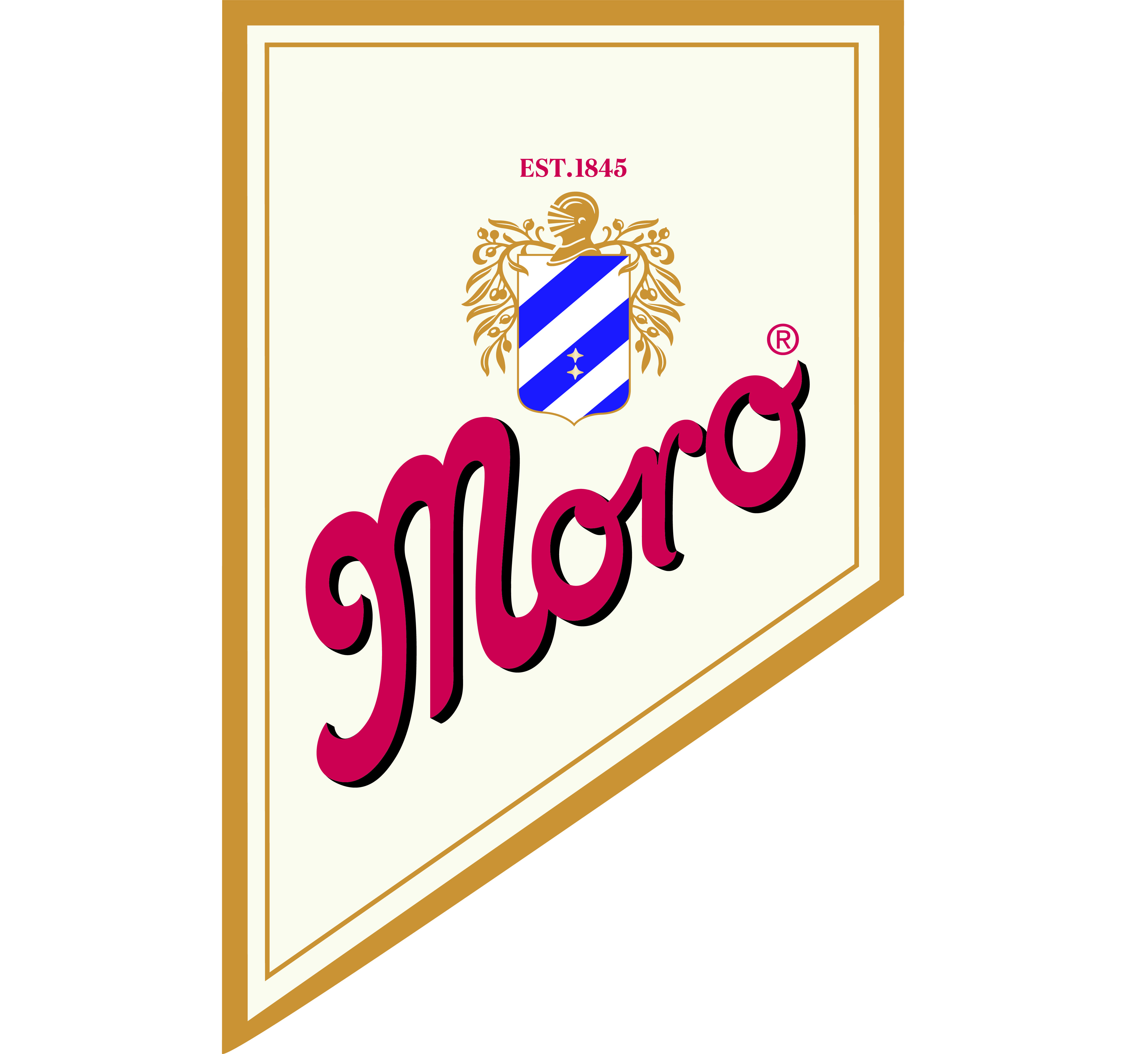 Melbourne is known for its fine food experiences. Usually that just means eating a lot of things you would never be able to make yourself. But, on the rare occasion, we get to peek behind the culinary curtain and learn some tricks of the trade.
Joining these ranks is Moro. The olive oil purveyor is launching a series of masterclasses to elevate your appreciation of the humble pantry staple. It's partnering with three top eateries — Trattoria Emilia, Epocha and Simply Spanish — to highlight the versatility of olive oil in multiple cuisines.
Each class will kick off with an industry expert taking you through how to identify the characteristics of olive oil and how to prep dishes in the right way to enhance the flavour. Next, the restaurant chefs will hold a live Q&A session as they cook up authentic meals — think pasta made from scratch at Trattoria Emilia and tapas and paella at Simply Spanish. And then the fun part: you get to enjoy those dishes with matching wine.
The Moro Masterclass series will run across three separate sessions. Trattoria Emilia is up first on Saturday, October 20 followed by Epocha on Thursday, October 25 and Simply Spanish on Saturday, November 3. For more details and to purchase tickets, visit the website.
Image: Brook James.
Food & Drink

Friday, April 3 - Sunday, April 5

Muddie (Mudbrick Hall)

Food & Drink

Sunday, March 22 - Sunday, March 22

The Smith Prahran

Food & Drink

Sunday, April 19 - Sunday, April 19

Evie's Disco Diner

Food & Drink

Thursday, February 27 - Thursday, February 27

Preston Market
Tap and select
Add to Home Screen
to access Concrete Playground easily next time.
x