If seafood and wine is your idea of a perfect culinary pairing, then drop by South Melbourne's Lamaro's Hotel on Mondays to enjoy as many mussels as you can stomach for $30. The stuff-your-face food event may not be a Harry Potter or Willy Wonka-themed brunch, but hot and fresh mussels is a pretty great way to help cure the start-of-week blues.
The Cecil Street pub is piling plates high with steamed Spring Bay mussels every Monday from 12pm. And you can keep ordering (endlessly) until you're full. Well, until the kitchen closes. But 12 hours should be more than enough time for you to get your mollusc fix.
The endless molluscs are available for $30, which also includes a pot of beer or a glass of house wine.
If you like cheap things, you'll be happy to know Lamaro's also does $5 rosé all day on Wednesday, burgers and pots for $20 on Tuesdays and steak and shiraz for $30 on Thursday.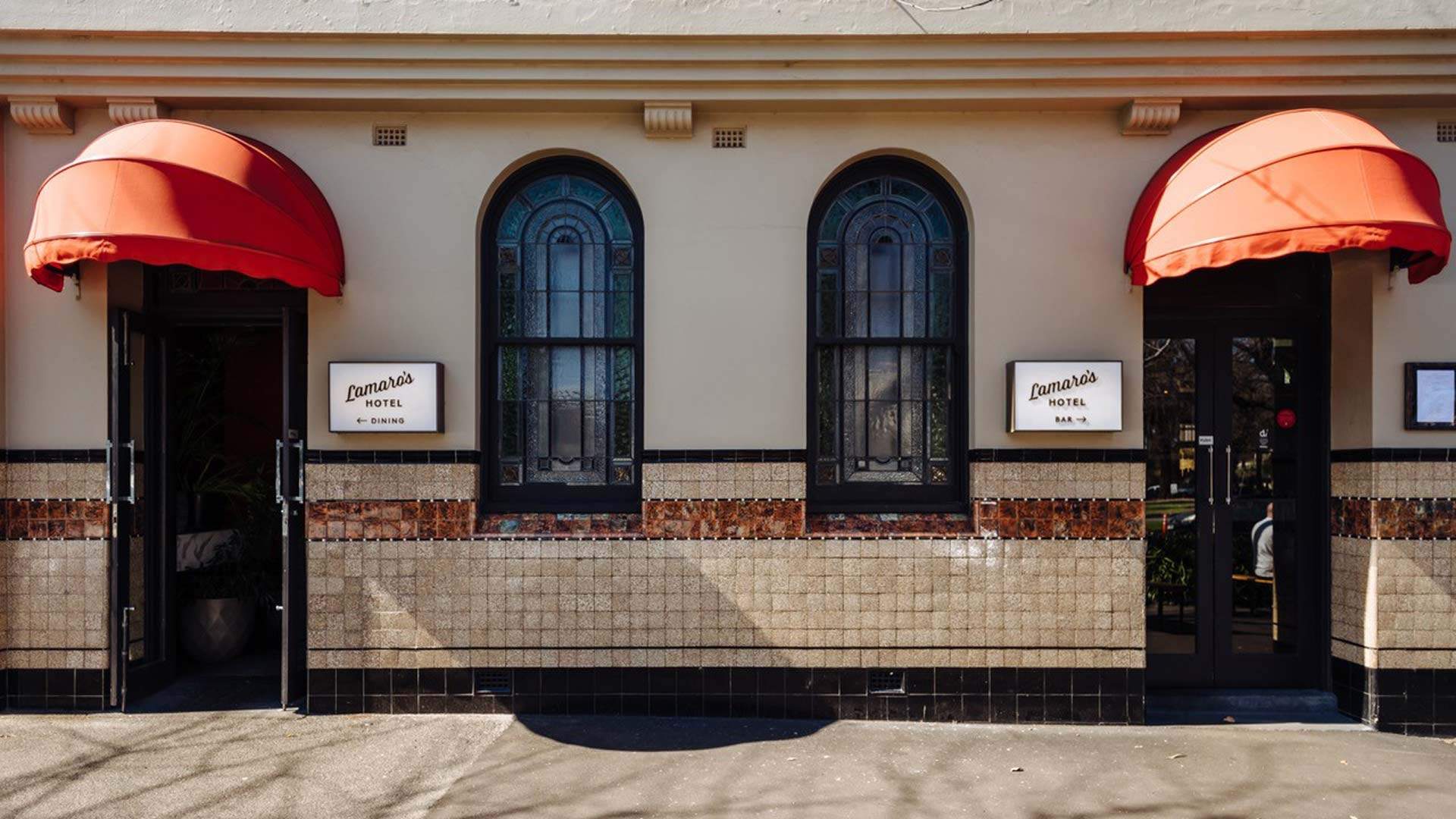 Food & Drink

Saturday, October 16 - Saturday, October 16

Terror Twilight

Food & Drink

Saturday, October 23 - Saturday, October 23

Southern Cross Lawn, Royal Botanic Gardens

Food & Drink

Thursday, October 28 - Sunday, October 31

Adelphi Hotel

Food & Drink

Thursday, September 2 - Saturday, October 30

Online
Food & Drink

Sunday, February 14 - Sunday, February 14

PB's Bar & Eatery