FOOD & DRINK
New El Paso
Tuck into mushroom quesadillas and Pidapipo gelato tacos at this Tex-Mex fiesta.
What happens when a lineup of Melbourne's hospitality favourites team up to throw a huge Tex-Mex fiesta on a rooftop? Well, we're about to find out. That's what's on the menu when New El Paso takes over Johnny's Green Room for a one-off celebration from 12pm on Sunday, April 11.
Casey Wall (Bar Liberty, Capitano) and Chris Watson (Meatsmith) are joining forces to cook up a storm, plating up an exclusive menu of American and Mexican dishes. You'll be able to get your mitts on such hits as mushroom quesadillas filled with Oaxaca cheese and jalapeños ($11), fried chicken tortas laced with chipotle mayo and tomato salsa ($16), and hard shell tacos stuffed with smoked brisket burnt ends ($17). Downstairs neighbour Pidapipo is also coming to the party, with a special sweet corn gelato taco for dessert ($11).
While you stuff your face, you'll be grooving to tunes from DJ Chico G and sipping pints of Garage Project's Golden Path IPA. Or, stick with the theme and try out the Johnny's 8 Ball cocktail special — a gutsy blend of Blanco tequila, mezcal, Aperol, yellow chartreuse and lime.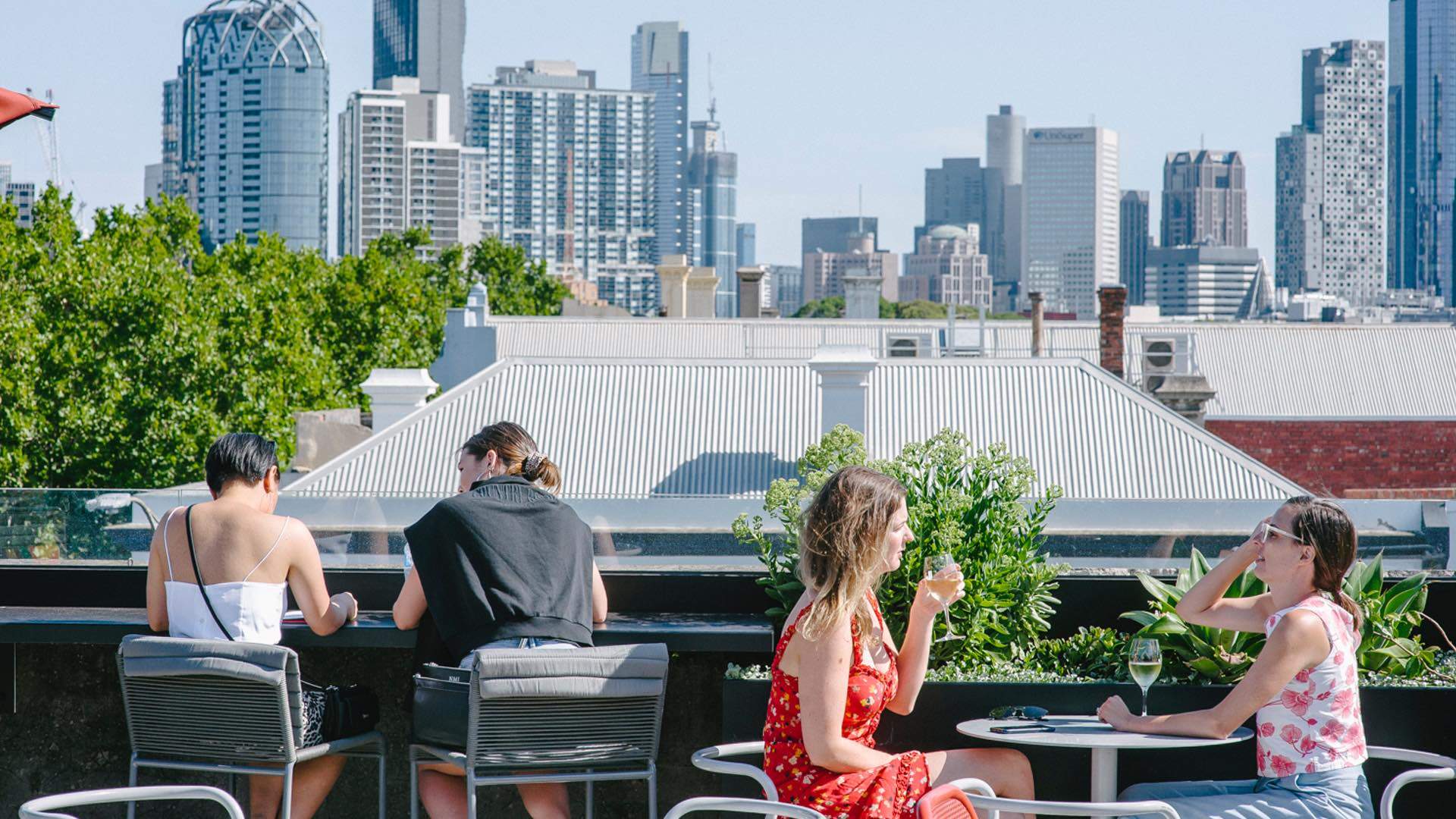 Top image: Sarah Pannell.
Food & Drink

Friday, September 24 - Sunday, October 31

The Cornish Arms Hotel

Food & Drink

Monday, September 13 - Sunday, October 31

Online

Food & Drink

Thursday, September 9 - Friday, October 1

Online