FOOD & DRINK
Northside Wines Christmas Market
Did we mention there's unlimited sampling? We like the sound of that.
'Tis the season to be merry and bright, and where better to get your glow on than at a Christmas market dedicated to that all-important seasonal ingredient: wine.
It's the third year for the Northside Wines Christmas Market, and by all accounts, it's going to be the best and biggest yet. Organisers promise over 100 wines will be on offer for tasting on the day, and did we mention there's "unlimited sampling"? We like the sound of that.
Taking place at Northside's High Street store, the market is the perfect place to find gifts for all those hard-to-buy-for souls, as well as stocking the table for Christmas lunch. If your usual selection is more in the ream of the supermarket sale shelf, don't worry: Some of the country's best boutique winemakers will be on hand to share their knowledge and guide your hand.
Some of the winemakers in attendance will include Konpira Maru, Little Brunswick Wine Co and Collaborative Fermentations, so if you haven't dabbled in a natural drop yet, perhaps this will be time to do it.
Two 2.5 hour sessions will be running which should give you plenty of time to sample drops and choose your favourites — perhaps before grabbing a kebab and having a lie-down.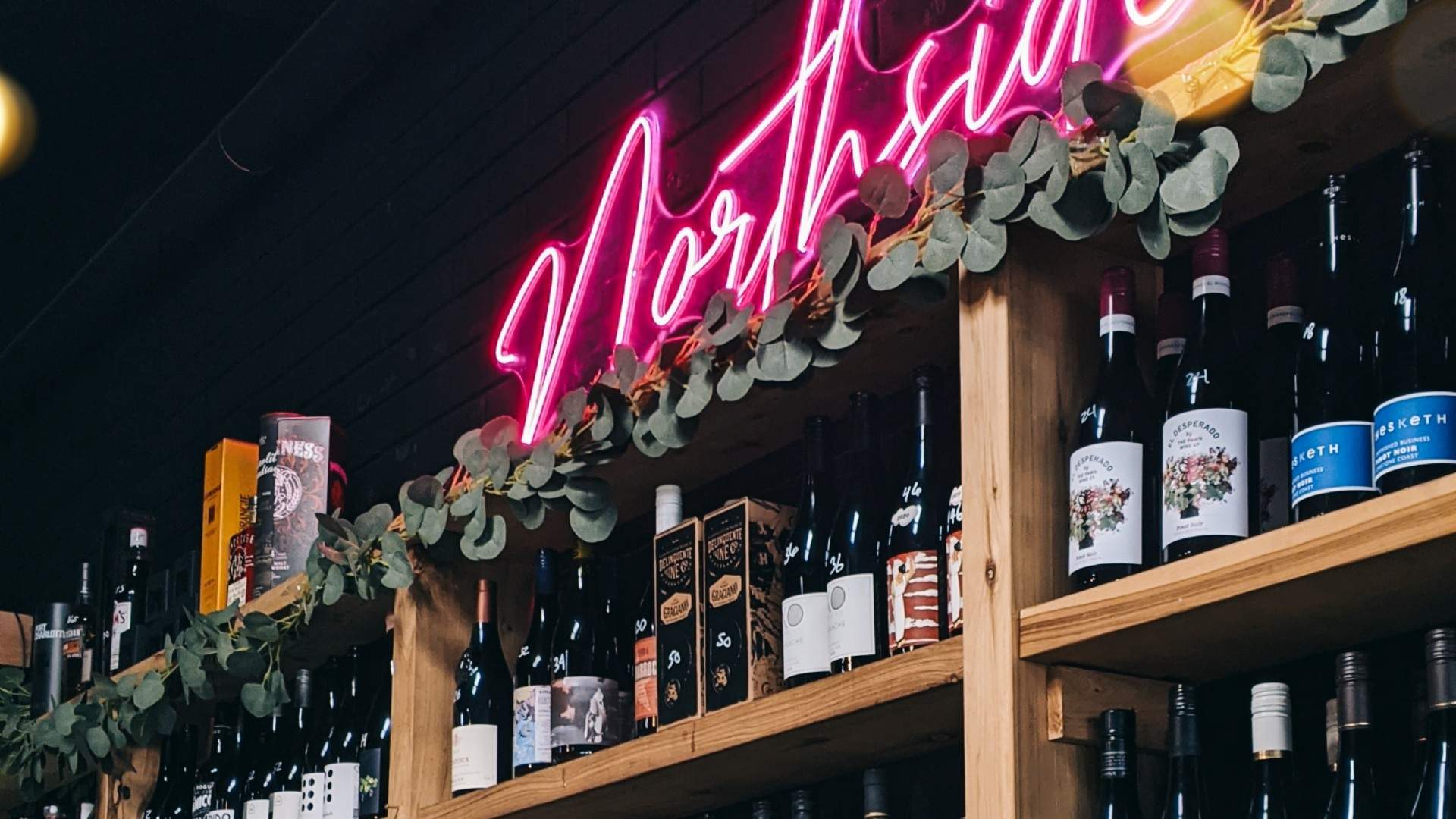 Food & Drink

Friday, January 21 - Friday, January 21

Cleve Gardens

Food & Drink

Wednesday, December 1 - Monday, February 28

Various locations across Melbourne

Food & Drink

Wednesday, December 1 - Sunday, February 27

The Provincial Hotel

Food & Drink

Saturday, May 7 - Sunday, May 8

Royal Exhibition Building
Food & Drink

Wednesday, December 1 - Friday, February 25

Pasta Poetry

Food & Drink

Monday, November 15 - Sunday, January 30

Rice Paper Scissors @ Aunty Kim's House

Food & Drink

Wednesday, December 1 - Sunday, February 27

The Provincial Hotel