Pasta and parmesan are one of Italian cuisine's perfect pairings. Eat the former without the latter, and your tastebuds will know the difference. And while sprinkling your spaghetti with fine shavings of hard cheese is all well and good (and delicious), that's nothing compared to devouring a bowl of pasta that has been cooked in a parmesan wheel.
If it sounds like all of your culinary dreams come true, that's because it is — and it's the dish in the spotlight at Cucinetta's returning Parmesan Wheel Week. After three successful previous events, the South Yarra restaurant is bringing it back in 2021, once again serving up the Italian traditional specialty pasta cacio e pepe straight out of a wheel of 18-month Grana Padano. And, despite the name, the $34.99 special is actually running for two weeks.
Given that cacio e pepe is a pasta concoction made with parmesan and pepper — think fancier, tastier mac 'n' cheese — the results promise quite the cheesy meal. It will be available at Cucinetta for lunch from 12–3pm and dinner from 5–10pm between Monday, April 26–Saturday, May 8. We'd tell you to arrive hungry, but we're sure you already are just thinking about it.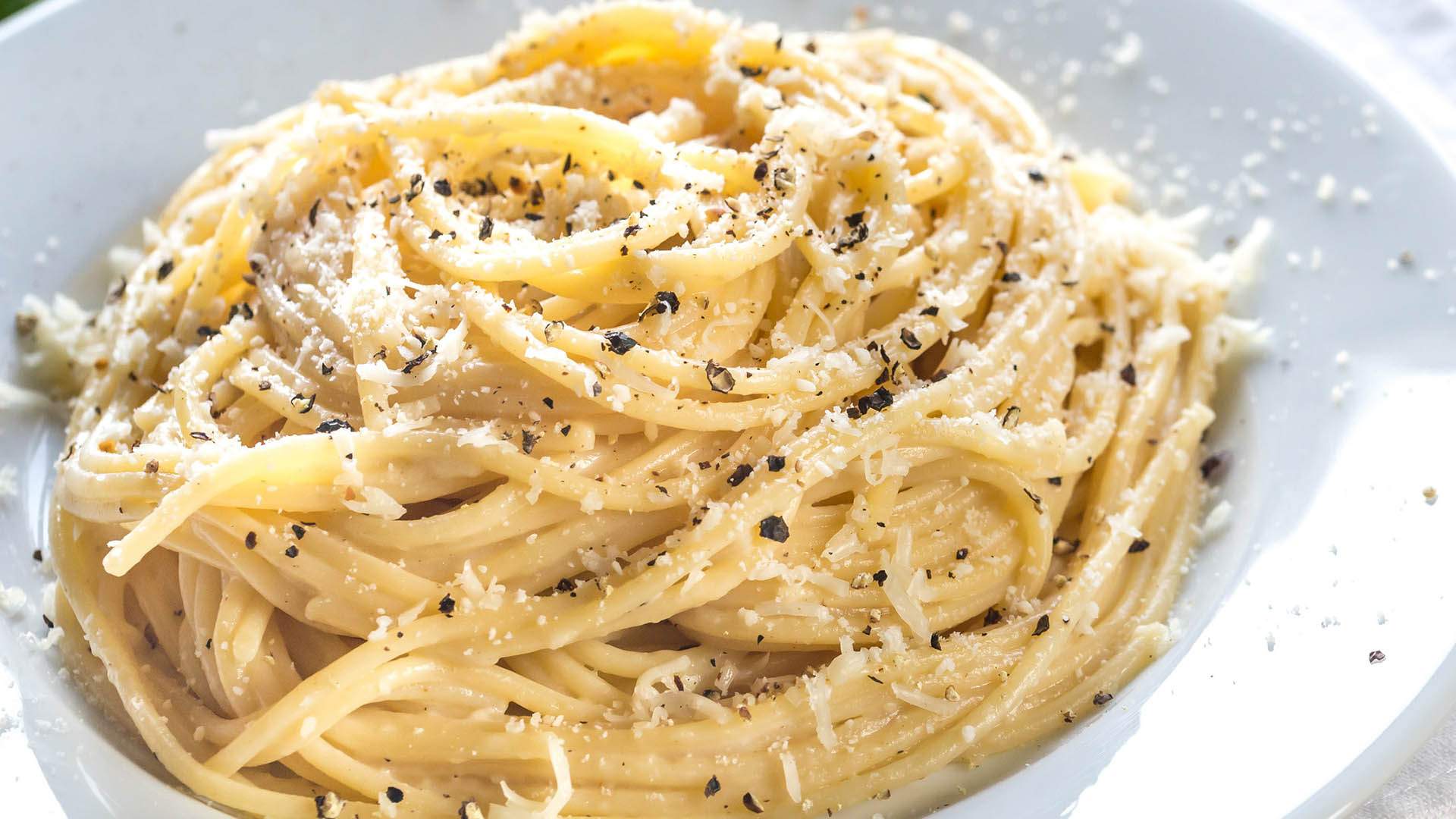 Food & Drink

Friday, September 24 - Sunday, October 31

The Cornish Arms Hotel

Food & Drink

Monday, September 13 - Sunday, October 31

Online

Food & Drink

Thursday, September 9 - Friday, October 1

Online

Food & Drink

Saturday, October 2 - Saturday, October 2

The Everleigh