There's nothing like watching a film at the planetarium, but it's something most of us don't do all that often. Daytime sessions cater to school groups, and the Melbourne International Film Festival's full-dome program only comes around once a year. Thankfully, Scienceworks' late-night series changes that.
Every Friday evening through February and March, once the planetarium's usual working day is done, adults can have fun in its impressive space. That means sitting in the reclining chairs, looking up at the 16-metre domed ceiling, listening to the 7.1 surround sound system and soaking in the best the full-dome video projection system has to offer.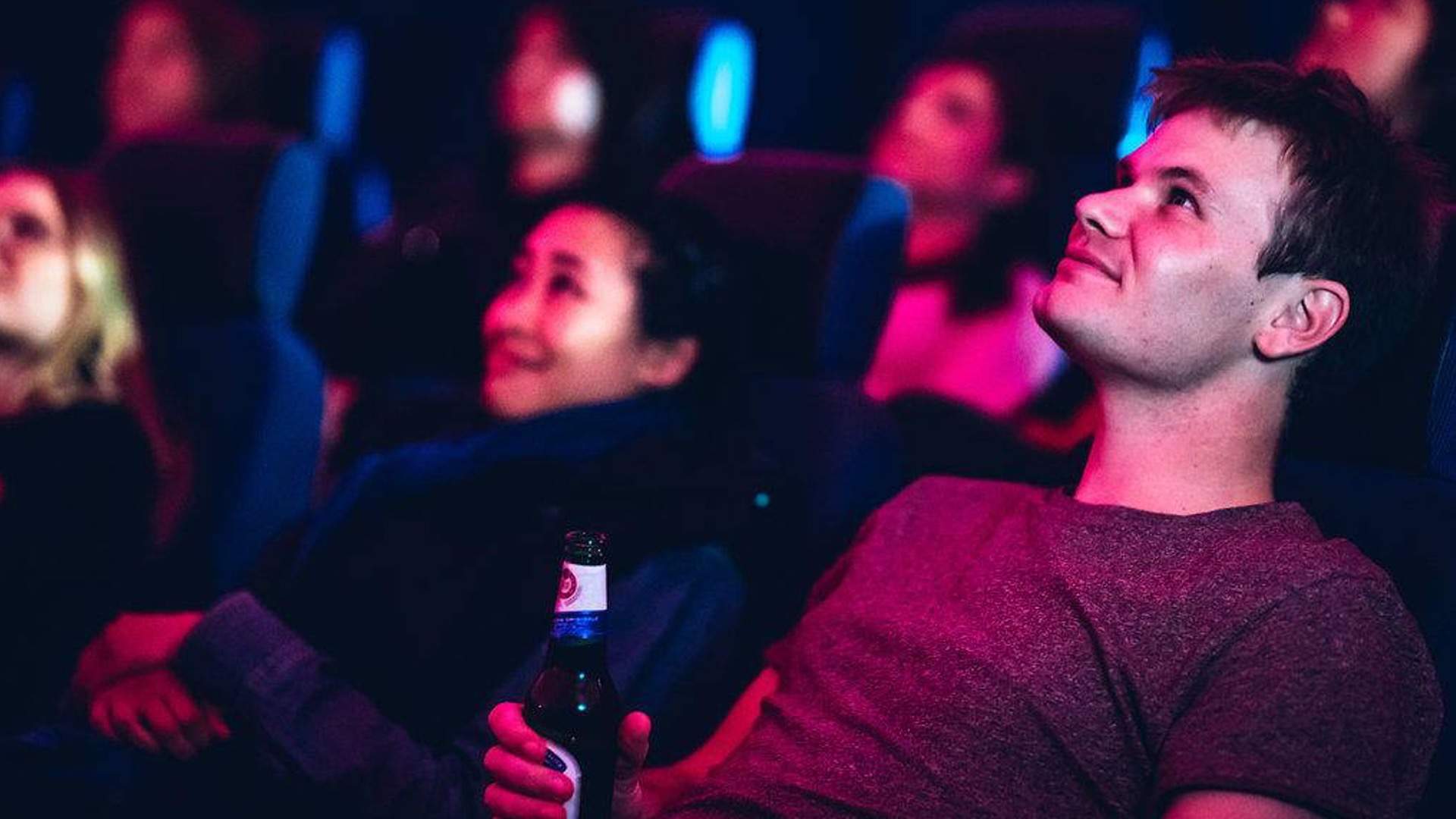 Short films about space protons and the Bing Bang as well as ones based around Jules Verne and Pink Floyd's The Wall will all be showing, with sessions screening at 7.30pm and 9pm. Making things even better is the fact that the whole thing is boozy, so you can grab a drink from the bar, take it into the auditorium and sip while you watch.
Food & Drink

Saturday, November 13 - Saturday, November 13

fortyfivedownstairs

Food & Drink

Monday, November 15 - Monday, November 15

Melbourne Arts Centre, Hamer Hall