Shedfest 2022
One ticket, 14 top Yarra Valley wineries, and lots of wine to sip and swirl at each stop.
Spring has sprung and it's time for wine. Namely, glasses upon glasses of the Yarra Valley's finest, poured at the return of the region's long-running wine celebration, Shedfest. From Saturday, October 8–Sunday, October 9, the festival will see 14 of the Yarra Valley's best-loved wineries opening their sheds and cellar doors for a weekend of tastings, tunes and wine-fuelled merriment.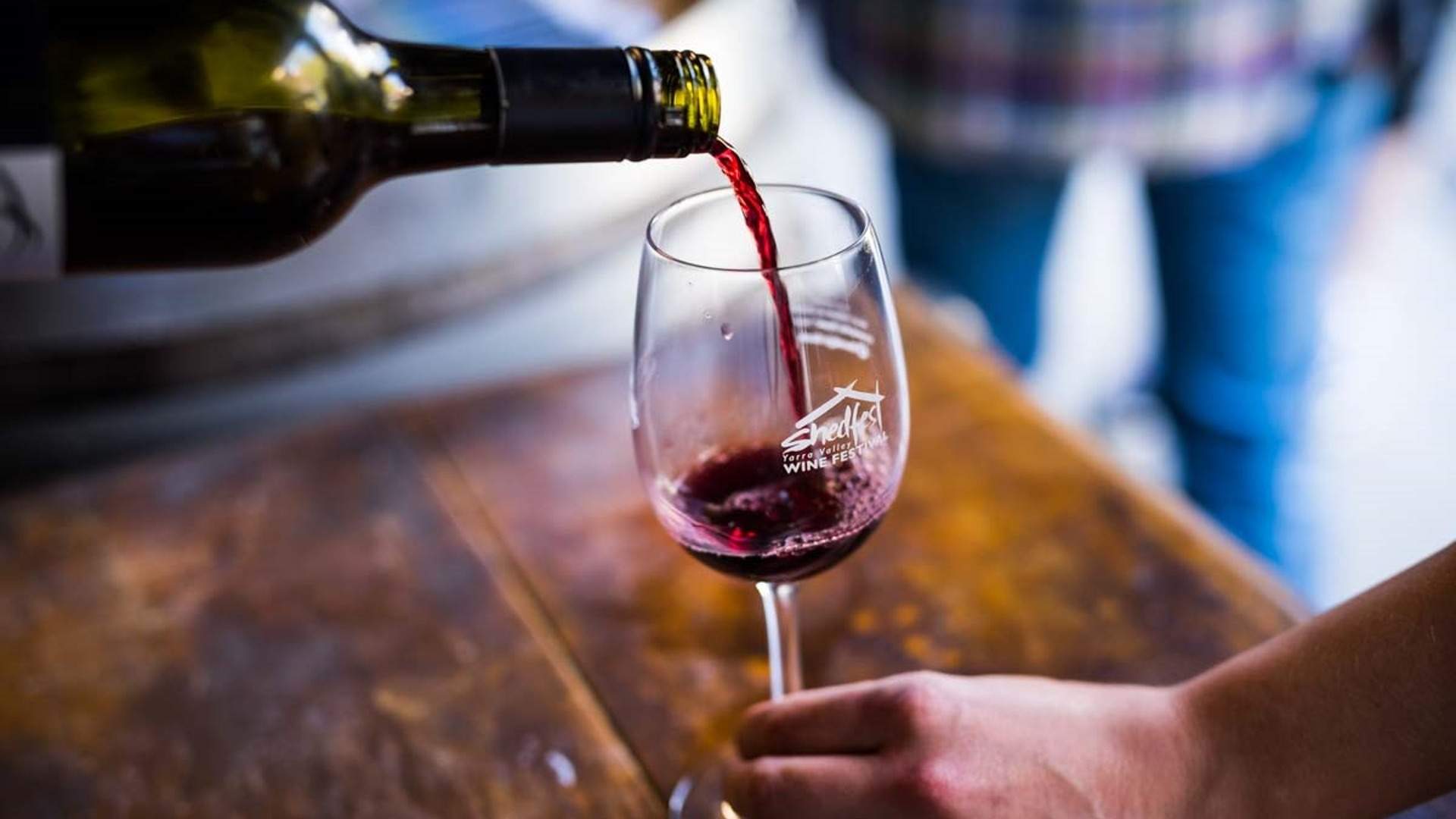 Hop between the likes of Tokar Estate, Warramunda, Soumah, Fin, Seville Hill and Payne's Rise, tasting an array of wines along the way and soaking up live tunes as you go. Each venue will be offering up its own menu of signature dishes, too — maybe slow-cooked beef gnocchi, crispy chicken karaage burgers, caramelised red onion tart with beetroot salad, or hot apple pie made with apples from Yering Farm's own orchard.
You can nab a one-day ticket for $35 to enjoy tastings at all 14 wineries on either the Saturday or Sunday, or grab a $50 weekend ticket, which also includes a glass of wine at your favourite venue. Lots of the wineries are dog-friendly, so you can even bring your pooch along for the ride.