TRAVEL & LEISURE
Sleep at the 'G 2020 — CANCELLED
Spend a night at the MCG to help raise funds and awareness for Melbourne City Mission.
UPDATE: MARCH 19, 2020 — Sleep at the 'G has been cancelled for 2020, but you can still register and help fundraise.

Pack your sleeping bag and don your warmest flannels — Melbourne's annual mass sleepover is returning for another year. The house you'll be heading to? None other than the MCG.
Yep, the MCG. But instead of 100,000 screaming footy fans, the ground will host around 2000 sleepers for the city's largest mass sleeper event. Hosted by Melbourne City Mission, the event raises awareness and funds to support youth homelessness in Melbourne. You'll be kept entertained with talks, performances, games and and even guided meditation to help you fall asleep. Keep an eye on the MCM Facebook page as more activities are expected to be announced in the lead up to the event.
Come dressed in your best sleep attire for the sleepwear fashion competition and learn about the core challenges of homelessness that over 6000 young people face in Melbourne.
Registration costs $70 (or $55 if you get in early), and includes a cardboard box to sleep on, a dinner of warm soup, coffee, tea and a basic breakfast the following morning. You're encouraged to raise further funds with your fam and friends to help Melbourne City Mission reach its goal of $1.2 million.
You don't actually get to sleep on the hallowed turf (sorry, footy fans), but, still, there's still nothing quite like sleeping at the 'G. There's also nothing quite like sleeping outside on the brink of Melbourne winter, which should help you realise the magnitude of what it means to be homeless. If you can't make it on the night, you can show your support by donating here.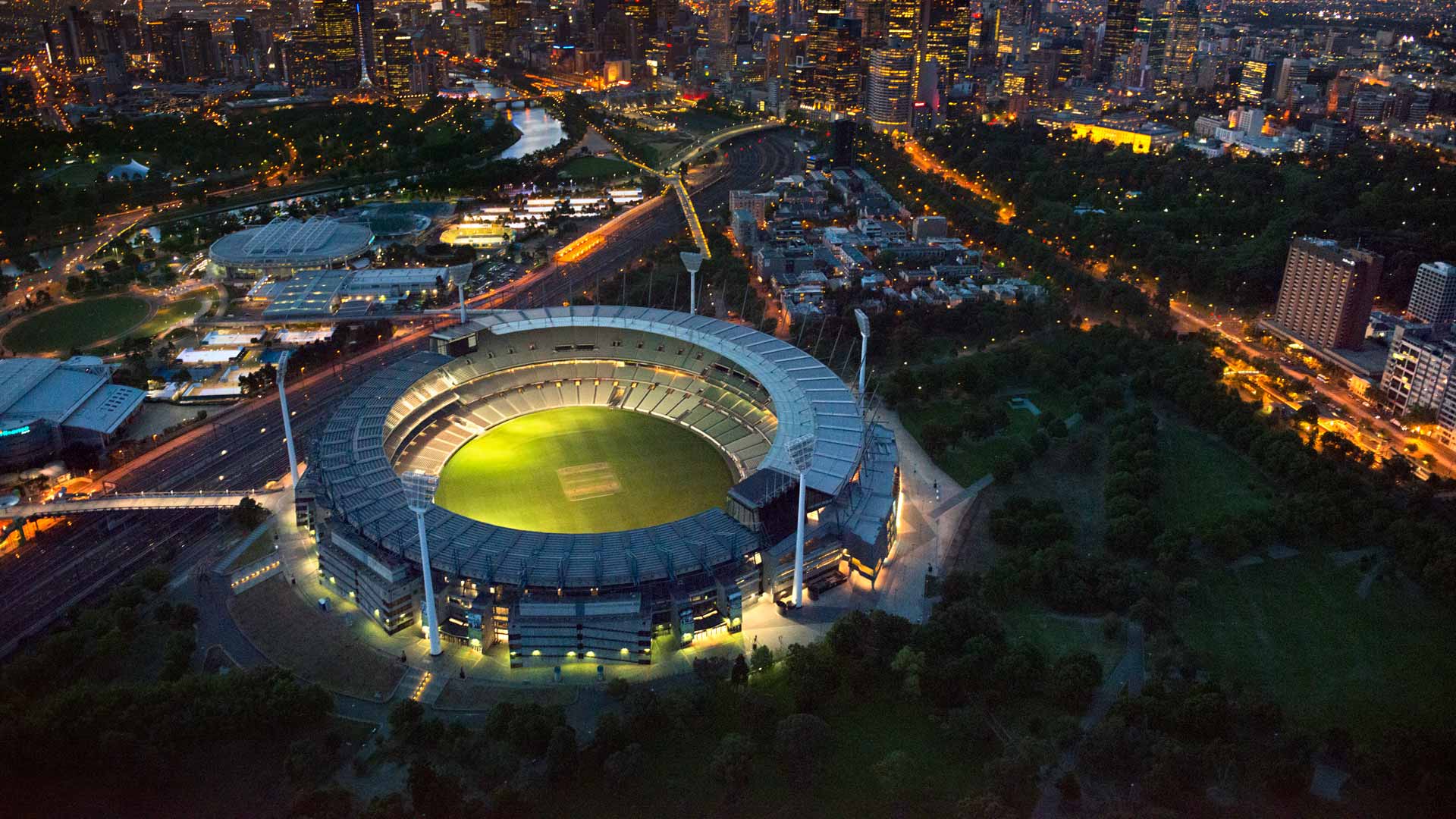 Food & Drink

Saturday, October 16 - Saturday, October 16

Terror Twilight

Food & Drink

Saturday, October 23 - Saturday, October 23

Southern Cross Lawn, Royal Botanic Gardens

Food & Drink

Thursday, October 28 - Sunday, October 31

Adelphi Hotel

Food & Drink

Saturday, May 8 - Saturday, May 8

Archie Brothers Cirque Electriq Melbourne

Travel & Leisure

Friday, October 22 - Sunday, October 24

Royal Exhibition Building