Stranger Sings! The Parody Musical
An award-winner during its off-Broadway run, this 'Stranger Things' stage sendup is bringing its Upside Down songs and satire to Melbourne.
You've watched your way through every episode of Stranger Things to date, including the show's fourth season. Thanks to your latest binge, you've now got Kate Bush's 'Running Up That Hill' stuck in your brain permanently, too. You've eaten a demogorgon burger, seen an Upside Down rift open up in Bondi and played Netflix's Stranger Things mobile game as well. Yes, there's no shortage of ways to indulge your love for the 80's-set streaming hit — but only one involves both singing and laughing.
That'd be Stranger Sings! The Parody Musical, which follows in the footsteps of other satirical takes on pop culture favourites (such as Friends, Shrek and The Simpsons). Yes, everyone's favourite tale about kids fighting monsters in Hawkins, Indiana has is getting parodied — with songs. Even better: it's now venturing Down Under for the first time, bringing its tune-filled account of Hawkins' weirdness to Meat Market Melbourne from Friday, November 4–Saturday, November 19.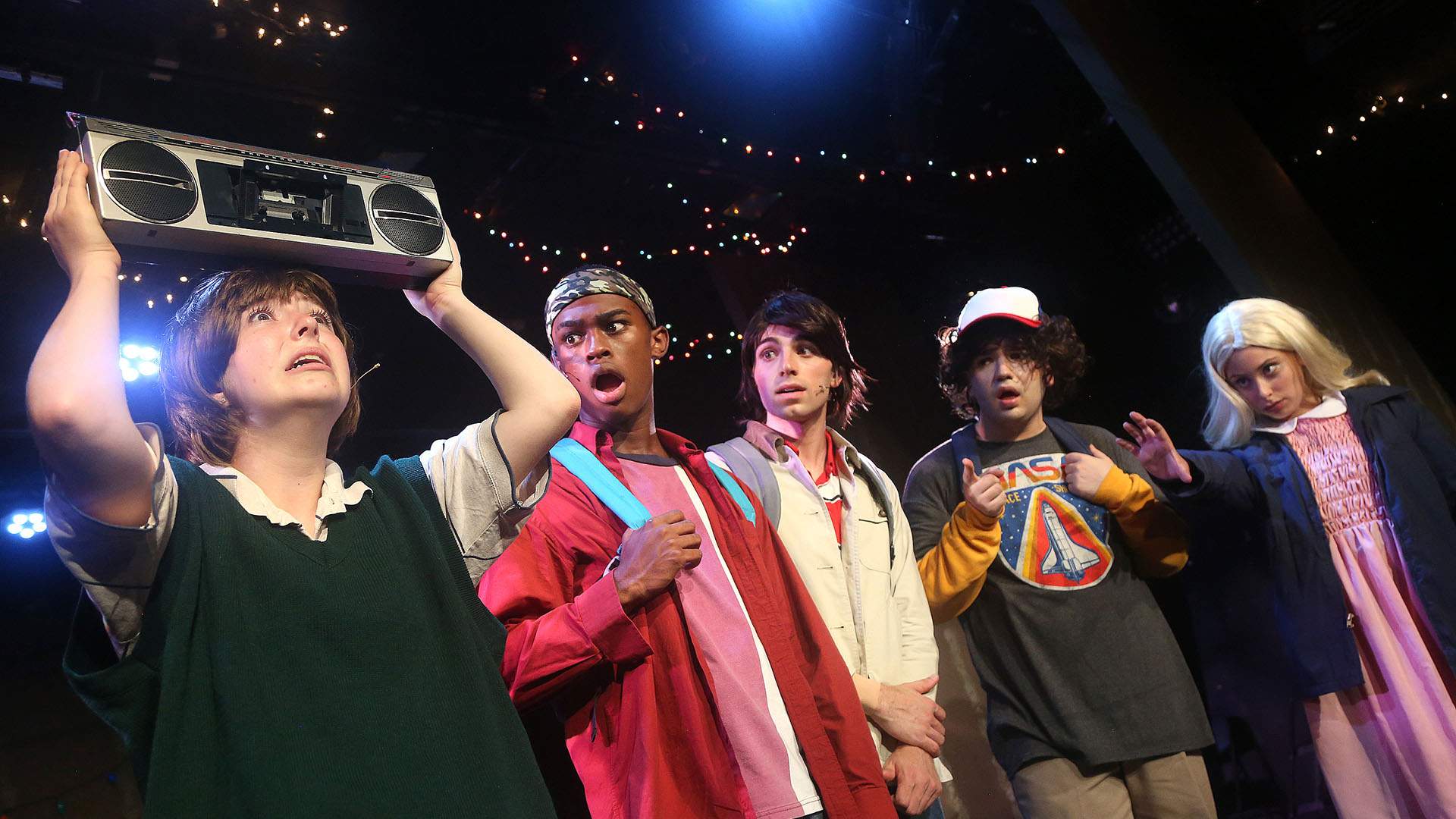 Already an award-winner in the US, where it picked up seven 2021 BroadwayWorld Off-Broadway Awards — including Best New Musical (Off-Broadway) — Stranger Sings! The Parody Musical retells the tale we all already know, but on-stage, with amusing songs and while making fun of the whole thing. So, you'll be watching Mike, Eleven, Dustin, Lucas and the rest of the Hawkins gang navigate the wild antics that've made their town the worst place to grow up in since Buffy the Vampire Slayer's Sunnydale, and both tapping your toes to tunes and giggling along.
Obviously, creepy creatures are a feature — singing and dancing ones, in fact. And, so are pop-culture references aplenty, big hair, throwback fashions, a synth-heavy soundtrack and possibly justice for Barb.
Penned by Jonathan Hogue — book, music, lyrics and all — Stranger Sings! The Parody Musical will make its Australian debut thanks to Melbourne's Salty Theatre, with co-founders Ashley Taylor Tickell directing and Sarahlouise Younger assisting.
Cast-wise, Ian Andew, Stacey-Louise Camilleri, Jack Duff, Guillaume Gentil, Asher Griffith-Jones, Stephanie John, Liam J. Kirkpatrick, Jess Ridler and Gabrielle Ward will be taking to the stage and taking on the sci-fi hit.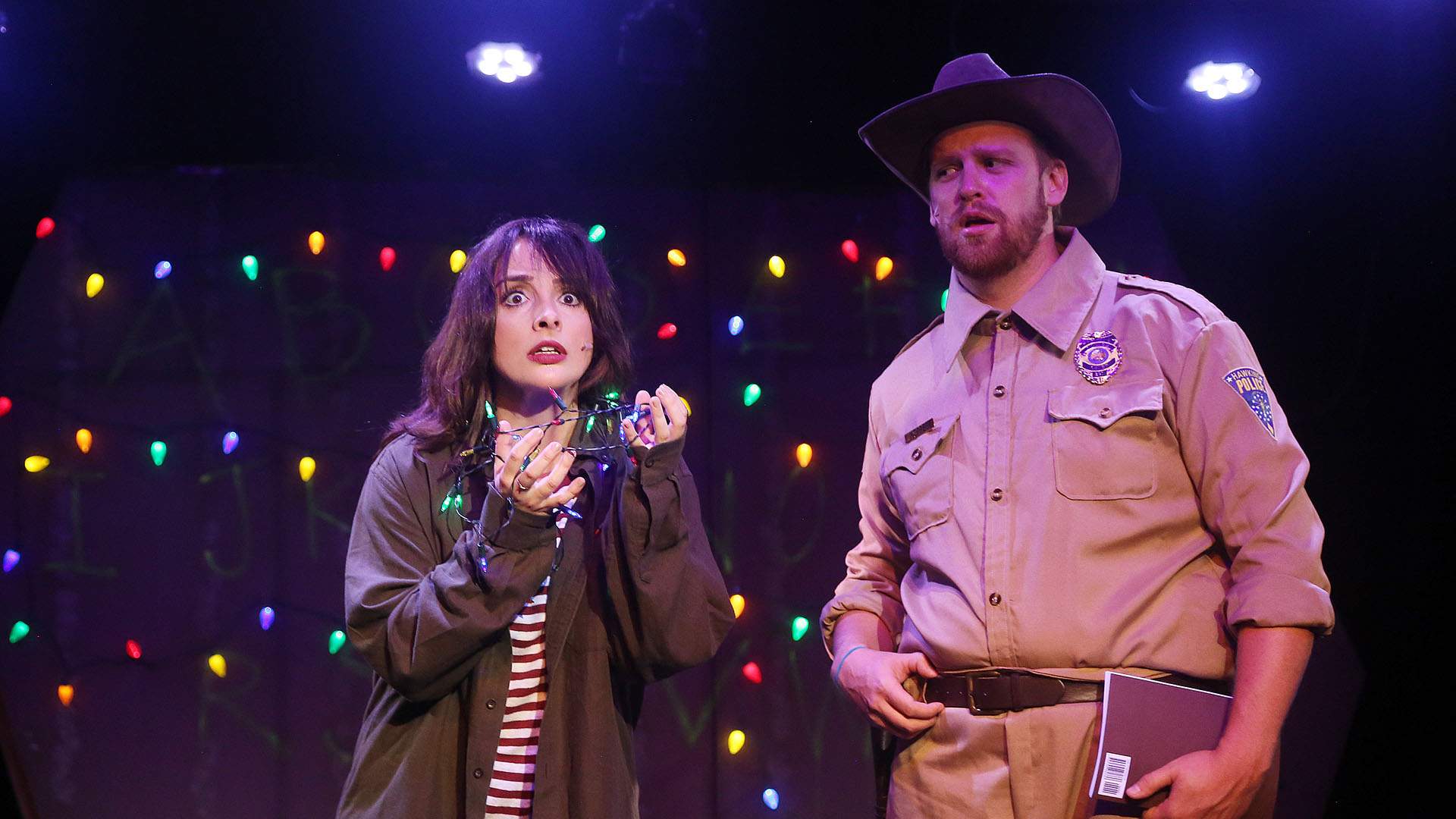 Images: Bruce Glikas / Danny Hildago.