Summer Camp
Originally set to premiere last summer, this brand-new fest will now bring Years & Years and Big Freedia to Melbourne in November.
Summer Camp is the country's newest pride festival — and only touring pride fest, in fact. And, finally taking place in November 2022 after being postponed from last summer, the bill of performers features a jaw-dropping lineup of queer icons and experiences.
Years & Years, aka British singer and actor Olly Alexander (It's a Sin), will headline the new fest's stopovers in Sydney and Melbourne, all as part of Summer Camp's two-city debut tour of the country.
Also on the bill: New Orleans' Big Freedia, plus The Veronicas, Cub Sport, Ladyhawke, Jess B, Kinder, Art Simone and Stereogamous, with more set to be revealed
Summer Camp will tick a big first, too: it's set to be the biggest ticketed LGBTQIA+ music festival in the southern hemisphere as well. In addition to live tunes from all of the above across two stages, the festival will feature dance, performance art and art installations, as well as food and beverage offerings. More than 200 artists will be involved all up, including over 150 DJs, drag queens, dancers and performance artists in each city.
Given the name, it's clear what kind of vibe that festival founders Kat Dopper (creator of Heaps Gay) and Grant Gillies and David Gillett (creators of Red Mgmt, and former Sydney Mardi Gras marketing and international talent managers) are going for. So, expect a cruisy summer camp-meets-arts and music playground-type atmosphere that's also all about inclusivity and supporting young diverse artists.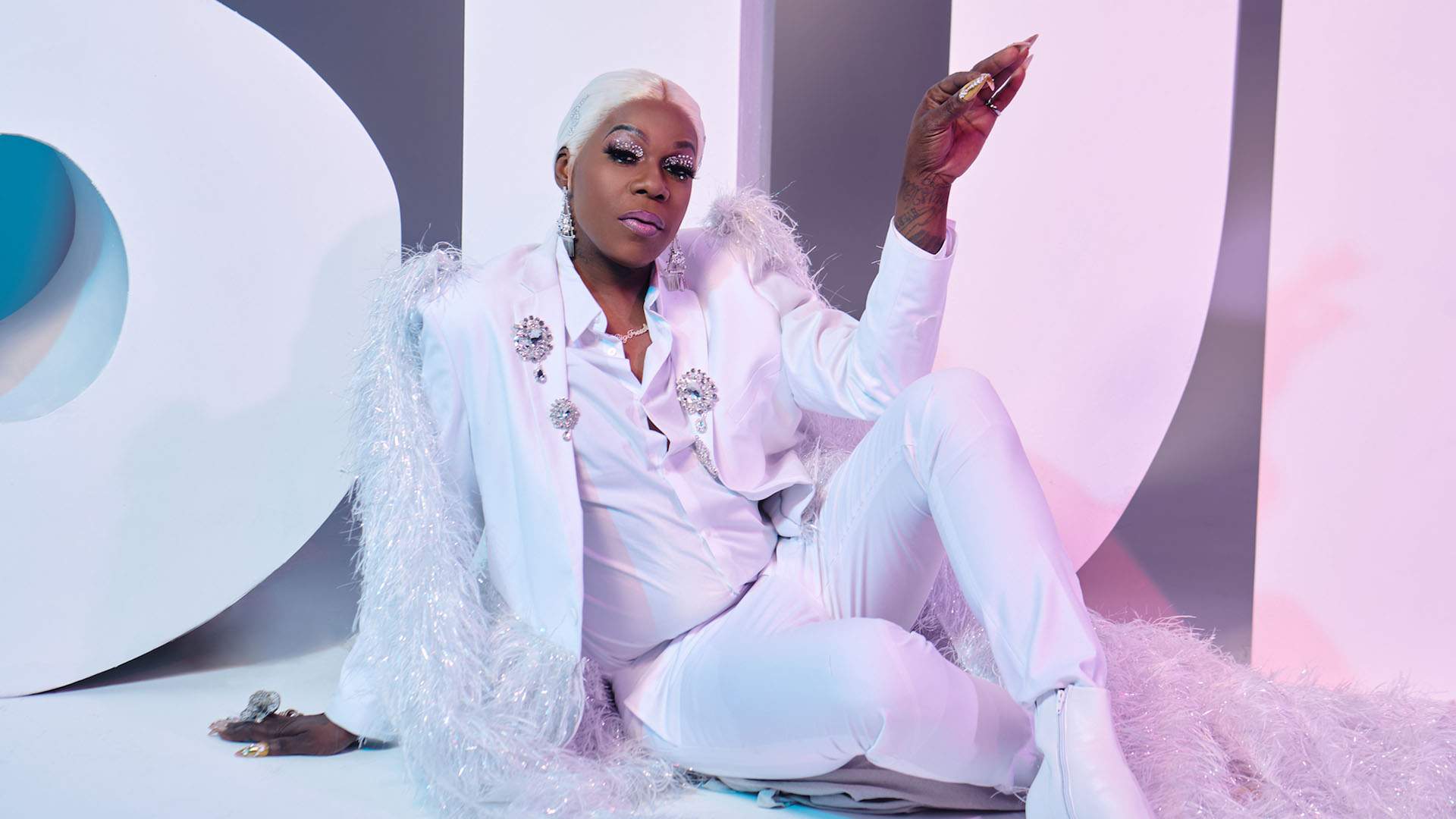 SUMMER CAMP FESTIVAL 2022 LINEUP — FIRST ANNOUNCEMENT:
Years & Years
Big Freedia
The Veronicas
Cub Sport
Ladyhawke
Jess B
Kinder
Art Simone
Stereogamous
Updated April 26.