ARTS & ENTERTAINMENT
'Tenet' at IMAX Melbourne
See Christopher Nolan's blockbuster the way he intended — and catch an exclusive greeting from the director, too.
'Tenet' at IMAX Melbourne
See Christopher Nolan's blockbuster the way he intended — and catch an exclusive greeting from the director, too.
in partnership with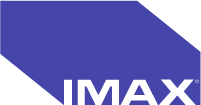 Ten years since he last twisted everyone's brains with Inception's dreams within dreams, Christopher Nolan is back with his latest mind-bending action film. The acclaimed director has made other movies over the past decade, but his work is especially alluring when it toys with time, space and brain-warping sci-fi concepts in bold and visually spectacular ways.
We're talking about Tenet, of course. The world waited three years to see it, plus a few extra weeks when the pandemic hit — and Melburnians had to add on a couple of months for cinemas to reopen. But, now that you can watch it, you want to make sure that you do so in the best way possible. No, that isn't as simple as just showing up to your nearest theatre.
Only 13 cinemas worldwide are showing the film as Nolan intended. He shot Tenet on IMAX 15 perforation 70mm film cameras (aka IMAX 1570 Film), the highest-resolution cameras that currently exist, and only a very small number of venues can play the movie in that format. IMAX Melbourne is one of them, because the Carlton venue doesn't just screen giant documentaries. In fact, it's showing Tenet on 1570 Film on the largest cinema screen in the world (23 metres in height by 32 meters wide) and, for all you tech heads and cinephiles, in the 1.43:1 aspect ratio. This is a film that deserves to be blown up big, after all.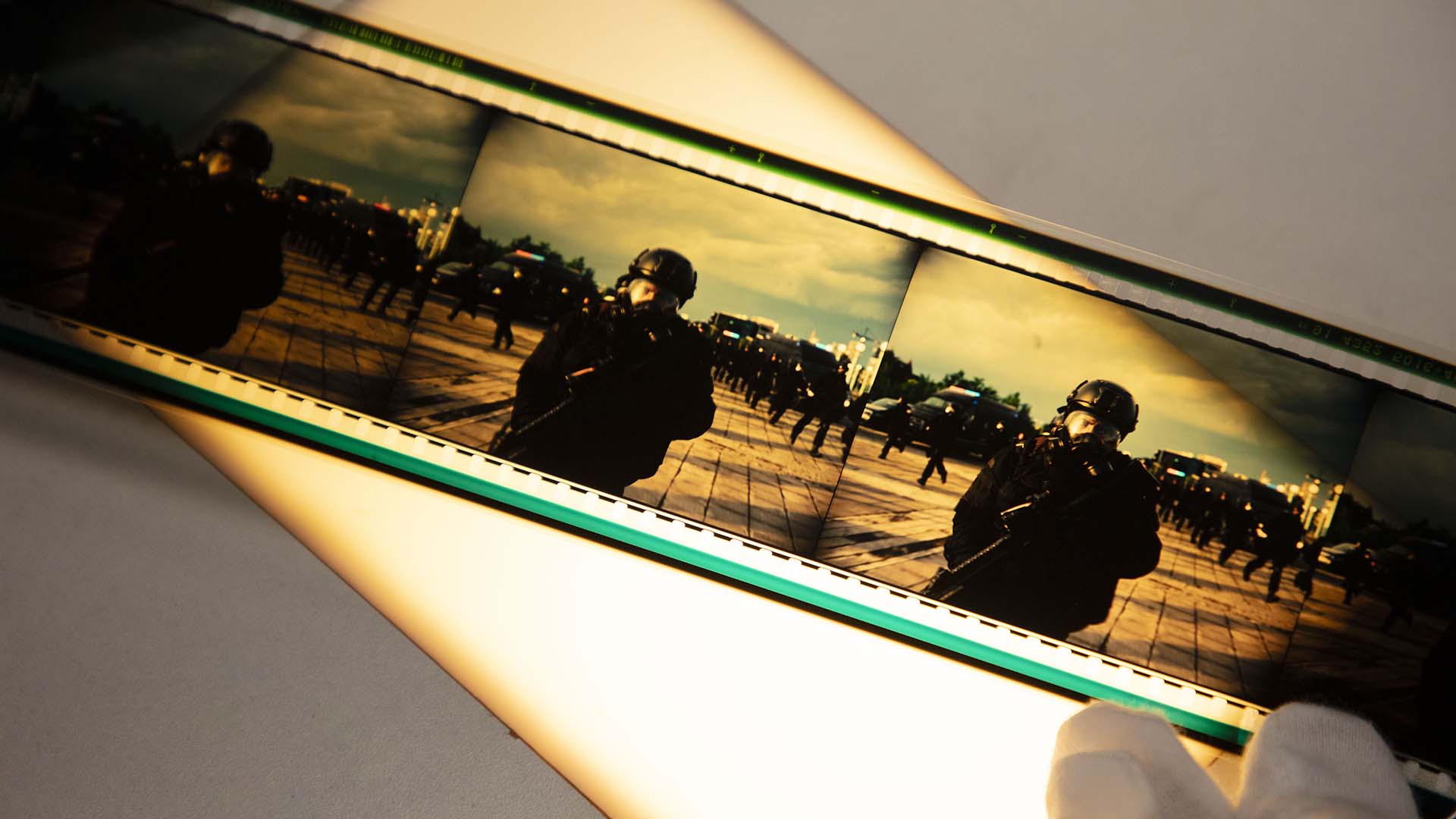 You can also see the movie in IMAX 4K Laser and, whichever you choose, the sequences shot with IMAX cameras will expand vertically to fill the entire screen. That means you'll catch around 40 percent more of the image in these standout sequences than at a regular cinema. That's more of stars John David Washington, Robert Pattinson and Elizabeth Debicki, too.
For movie buffs eager to get the full IMAX Tenet experience — and to get a feel for what a movie shot on IMAX cameras looks like before catching blockbusters like Wonder Woman 1984, No Time To Die, Top Gun: Maverick  and Dune — there's an extra treat as well. Nolan has recorded an exclusive personal greeting just for IMAX Melbourne moviegoers that'll only be shown at the theatre. So you'll be able to hear from the director himself, then soak in his latest exactly as he intended.
To book tickets to see 'Tenet' at IMAX Melbourne, head to the cinema's website.
Food & Drink

Monday, January 11 - Friday, January 22

El Camino Cantina Fitzroy