FOOD & DRINK
That's Amore Classes
Learn the secrets of making cheese or fresh pasta, with this winter masterclass series.
UPDATE Thursday, July 29: That's Amore's class program has recommenced following the latest lockdown, though keep in mind there are still restrictions in place. For more details on Victoria's current restrictions, see the Department of Health and Human Services website.

Spending a little bit too much money on your cheese habit? Well, the experts at That's Amore are here to save you some coin and teach you how to make your very own dairy delights, with a brand-new winter program of cheese and pasta classes.
If you're starting from scratch, there's the full-day beginners cheesemaking session ($180), offering an in-depth guide to the whole process. Learn the secrets behind transforming milk into Italian-style primo sale, mozzarella and ricotta, before sitting down to an Italian-inspired lunch and glass of wine. Or maybe mozzarella is your main passion? If so, there's a two-hour class dedicated to this much-loved pizza-topper ($110), which'll show you how to make and stretch curds to create mozzarella, and then shape the cheese into the final product. A guided tasting and a glass of wine is also included.
Otherwise, learn to master pasta at a tortelloni and ravioli class led by Donnini's head pasta maker Gianna Donnini ($110). The three-hour session will see you rolling up your sleeves and scoring a hands-on education in creating fresh egg pasta, as you perfect varieties like tagliatelle, pumpkin ravioli, and spinach and ricotta tortelloni. There'll be plenty of cheese and wine while you learn, too.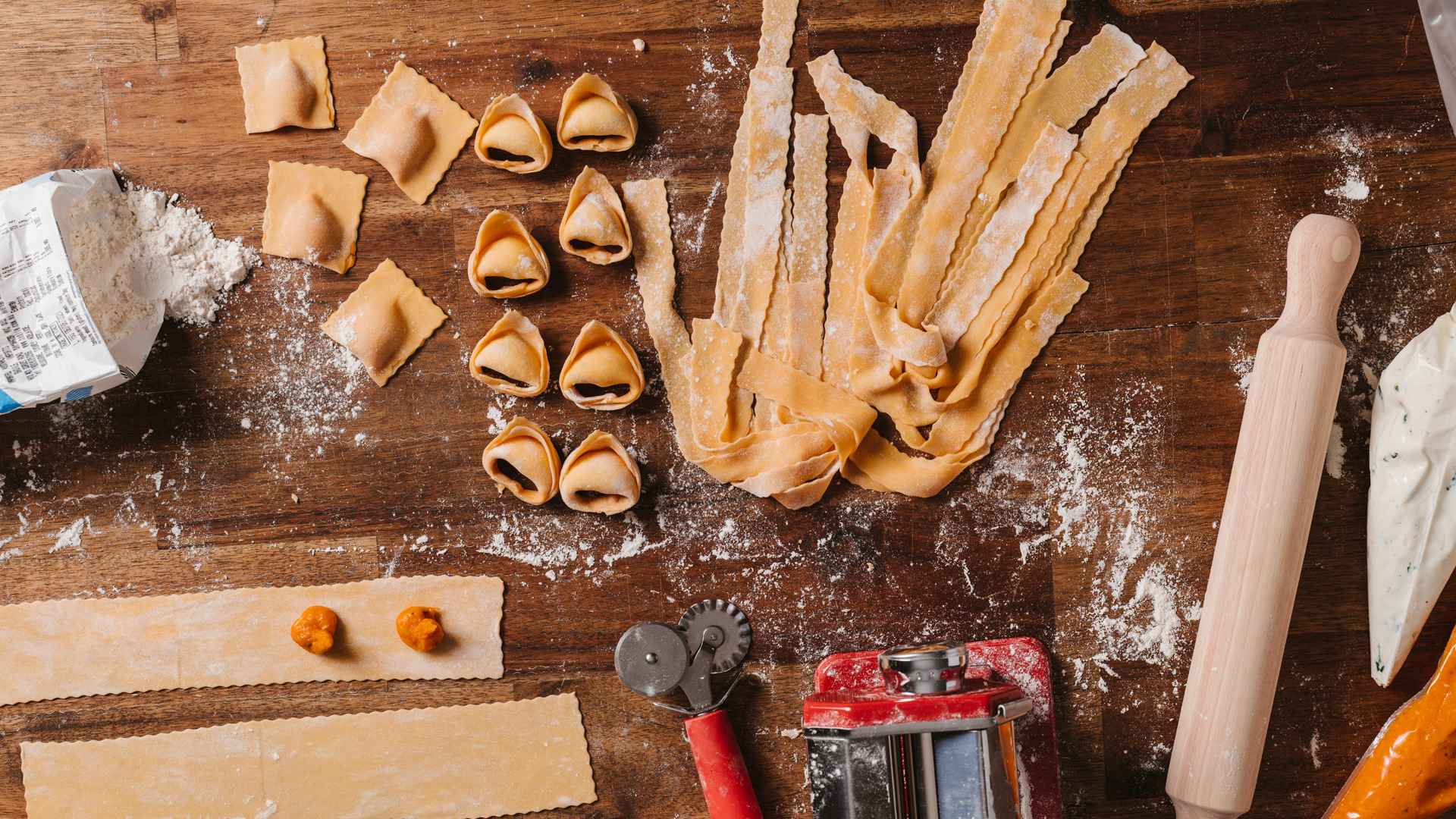 Food & Drink

Thursday, November 18 - Thursday, November 18

Various locations across Melbourne

Food & Drink

Tuesday, November 30 - Sunday, January 2

El Camino Cantina Fitzroy

Design & Style

Friday, December 17 - Friday, December 17

The District Docklands

Food & Drink

Friday, December 3 - Friday, December 24

Railway Reserve

Food & Drink

Friday, December 31 - Friday, December 31

Various Melbourne locations

Food & Drink

Saturday, February 26 - Saturday, February 26

The Timber Yard
Food & Drink

Thursday, December 2 - Sunday, December 5

The Craft & Co.

Food & Drink

Monday, November 15 - Sunday, January 30

Rice Paper Scissors @ Aunty Kim's House

Food & Drink

Tuesday, November 30 - Sunday, January 2

El Camino Cantina Fitzroy