FOOD & DRINK
The Craft & Co Christmas Gin Market
This is your one-stop pop-up gift shop for all things gin-related.
'Tis the season for many things, though at one particular pop-up Christmas market, the festivities are entirely, deliciously gin-related. The Craft & Co's inaugural Gin Market is a one-stop pressie shop with a very distinct flavour.
Taking place at The Craft & Co in Collingwood across the first weekend of December, expect a careful curation of delights from nine Aussie gin distilleries. As it's a sit-down event, they'll be going from table to table, speed dating style, so you can hear all about the passion for their product, while maintaining a safely distanced environment.
Exclusive specials are promised on the night, so if you're a real ginthusast you'll want to stock up on presents. And, you know, a few treats for yourself.
Just don't forget to eat something during all that sampling — the bar will be open for snacks downstairs, but bookings are recommended.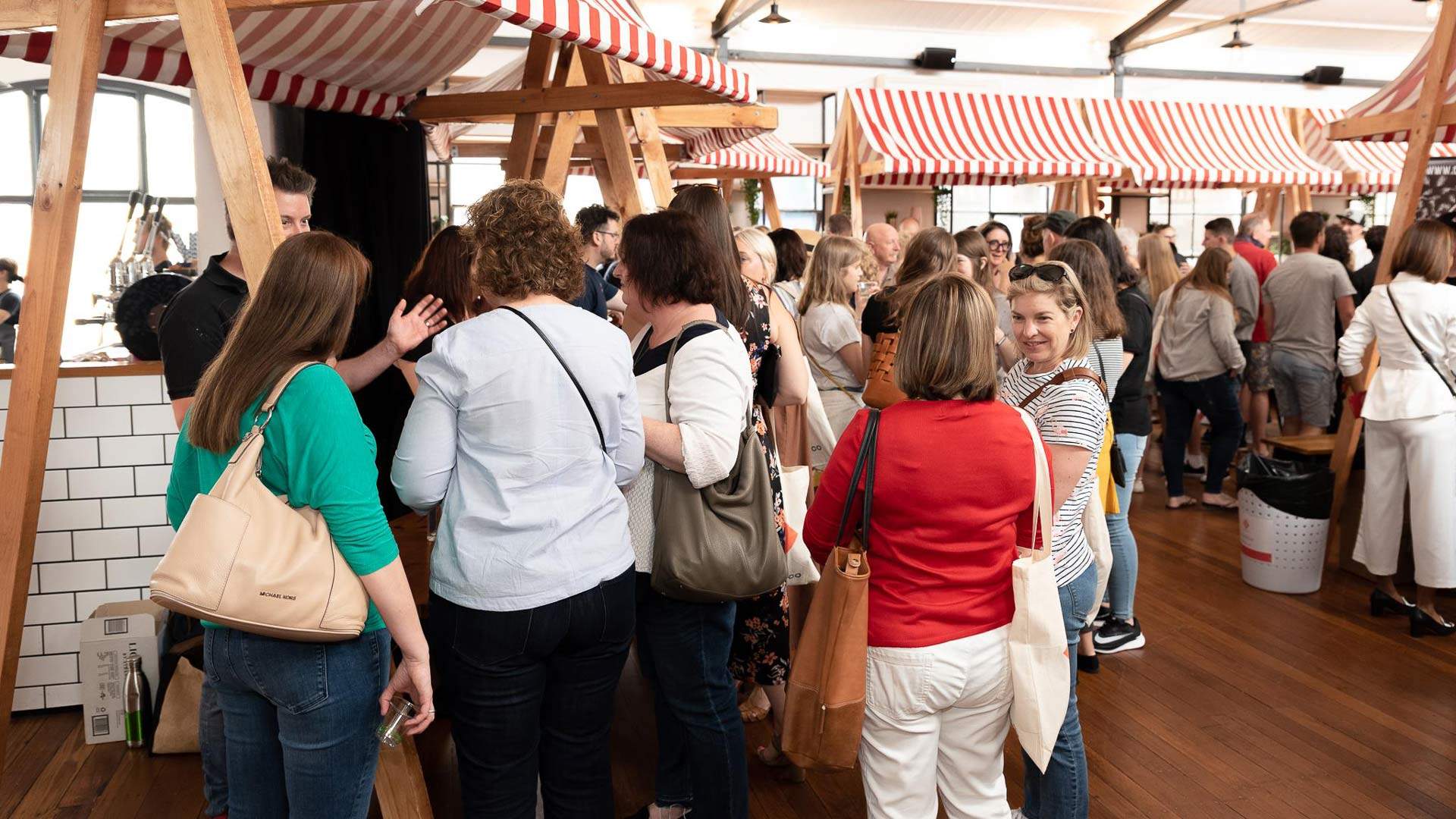 Food & Drink

Saturday, January 29 - Saturday, January 29

The Distiller Melbourne

Food & Drink

Wednesday, February 9 - Sunday, February 20

Various locations around Victoria

Food & Drink

Wednesday, December 1 - Sunday, February 27

The Provincial Hotel

Food & Drink

Saturday, November 6 - Sunday, January 30

Port Melbourne Dog Beach
Food & Drink

Monday, November 15 - Sunday, January 30

Rice Paper Scissors @ Aunty Kim's House

Food & Drink

Wednesday, December 1 - Sunday, February 27

The Provincial Hotel