TRAVEL & LEISURE
The Makers and Shakers Fitzroy North Community Market
This roaming makers market is popping up in Melbourne for a four-week summer series.
Shop a smorgasbord of handmade goodies while supporting talented local creatives when the Makers and Shakers Market drops in for a four-week summer residency at Fitzroy North Primary School. The roving market is popping up on Melbourne's northside with a series of Sunday sessions to round out the summer — taking place on February 7, 14, 21 and 28.
Here, you'll find a rotation of artisans slinging their wares, with a jam-packed lineup of art, beauty products, fashion, accessories, homewares and culinary delights on offer. Expect the likes of top-quality threads from Frske and Bobby Stitch, jewellery designs by Ellmabee and Little Hurricane Co, ceramic works courtesy of Adele Macer and Shewi, and pantry staples from The Lucky Cat Collection and Kiraana.
Of course, there'll also be plenty of food stalls, baked goods and coffee to keep you fuelled for a big day of shopping, along with fun tunes and a classic raffle. And you can feel good knowing that your $2 entry fee is heading to support the folks at Fitzroy North Primary School.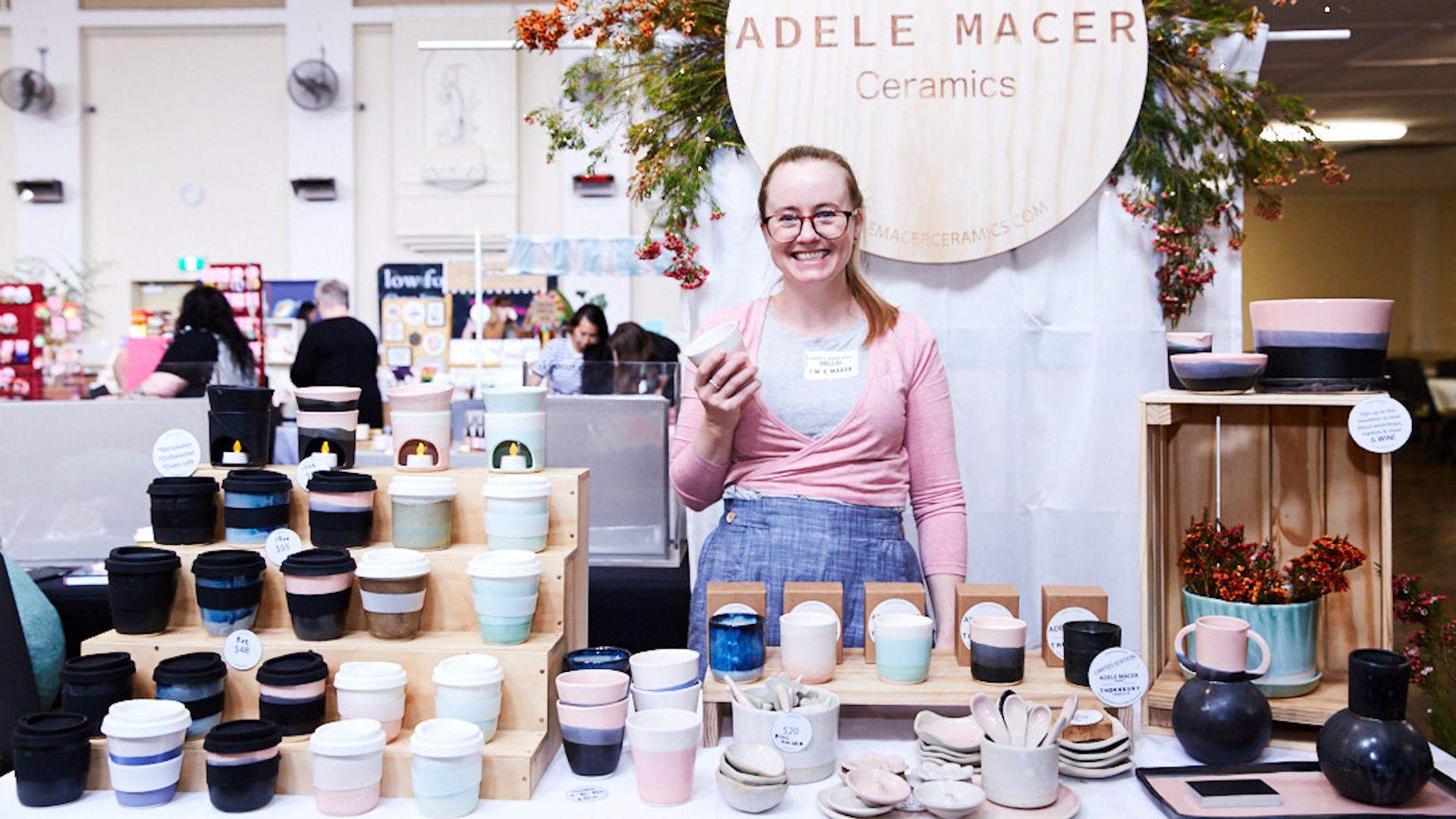 Food & Drink

Saturday, March 13 - Saturday, March 13

Queen Victoria Market

Food & Drink

Tuesday, March 2 - Sunday, May 30

El Camino Cantina Fitzroy

Food & Drink

Thursday, February 11 - Sunday, April 4

1 Convention Centre Place, South Wharf

Arts & Entertainment

Thursday, January 7 - Sunday, April 25

Royal Botanic Gardens Victoria - Melbourne Gardens

Food & Drink

Friday, December 4 - Sunday, March 21

Port Melbourne Dog Beach

Food & Drink

Saturday, March 20 - Saturday, March 20

The B.East
Food & Drink

Tuesday, March 2 - Sunday, May 30

El Camino Cantina Fitzroy

Food & Drink

Saturday, January 2 - Wednesday, March 31

Gertrude Grocer