FOOD & DRINK
Ultra Violette Airstream
Look for the blue-hued van handing out free pizza, frozen margaritas and sunscreen.
It's not every day that a neon blue van pulls up in Melbourne and starts handing out free food and free drinks. But, in South Yarra from 4–8pm on Thursday, February 11, that's exactly what's happening.
Setting up shop across from Gilson on Domain Road, the Ultra Violette Airstream is making its debut. It's a very brightly coloured van run by the sunscreen brand. And, yes, free protection from the sun's rays is part of the giveaway.
You'll also score some free pizza — the best kind of pizza, obviously — and free margaritas. If you'd prefer something without booze, there'll be free sparkling water as well.
Free merchandise will also be on offer, because this one-night-only event is all about reminding you to slop on some sunscreen. Clearly, when it comes to a topic this important, Ultra Violette is willing to do whatever it takes to make sure that message sinks in.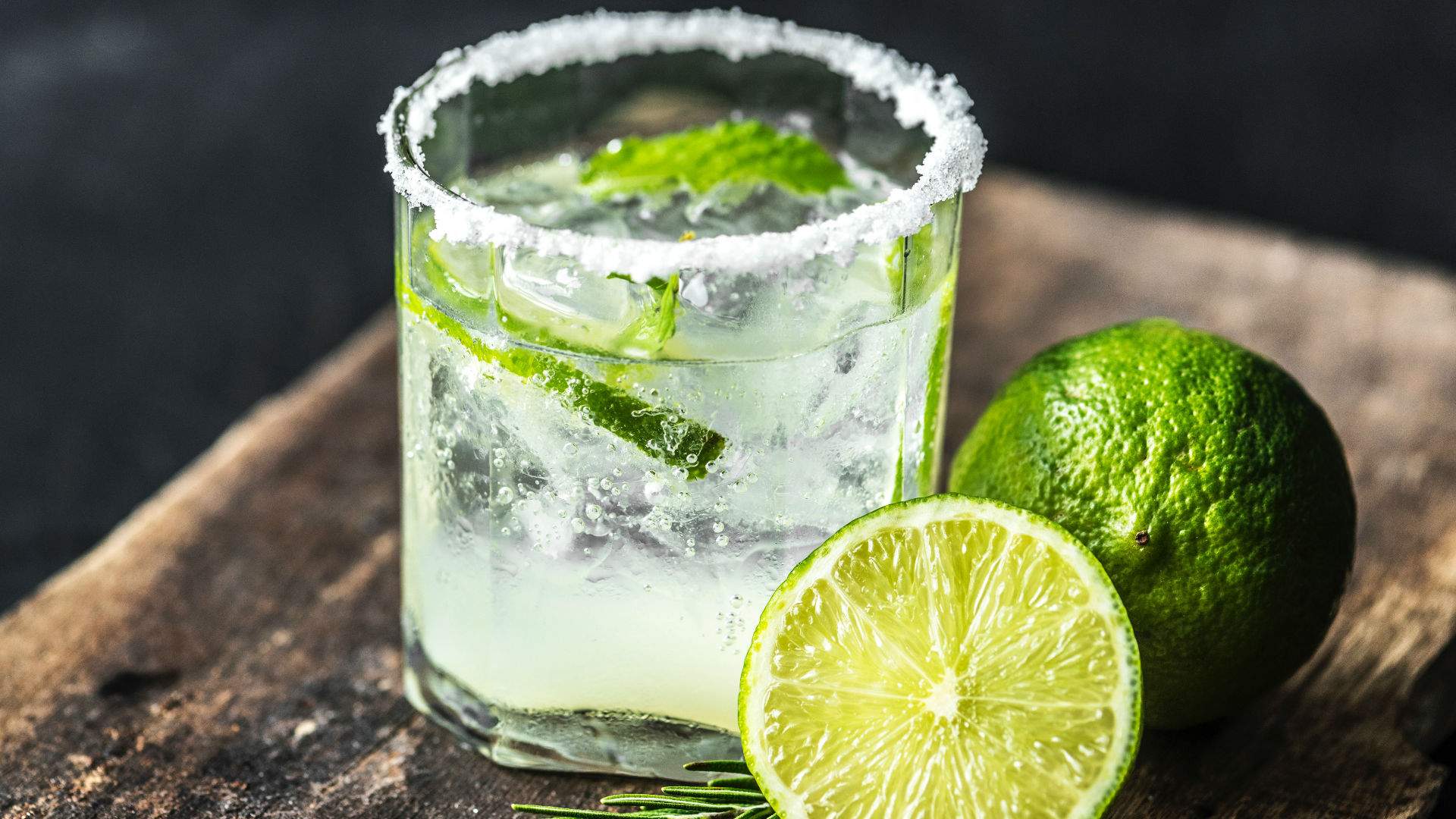 Food & Drink

Saturday, April 24 - Saturday, April 24

The Ascot Lot
Arts & Entertainment

Thursday, January 7 - Sunday, April 25

Royal Botanic Gardens Victoria - Melbourne Gardens

Food & Drink

Friday, January 22 - Sunday, May 2

Sandridge Wharf