If you're a creative kind of soul, chances are you had a crack at the art of ceramics at some point during those many long months of lockdown. Well, now, you can put your newfound passion for pottery to further good use, with a spin around Melbourne's new pop-up ceramics market.
Taking over Fitzroy creator space Work-Shop on Sunday, December 12, Unearthed Clay will showcase a special lineup of emerging talent from within Melbourne's burgeoning ceramics scene. 20 up-and-coming ceramicists will be there slinging their latest creations — which means you'll be able to browse and buy some unique handmade goodies for that Christmas gift list. Among them, catch artists like Yen Qin Ceramics, Flo Ceramics Mama, Gillian Martin, Elso Collective, Hey Lenny and more.
While you're there, you might even 'unearth' some inspiration for your own pottery practice. The pop-up comes courtesy of the minds behind Melbourne Ceramics Market, so you know it'll be an excellent curation of stallholders. It all kicks off at 10am.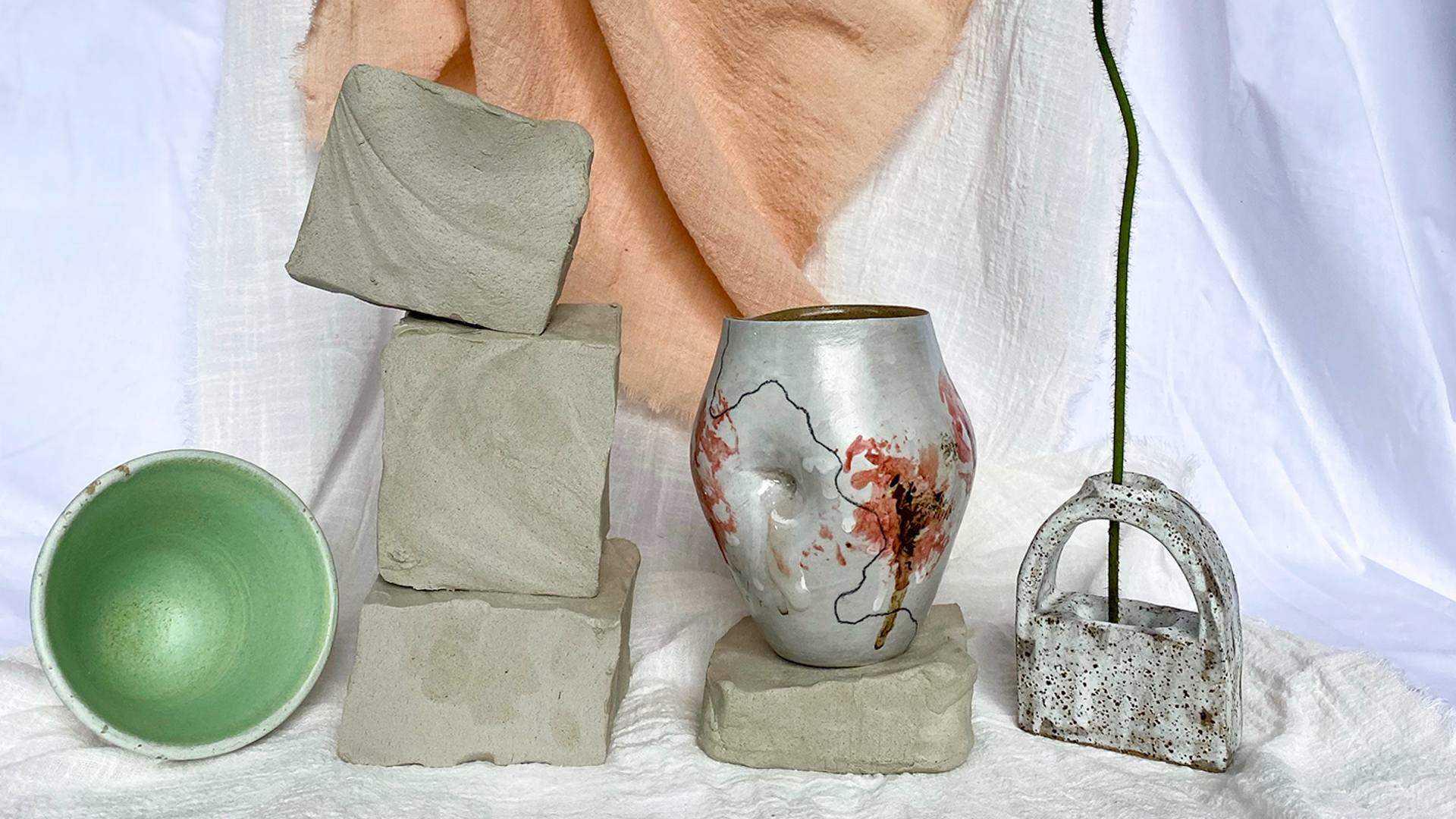 Images: Melbourne Ceramics Market
Food & Drink

Saturday, May 7 - Sunday, May 8

Royal Exhibition Building

Design & Style

Monday, December 6 - Saturday, April 30

Grollo Equiset Garden, NGV International
Food & Drink

Wednesday, December 1 - Sunday, February 27

The Provincial Hotel

Food & Drink

Monday, November 15 - Sunday, January 30

Rice Paper Scissors @ Aunty Kim's House