VineHop 2022
The two-day tipple extravaganza is back for a sensational weekend this November.
in partnership with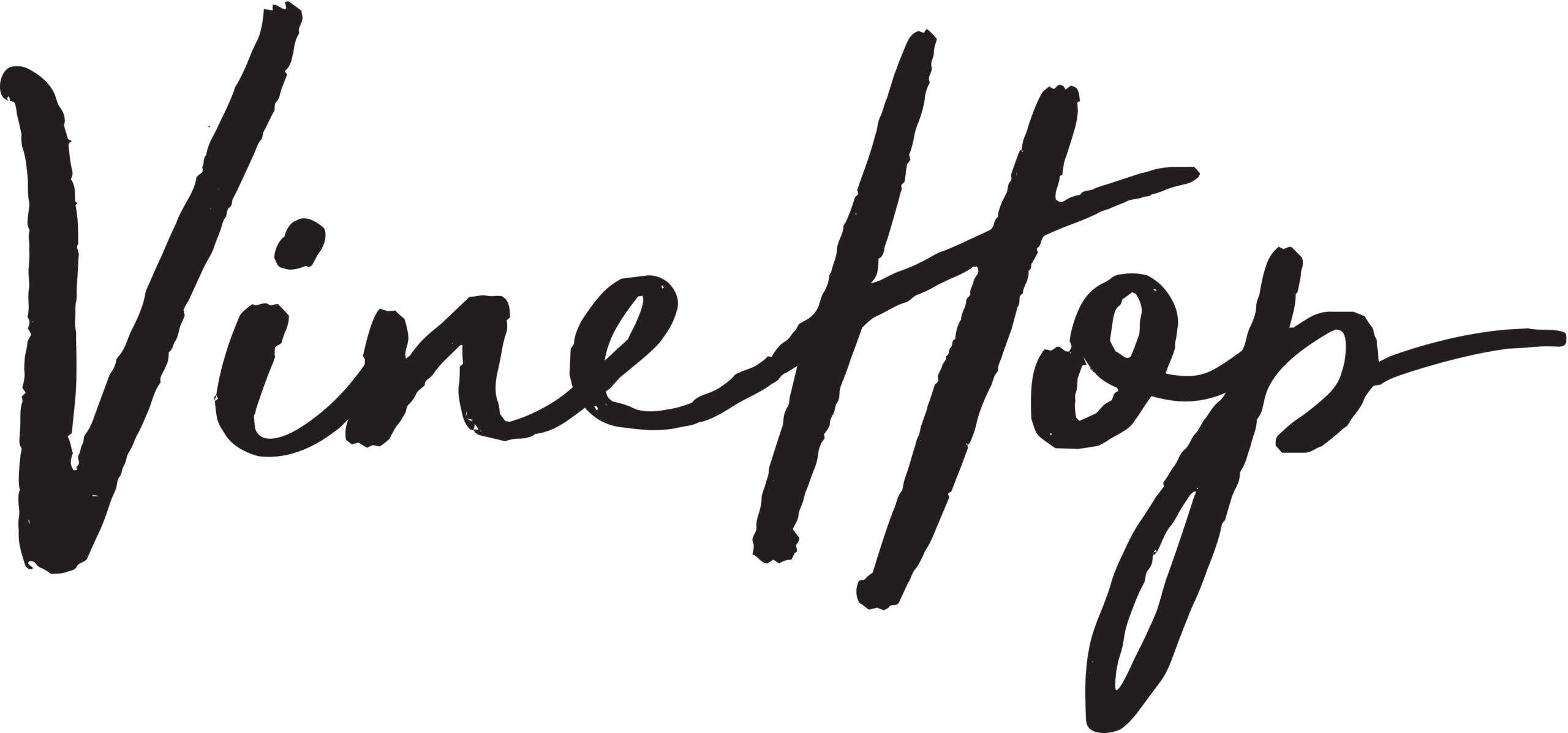 It's that fantastic time of the year where, amidst the chill, we're starting to see the fantastical glimmer of sun-soaked activities on the horizon. Leading the charge is Mornington Peninsula's VineHop, which is back for its fifth run on Saturday, November 12 and Sunday, November 13. Headlining this festival? Stand-out Victorian booze.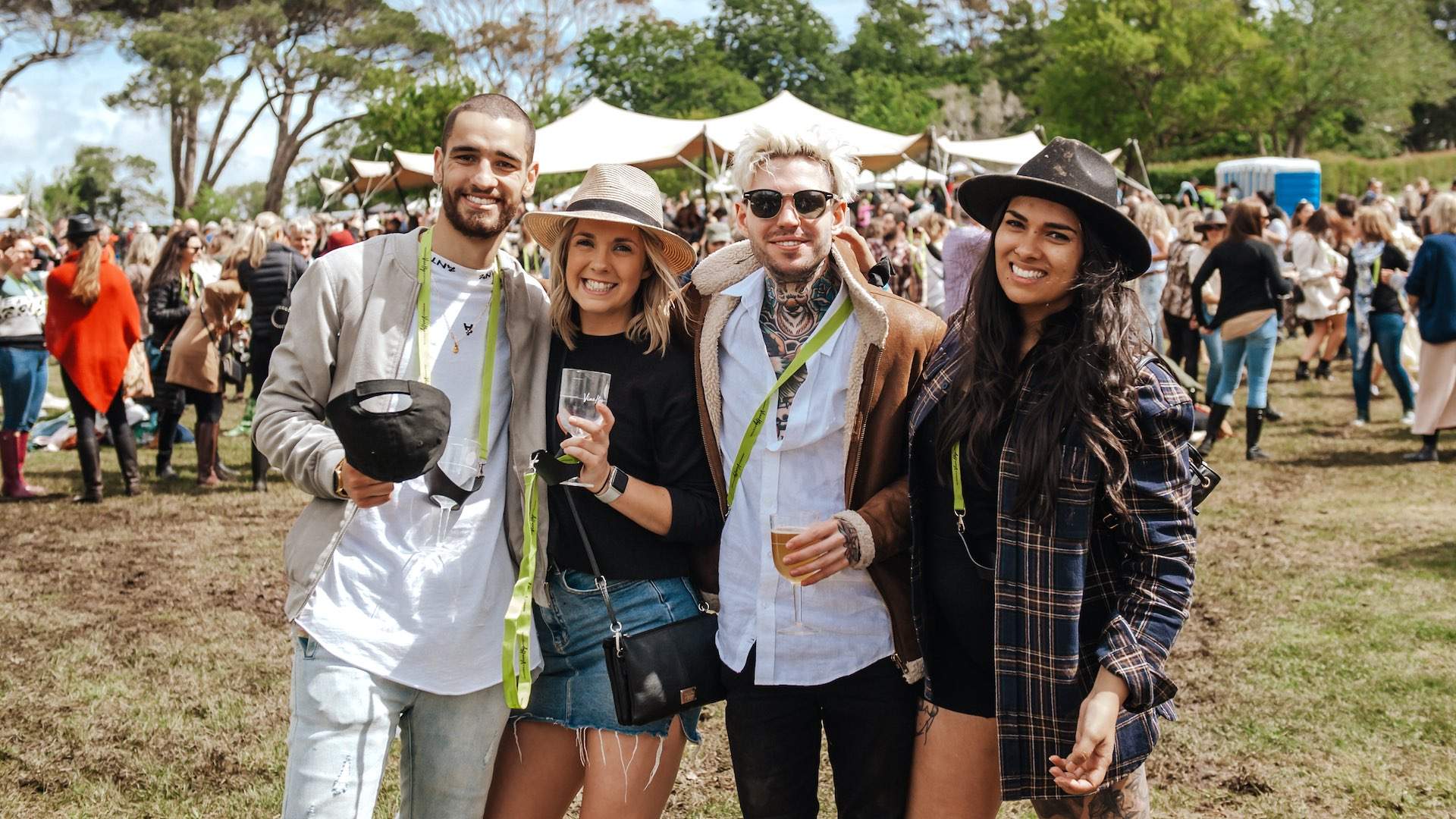 If Saturday is your favourite day to play, you're in for a winery tour on a festival scale. Attendees will sip cool-climate libations across a range of the Peninsula's finest wineries, breweries, cideries and distilleries — or, if you have a favourite, you can pick a spot to party for the whole day.
Want a sneak peek? You could kickstart with a glass or two at Blue Range Estate or the delicious drops at Dromana Estate. There will be cider, pizza by the slice and expertly spun beats at Mock Red Hill and family-produced tipples at the gloriously named Hickinbotham of Dromana.
There's food along the way to soak it all up, and buses on standby to shepherd you from place to place — so you can get your fizz on and leave any designated-driver discussions at home. All you have to do is pick the north or south route.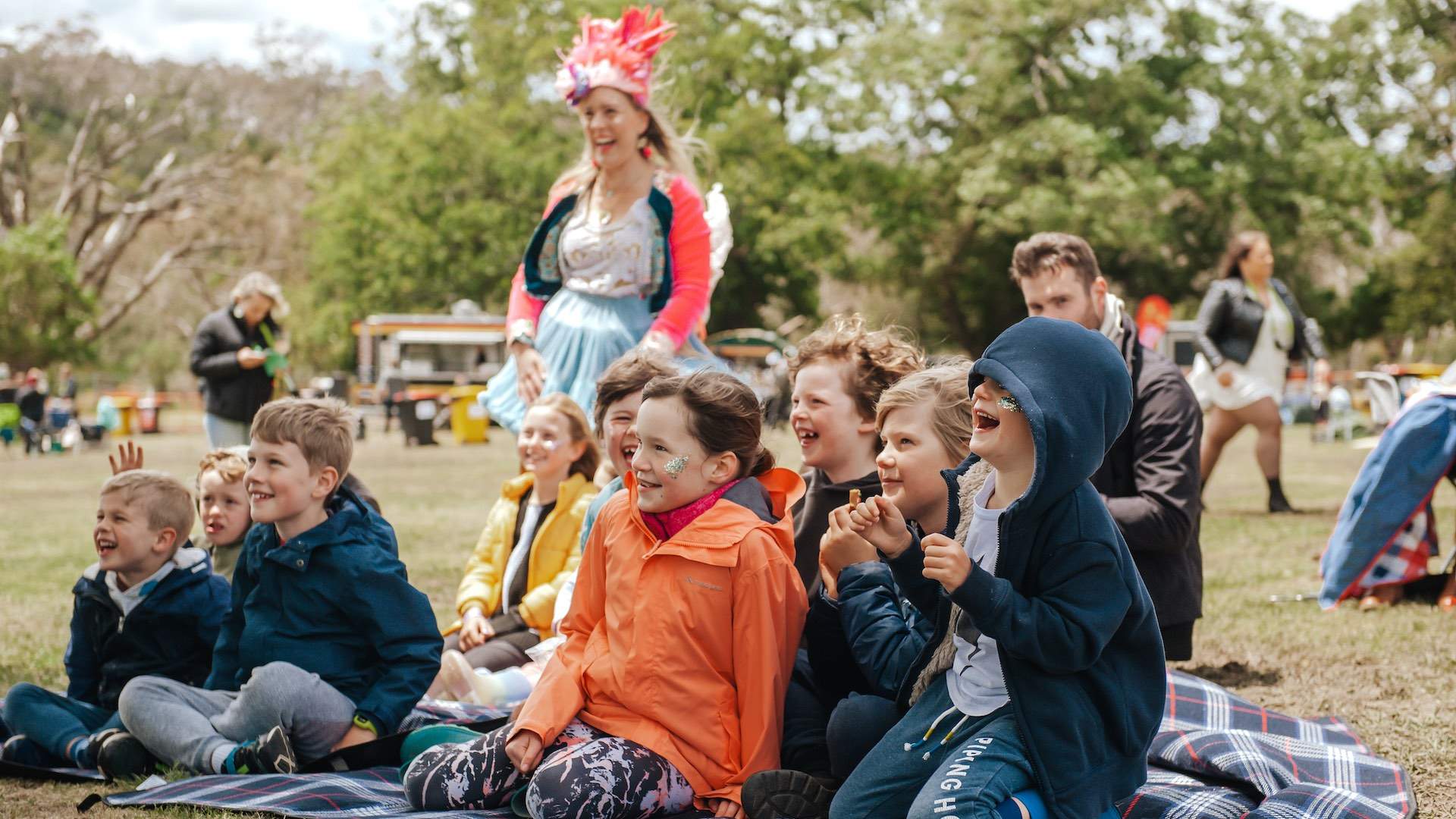 In 2022, the VineHop Sunday Sesh looks a little different (in the best way possible). The Briars' country charm will be backdropping this family-friendly day out, with live music courtesy of The Bamboos and Ash Grunwald (plus more!), craft beverage bars aplenty and market stalls. Plus, kids enter free.
This wondrous weekender in a truly exquisite patch of the state is set to be a calendar highlight, so pick a day, grab your tickets (and your friends) and savour the knowledge that there are fantastic things a'coming.
VineHop is hitting the Mornington Peninsula on Saturday, November 12 and Sunday, November 13. Head to the website to to nab your tickets.