WinterWild 2022
Firing up Apollo Bay for two wintry weekends, this after-dark arts fest features community seafood feasts, bonfire productions, tunes by Cash Savage and stacks more.
Returning to sweep you off the couch and out of hibernation mode this winter is beloved arts fest WinterWild. A fiery celebration of art, music, performance and food, with a touch of darkness to its attitude, it's headed back to Apollo Bay for a bumper 2022 instalment.
This time around, it'll unfold across two weekends, running Friday, August 12–Sunday, August 14, and from Friday, August 26–Sunday, August 28. And it's got one heck of a musical lineup in tow, with Cash Savage and The Last Drinks, Amyl and The Sniffers, and Emma Donovan and the Putbacks just some of the legendary acts who'll be hitting the Otway Coast for the occasion.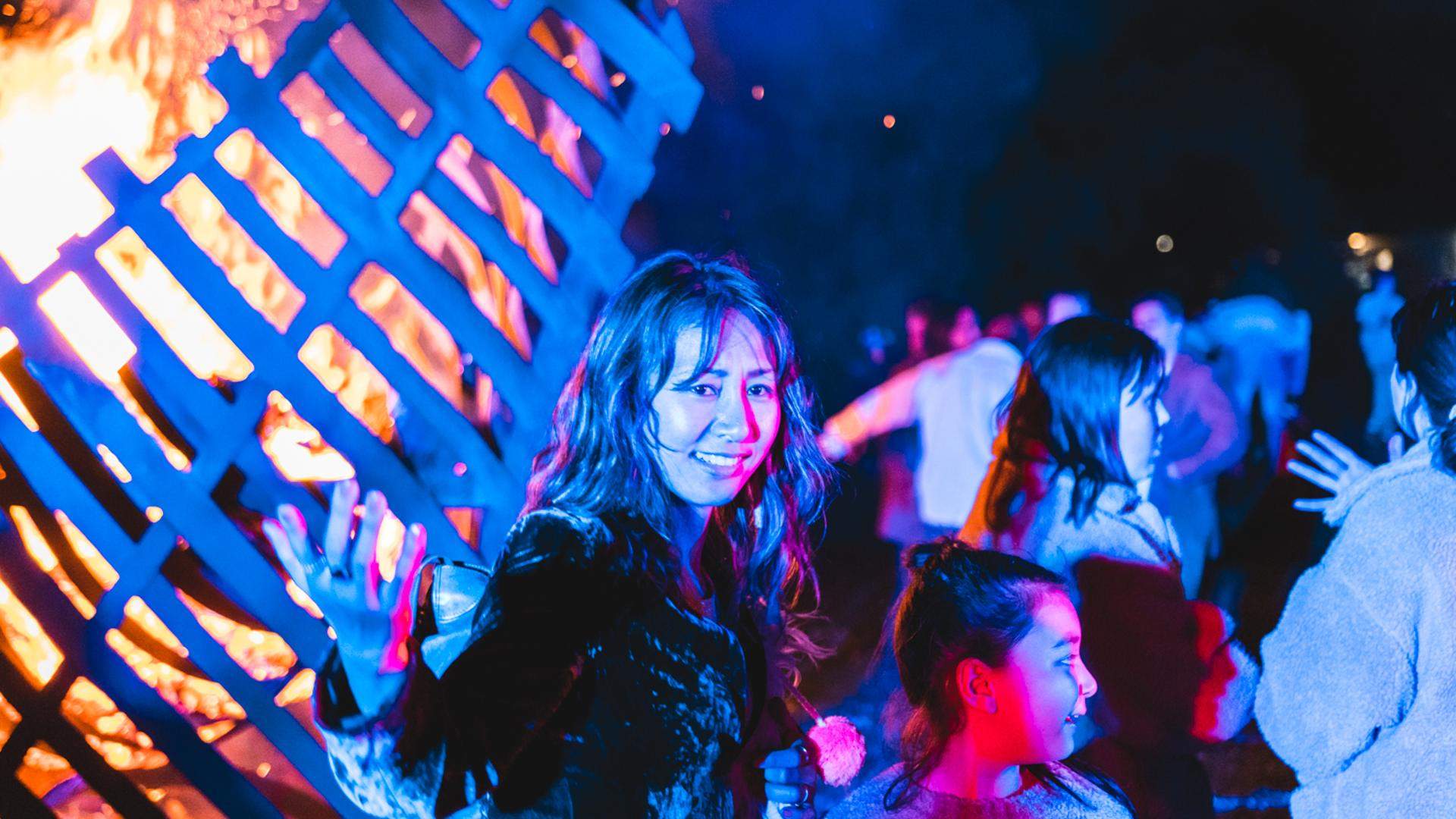 Gigs from celebrated songstress Kee'ahn, Melbourne-based pop rockers Floodlights and folk artist Leah Senior are also on the agenda.
Meanwhile, WinterWild's jam-packed program of performance art is set to showcase treats from the likes of Aphids Theatre and Long Prawn, kicking off with the ever-popular bonfire production they call The Dogwatch.
Also on the eclectic bill: cemetery tours led by local historians, cold water immersion sessions held at sunrise, and a flame-driven communal seafood feast that sees the Apollo Bay Fishermen's Co-Op cooking their fresh haul over flames beneath the stars.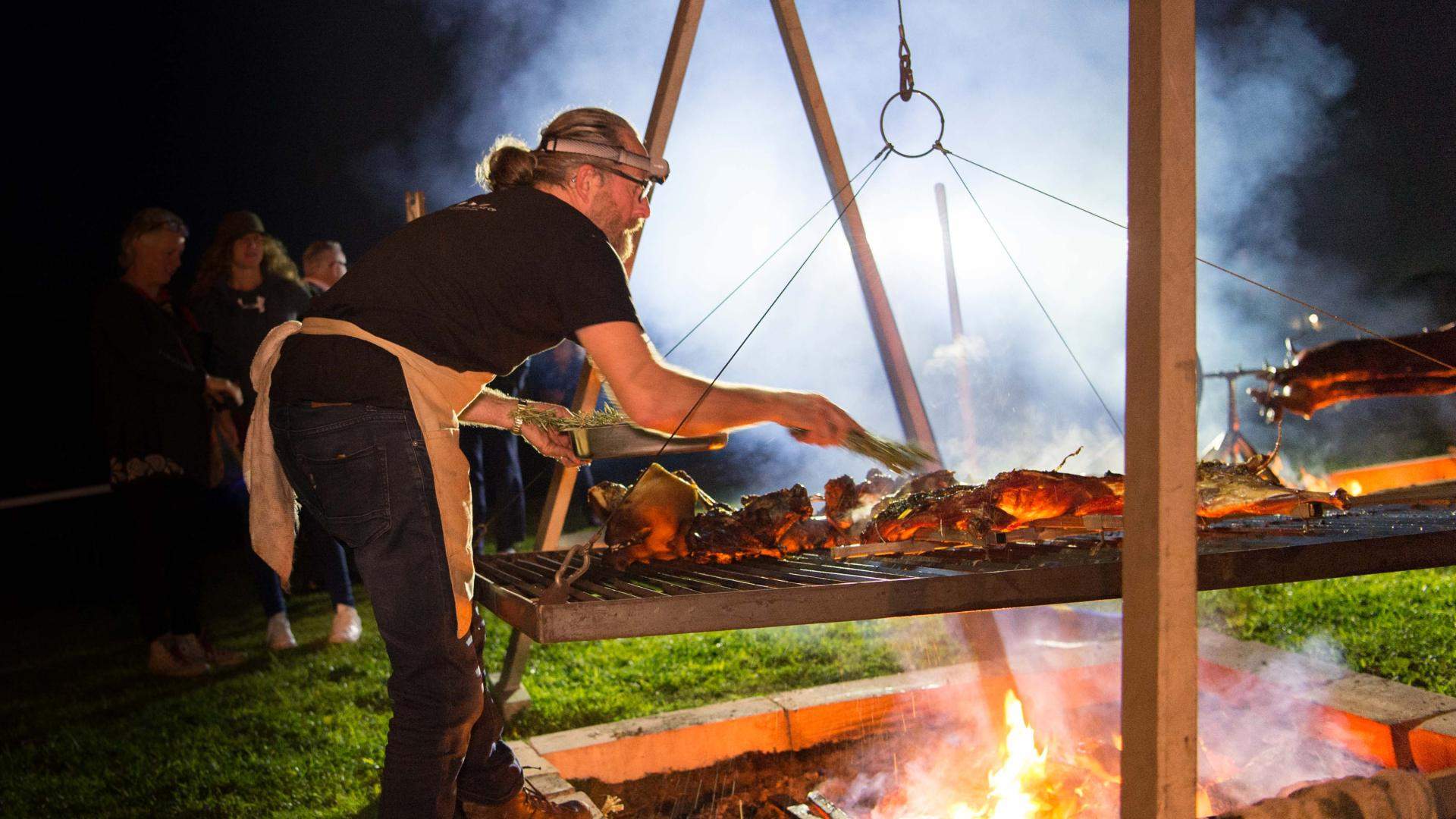 You can join in a group somatic sound walk, do yoga to live tunes by the beach, reenergise with a guided qigong class and get those toes tapping at a variety show-meets-dance party. Plus, don't miss seeing a bunch of gutsy locals brave the ocean at night for a lively match of ocean polo, complete with glow-in-the-dark ball and likely a few sea creature spectators.
Top Images: Fabi and WinterWild