Encyclopedia of Wine
Pinot Noir
How much do you know about the world's most loved — and in some cases the most expensive and sought after — light-bodied red wine?
Pinot noir is universally loved for its complex red fruit flavours, usually intermixed with floral, and savoury spice aromas that are accentuated by the delicacy and structure of the wine. It's widely considered to be the world's most expressive grape, and pinot noir is totally unforgiving when things are out of balance — it's like an orchestra where every instrument needs to be playing in harmony to make beautiful music.
Its name comes from the French word for pine because the shape of the grape cluster is reminiscent of a pine cone, and 'noir' means black or night. With a pinot noir grape you can tell (more than any other grape variety) the story of where it was grown and how it was shaped by the winemaker.
Good news for pinot lovers: Australian pinot noir is better than it ever has been, as winemakers and growers are embracing what makes our wine regions special. They're balancing influences of terroir, as well as clones and winemaking processes, to produce a wide range of light-bodied and medium-bodied styles. However you like it, here's what you should know about pinot noir.
Fun facts about
Pinot Noir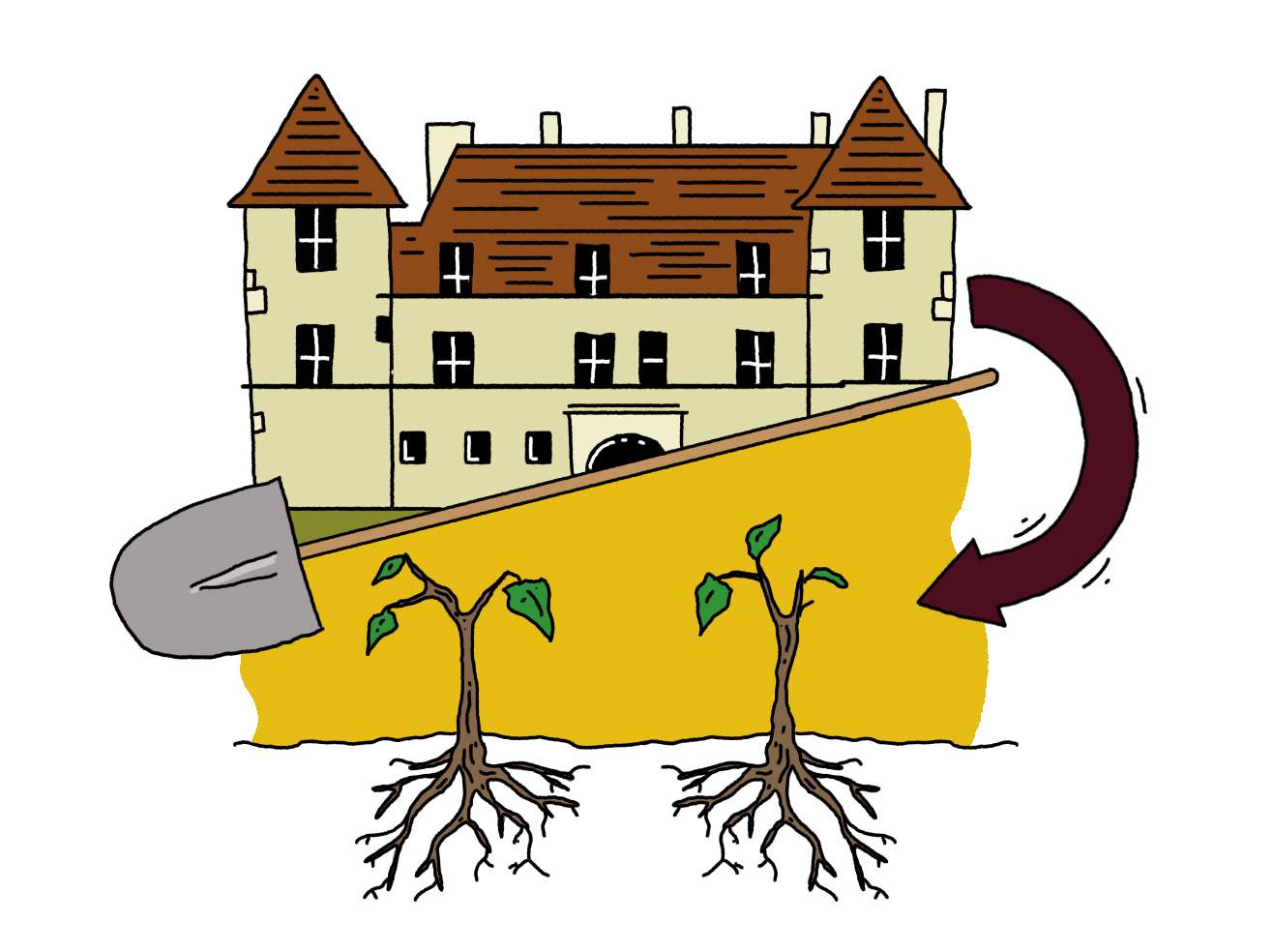 1830s
The year pinot noir cuttings from Burgundy (taken from the Clos Vougeot vineyard) were planted in Australia.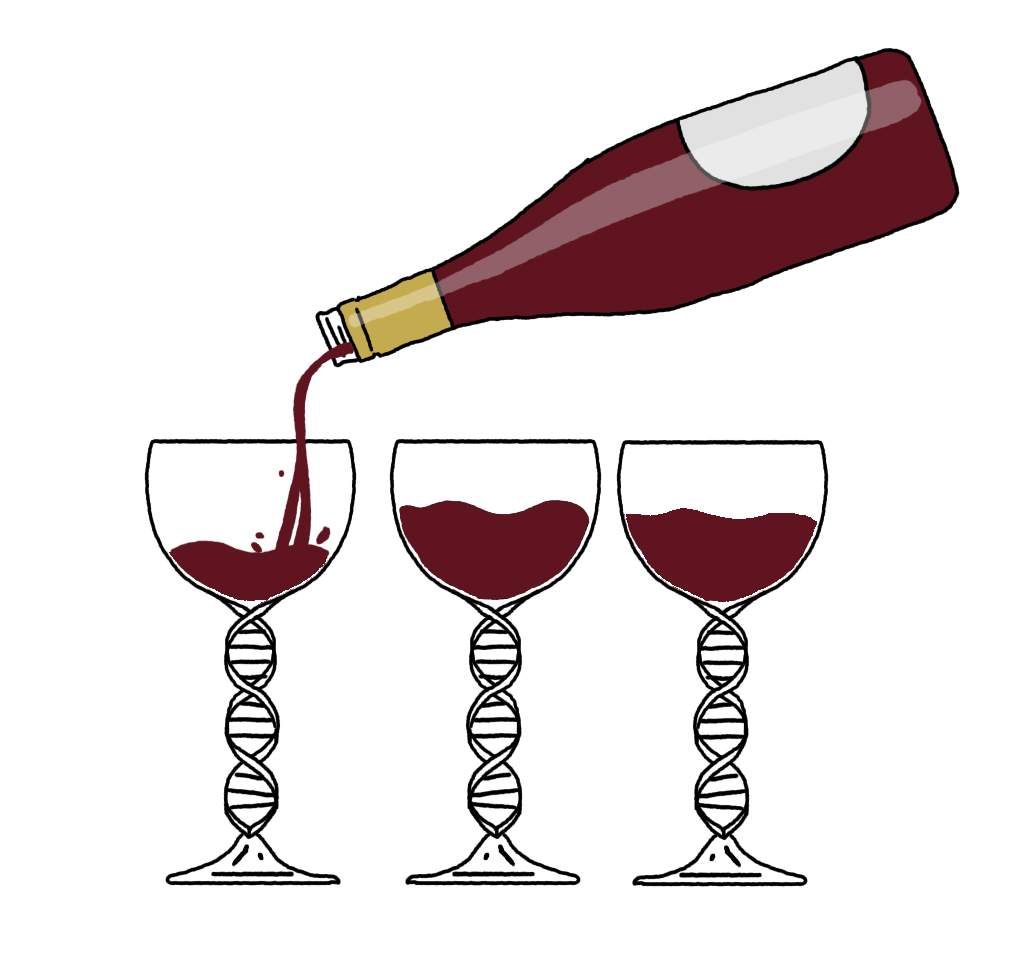 30,000
The number of genes in the DNA of pinot noir — more than the human genome, which is estimated at 20,000.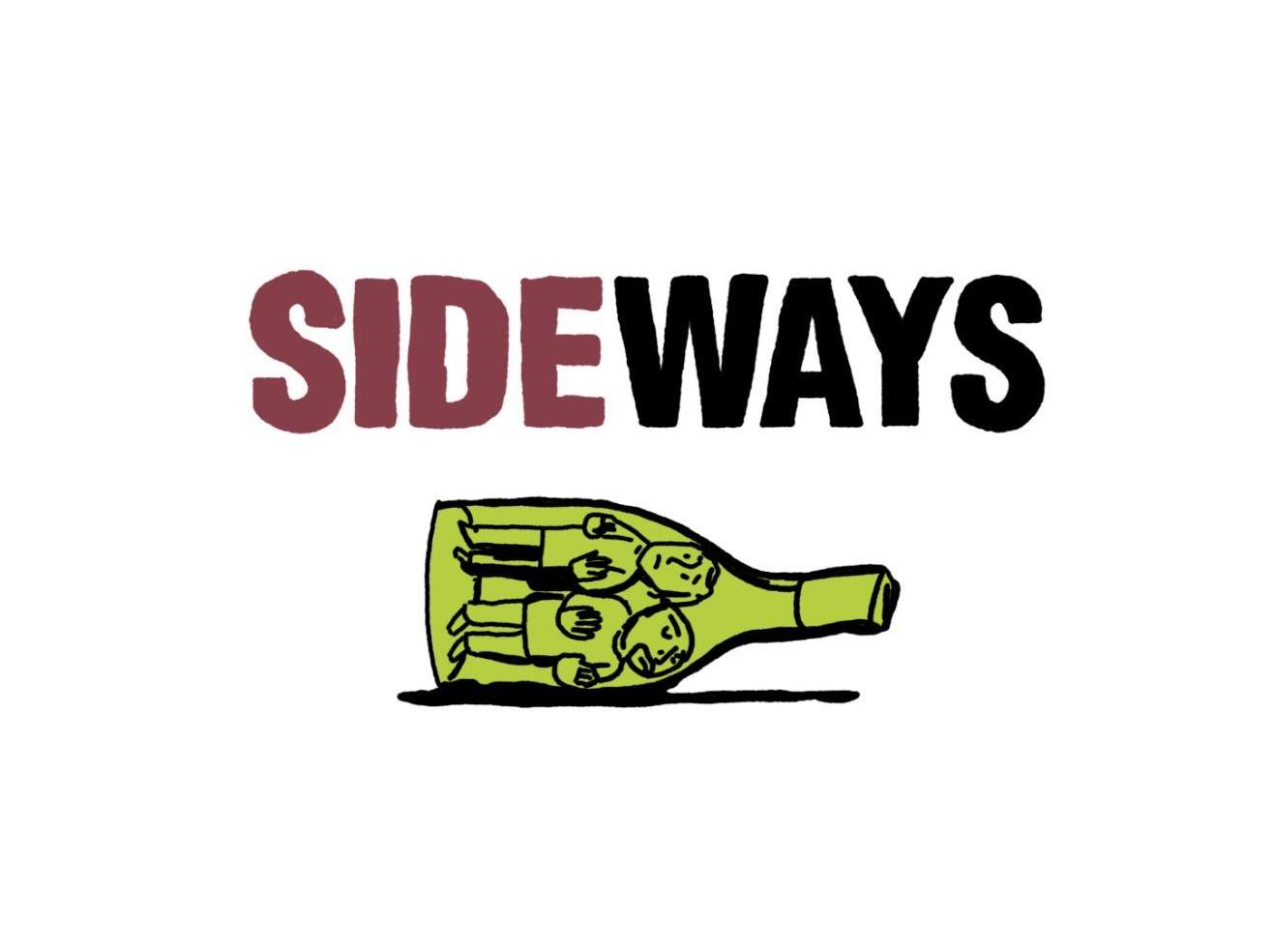 2004
The year the film Sideways was released, resulting in a global surge in pinot noir sales (especially in Aus, NZ and the US).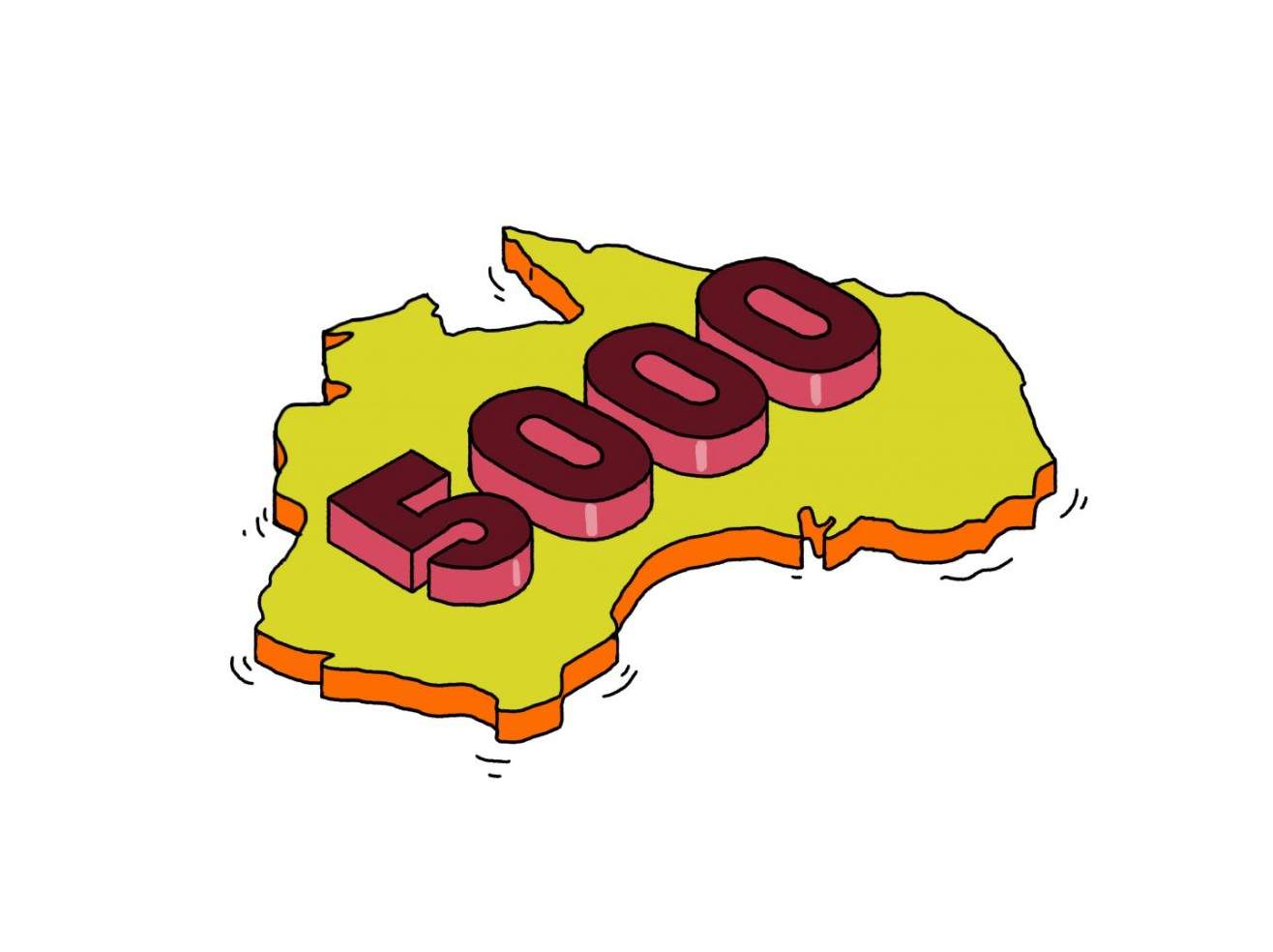 6th
Where the grape variety ranks against others grown in Australia. Almost 5000 hectares of land is planted with pinot noir vines.
A TASTE OF PINOT NOIR'S AUSTRALIAN HISTORY
Although pinot noir is thought to be one of the world's oldest grapes, Australian winemakers have only been producing it in commercial quantities since the 1970s, after more than 100 years of experimenting with pinot vines in the ground.
In Australia, pinot noir grows best in our cooler wine regions as the conditions produce more elegant and restrained light- and medium-bodied wines. Older generations might remember this best when pinot noir flourished in the 1990s from areas like Yarra Valley, Mornington Peninsula, Gippsland and Macedon Ranges. Outside of Victoria, wines of this variety excelled from Tasmania (the Derwent, Huon and Tamar Valleys, in particular) and in Adelaide Hills. And it's in these regions where some of the best and highest quality Australian pinot noir is still grown today — so start planning your wine tasting adventure to one of those cooler climates.
HOW IS IT MADE?
All over the world, pinot noir is regarded as one of the hardest grapes to grow as it requires extra attention in every step of its development, from the vineyard to the winery. It's not the easiest grape to wrestle into shape.
But there's one particular winemaking term that pops up a lot when talking about pinot noir, called 'whole bunch' (or 'whole cluster'), which enhances the wine. It means the stems of grapevines are not separated from the berries and they're put in the tank in whole bunches, which brings out the savoury aromas and gives the wine more structure and textural qualities.
In most wines, the majority of tannin (the element that creates that 'drying sensation' in your mouth when drinking wine) is found in the grape's skin. But with pinot noir grapes, the majority of tannins are found in the seeds —as the skins of the grapes are so thin. So it's essential to effectively build structure and layers within your wine during the winemaking process, otherwise you'll end up with a pinot noir lacking flavour and character — or what's known as 'thin' or watery styles.
Wolf Blass Makers' Project Pinot Noir is made differently. It's made with partial whole berry fermentation, which means a larger proportion of the berries are fermented (same as shiraz). This technique results in a bright-red cherry coloured wine that's smooth and silky, with a soft texture that's rich in flavour and bursting with berry fruit characters. The palate is equal parts rich and textural with fine tannins and excellent length. On the nose are expressive aromas of cherry, raspberry and plum which is given added depth by the subtle hints of fragrant spice and brambly complexity.
HOW AND WHEN TO DRINK PINOT NOIR
Australian pinot noir varies significantly from region to region and even from subtle climatic and winemaking styles within the same area — for example, pinot noir from the Upper Yarra is red fruited and delicate, but the same variety from the Valley floor is more brooding with deeper expressions.
Typically, most Australian pinot noir is enjoyed young: the perfect drinking window is one-to-three years from its release. The Wolf Blass Pinot Noir, for example, is purposely made to be enjoyed now while it's fresh and bright, but there's also a growing emphasis on producing pinot noir that improves with age, thanks to the grape's affinity for oak. While the use of new French oak is standard, Australian winemakers are moving towards using fewer new oak barrels (which imparts less flavour) and larger barrels (so the juice has less contact with the barrel walls to limit oakiness in the wine) to create structure and ageability without dominating the delicacy of the pinot noir itself.
A PERFECT MATCH
Thanks to its complexity and versatility, pinot noir is the ultimate all-rounder that fits any culinary occasion.
Love to wine and dine? Learn about your favourite flavour matches in our series Encyclopedia of Wine in collaboration with Wolf Blass.
Illustrations: Barry Patenaude.
Top image: Kelsey Knight.