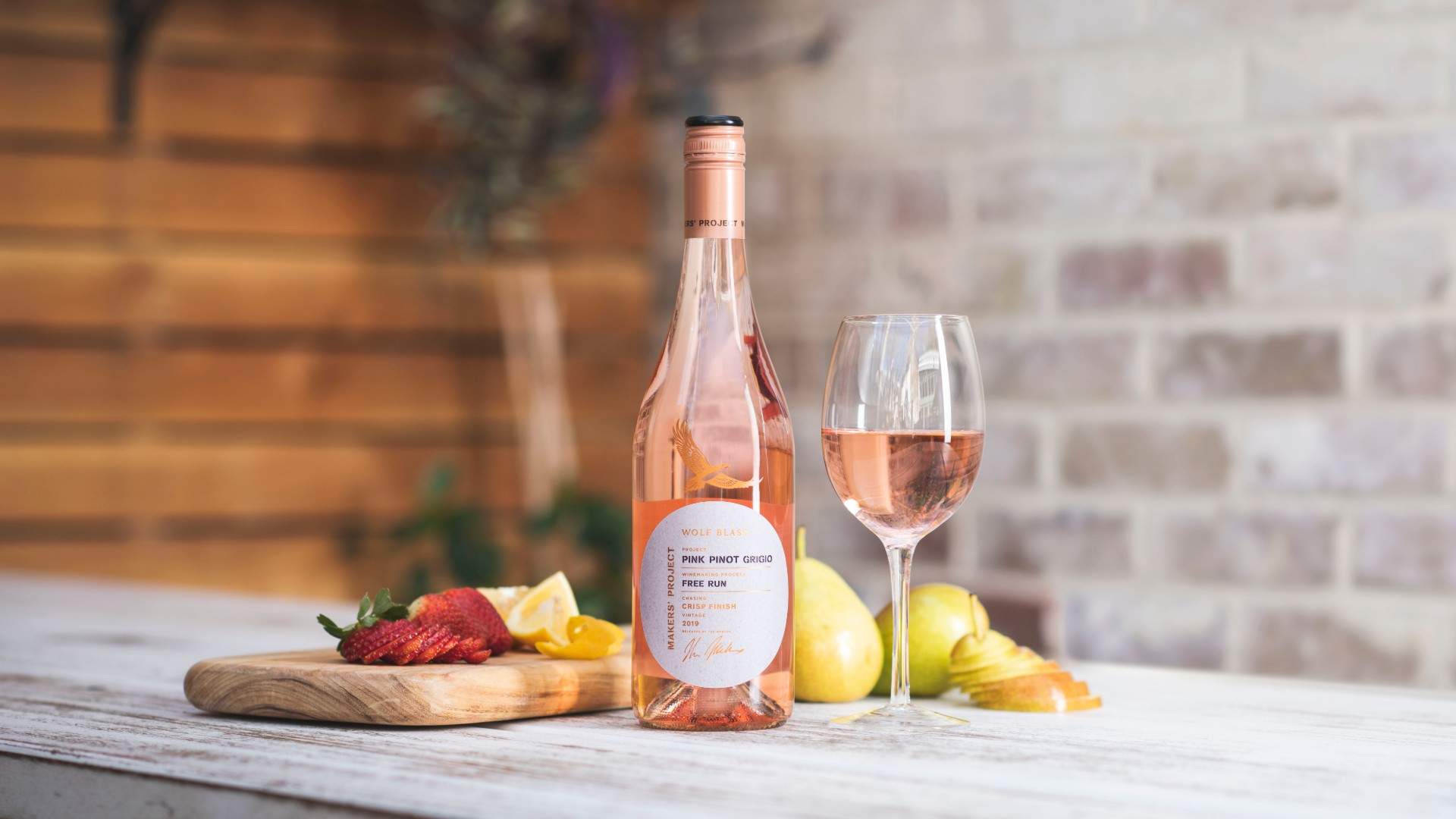 A Guide to Australia's Grape Varieties
Encyclopedia of Wine
Take your appreciation for Australian wines to expert level with a taste of our winemaking history, fun facts and the perfect food pairings.
Whether you reach for a peppery shiraz at your backyard barbie or an aromatic riesling at the dinner table, you've no doubt enjoyed an Australian-made wine. Across the country, we grow more than 100 different grape varieties in 65 distinct wine regions, and we've fostered an innovative winemaking scene over the decades — adopting grapevines and techniques from overseas and slowly making them our own.
Australia's wines have come to represent provenance and playfulness in equal measure. Wolf Blass has chosen to showcase that artistry through its Makers' Project wines, from pinot noir that's pressed early to a pink-hued pinot grigio created by free-run juice. So we've partnered with them to bring you a guide to four wine varieties that you should get to know a little better. Click through to find out how these wines are made, when you should drink them and (most importantly) what you should be eating when you're ready to crack open a bottle.
THE MAKERS' PROJECT
Learn from the pasta master, the oyster shucker and the sourdough queen.
---
Learn more about the Wolf Blass Makers' Project range, here.
Concrete Playground Trips
Book unique getaways and adventures dreamed up by our editors