FOOD & DRINK
Betty's Burgers Has Added an Indulgent (But Affordable) Lobster Roll to Its Menu
The $19 rolls are filled with fresh lobster meat, and they're only available for a few weeks.
Lobster has long been the fancy champagne of the seafood world. For most of us, it's the kind of dish that you can only justify having when you really feel like going all out and treating yo'self — but, for the next few weeks, the indulgent crustacean-based meal is gracing Betty's Burgers' menu.
Combining fresh lobster meat, the chain's special mayonnaise, shallots, chives, lemon and spice, Betty's new lobster roll is now on offer at all of its 22 Australian stores. If your stomach is already rumbling, you can tuck into one for $19 — or combine it with fries and a glass of wine for $29.
You'll need to get in quickly, though, with the lobster roll only available for a limited time. Just how long you'll be able to nab one for hasn't been revealed, but it's expected to only last a few weeks.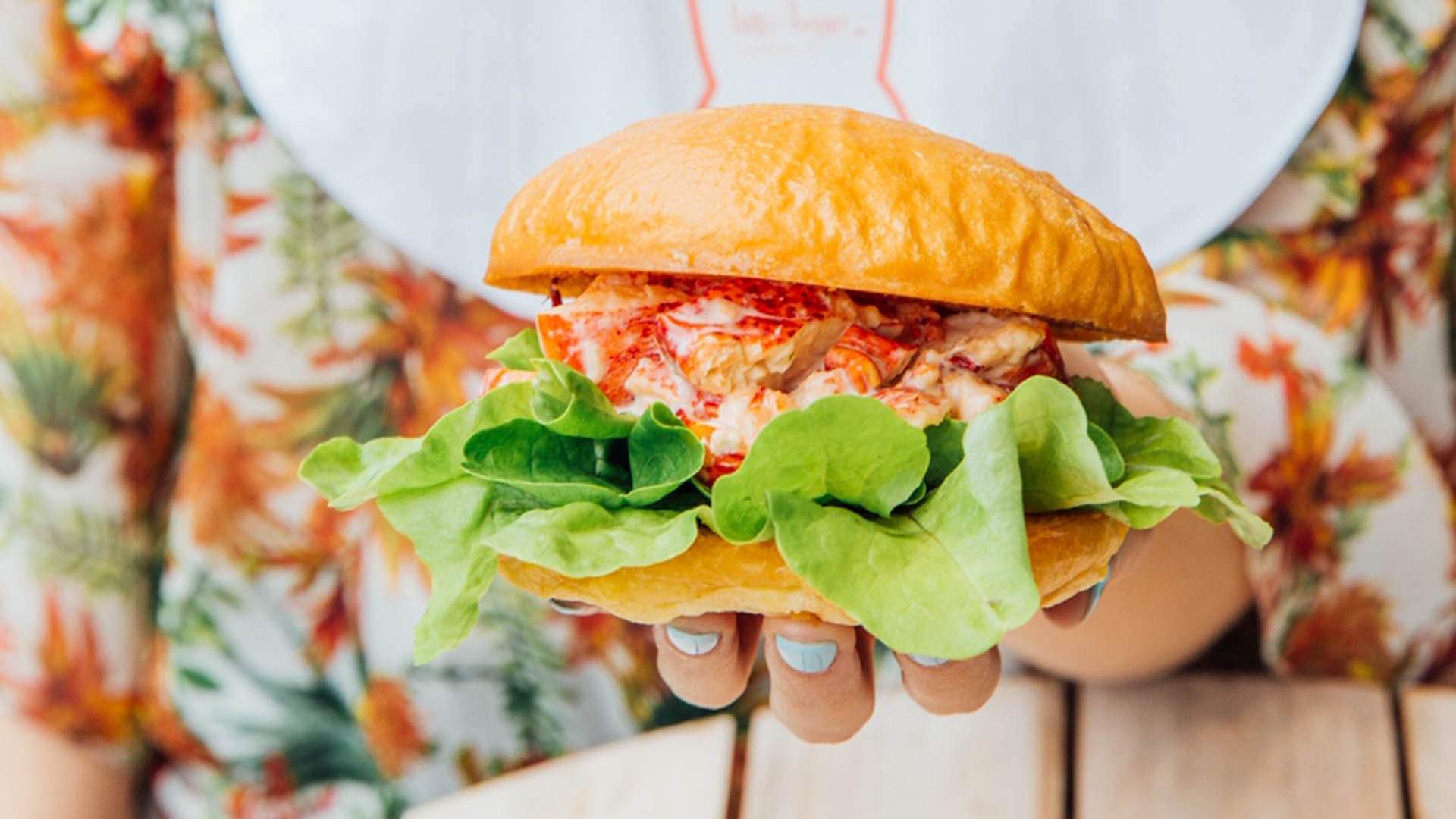 Known for its Shake Shack-style burgs and frozen custard desserts (called concretes), Betty's is making a foray into lobster to celebrate its beachy roots. While you can now grab a Betty's burger at six Sydney outlets, four Melbourne spots, four Brisbane outposts, one Toowoomba eatery and one location in Adelaide, the company first began in Noosa, and then expanded to the Gold Coast.
Betty's Burgers' lobster roll is available at all 22 Australian stores for a limited time. For more information and to find your nearest store, visit Betty's Burgers' website.
Published on October 19, 2019 by Sarah Ward