FOOD & DRINK
Five Melbourne Bars Helping You Get in the Tropical Spirit This Spring
Make tracks to one of these spots for island-inspired cocktails — plus, the chance to party with us on a Sydney beach.
in partnership with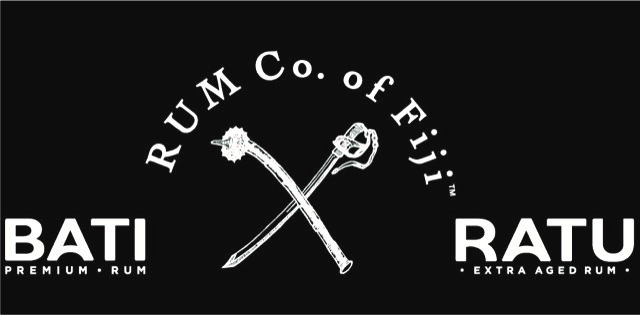 This winter may not have been excruciating, but you can't help admitting that you're a little bit happy it's over. Sure, the nights spent in front of the fireplace and snuggled up under a cosy blanket were nice. And yes, you had a fair crack at your Netflix queue — your office small talk is all the better for it, too.
But you can do that anywhere. What makes living in Melbourne so special is how the city comes alive as the seasons change. You've got a cracking few months of beach visits, backyard barbecues and outdoor adventures ahead of you — and we know just the thing to get you in the mood. We've teamed up with the award-winning BATI & RATU by RUM Co of Fiji to throw a huge summer party at a luxe Sydney beachside house on Saturday, November 30.
And, to help you score a spot at this exclusive shindig, the brand has teamed up with a handful of bars across Melbourne to serve up a very special cocktail. The Fijian daiquiri is a take on the Caribbean classic, which uses the spiced Fijian rum, coconut water, falernum syrup and lime. Between September 13 and October 13, order the cocktail at any of these spots and you can enter the draw for tickets to the shindig. Hope to see you there.


IMPERIAL, SOUTH YARRA
You'll find this buzzing bar in the heart of Chapel Street's dining precinct. There's always plenty going on at Imperial, so no matter when you turn up for your Fijian daiquiri, you're guaranteed a good time.
Head here on a Thursday to enjoy two-for-one pizzas or score a burger for $12 on Fridays. Meanwhile, on Sundays, you can kick back with your cocktail at the bar's 'recovery session' with live acoustic music between 3–6pm.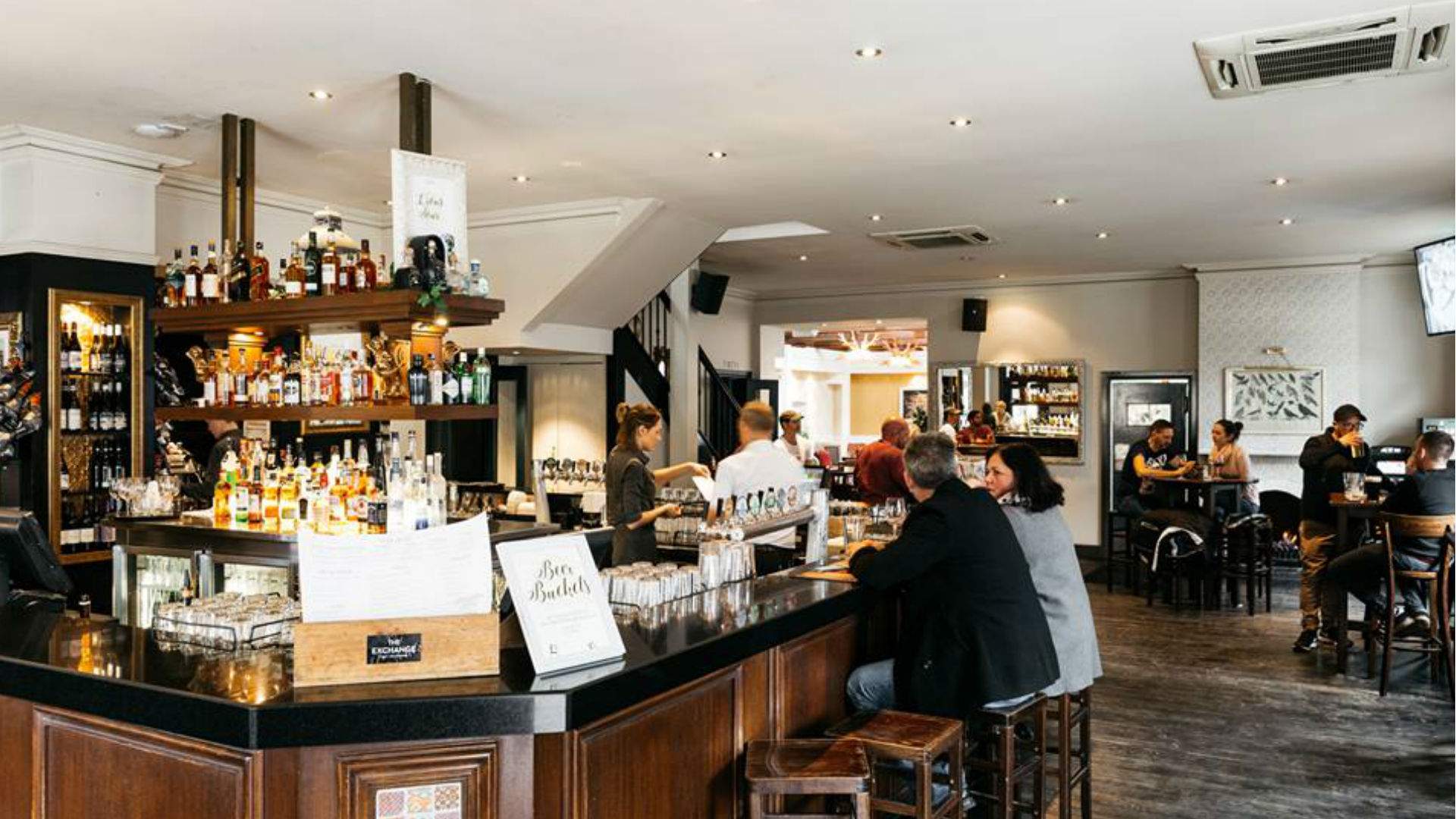 THE EXCHANGE HOTEL, PORT MELBOURNE
Even though we know it's technically spring now, Melbourne does have a funny habit of throwing in a couple of chilly days here and there. When one of those days comes along, make tracks to Port Melbourne's Exchange Hotel.
The pub is known for its cosy vibes, so you can stay in denial about the weather outdoors with a daiquiri in hand. Head here on a Wednesday evening and pair your cocktail with a classic parma for $18 and a round of trivia.


FARGO AND CO, RICHMOND
This bank-themed, inner-city spot is a good go-to for many occasions, from a quick drink after work to a leisurely weekend wind-down session. If the weather is less than ideal, nab a spot indoors beside the sleek art deco-style bar. But when the sun is shining, you'll want to soak it up on the rooftop terrace.
To really amplify the warm weather vibes, head here on Thursdays. From 4pm, the bar serves up freshly shucked oysters for just a buck each.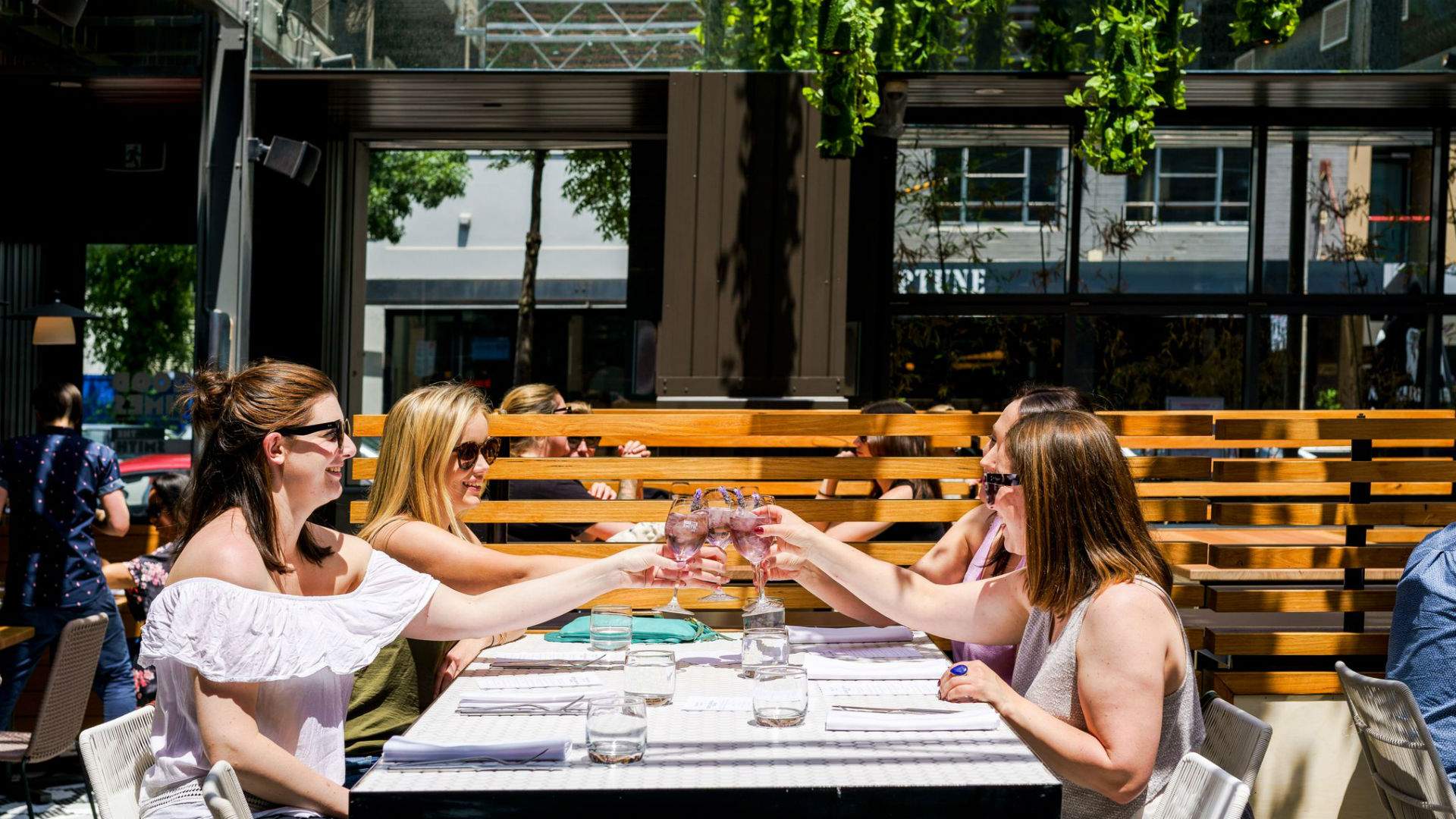 THE SMITH, PRAHRAN
The only time that balmy weather isn't welcome in Melbourne is when you have to stay indoors and keep working — there's precisely nothing tropical about spreadsheets and deadlines. But if you want to find yourself a little slice of paradise, head to The Smith for a cheeky lunch break. This sleek gastropub offers up a counter lunch each day, with meals starting from just $13.
Or, you could celebrate finally making it to hump day with bottomless fried chicken or fried cauliflower every Wednesday night. Team up your fried snacks with a lime, chilli and coriander sauce (or the hot-hot-hot, if you're feeling brave) and wash it down with a Fijian daiquiri.


THE HAWTHORN HOTEL, HAWTHORN
The ol' hip pocket can take a nasty hit in the warmer months, so finding a watering hole that'll guarantee you a good feed and top-notch drinks on the cheap is vital. And for the eastern suburbs, The Hawthorn Hotel is it.
Here, you can score a great deal every night of the week to enjoy with your Fijian daiquiri — think $14 parmas on Mondays and Thursdays and $10 burgers on Wednesdays. The pub has a great entertainment roster, too, including trivia, comedy nights, movie nights and live music.

Feeling Adventurous? Start planning for the warmer seasons and learn more about BATI & RATU by RUM Co of Fiji here. 
Published on September 10, 2019 by Melanie Colwell