FOOD & DRINK
Chris Lucas and Martin Benn Will Open Two-Storey Japanese Eatery Yakimono in the CBD This Year
It's set to open next door to sibling Society in the 80 Collins Street precinct by late 2021.
There's been a whole lot of buzz surrounding Society, the upcoming project from restaurateur Chris Lucas (Chin Chin, Hawker Hall, Kisume) and Sepia's Martin Benn and Vicki Wild.
The much-hyped venue is slated to open within the new 80 Collins Street precinct this winter, joining other high-profile hospitality tenants including champagne bar Nick & Nora's and Alejandro Saravia's paddock-to-plate restaurant Farmer's Daughters. But it seems that's not all the collaborators have up their sleeves, with news of yet another joint venture Lucas and Benn are set to launch before the year is out.
Colourful, high-energy diner Yakimono will join the 80 Collins Street family in late 2021, taking over the space next door to Society. It's a vibrant, two-storey affair, with an open kitchen that'll be heroing a charcoal-driven Japanese-style grill menu full of adventurous twists.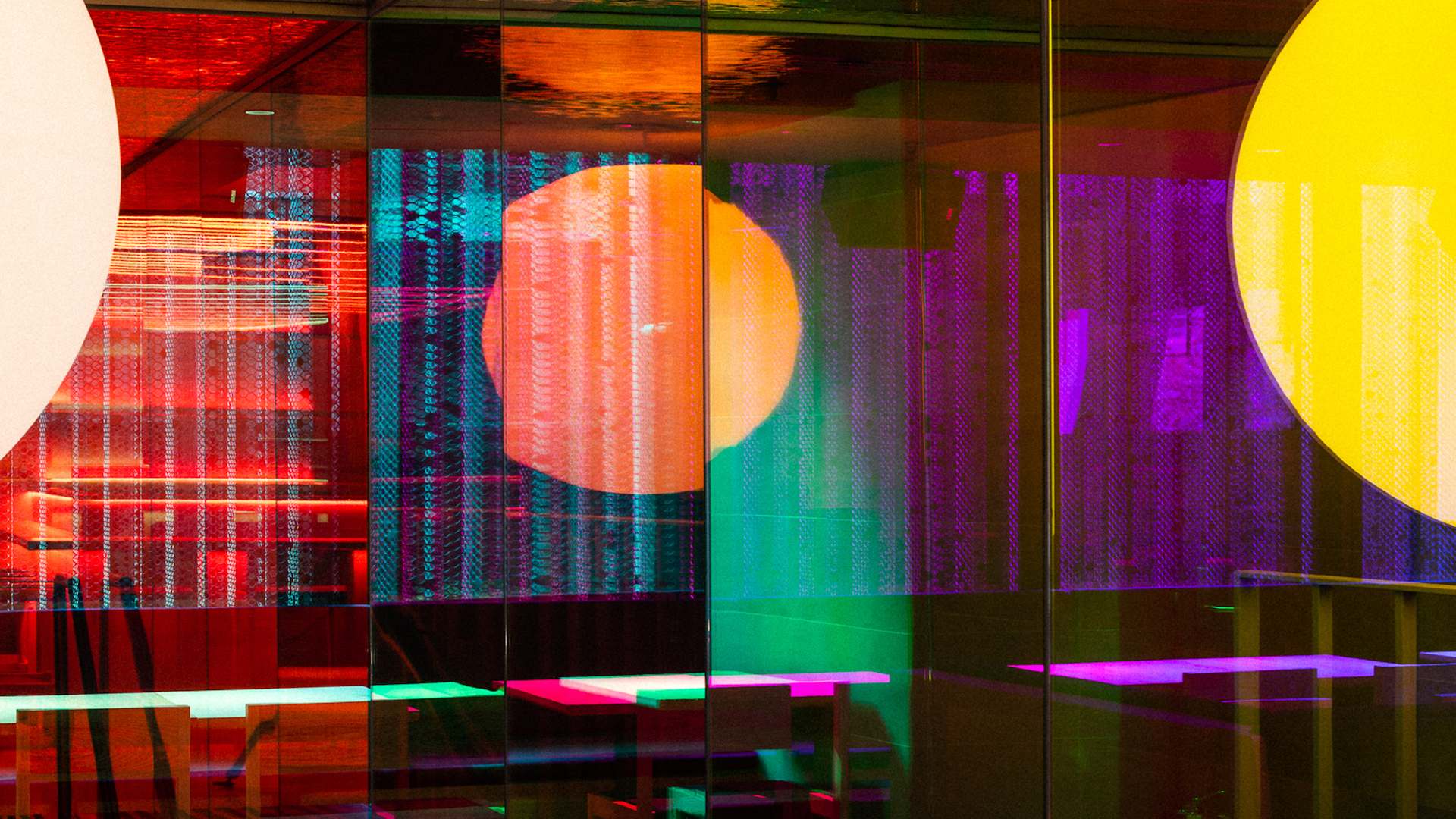 The contemporary all-day food offering is set to showcase plenty of chef Benn's creative and technical flair, while the space itself will nod to the haunts that Lucas loved and frequented during his own years spent living in Japan.
While further details are scarce for now, it's safe to say Yakimono will be anything but boring, with Lucas' and Benn's culinary track records and the restaurant's Instagram teasing plenty of bright colours and neon.
Yakimono is set to open in the 80 Collins Street building in late 2021. Stay tuned and we'll share more details as they land.
Published on March 22, 2021 by Libby Curran