FOOD & DRINK
Eating Your Way Through Bastille Day in Melbourne
Champagne and macarons for breakfast? Only on Bastille Day. Here are the best spreads around town.
Bastille Day. Le Fete Nationale. It's that one day on the French calendar that fuses the hot blood and passion of 18th-century revolutionaries with everything Parisian and calls for opulent celebration. And, since the storming of the Bastille on the morning of July 14, 1789, there has been much to celebrate. Along with the start of a new nation, the revolution also saw the explosion of French culture — a culture that Melbourne has continually adapted, played with and tried to re-create.
And while there's no reason we can't brunch on champagne and macarons every day, we've compiled a list of the Bastille Day spreads being laid at our favourite French (and also not so French) venues around town.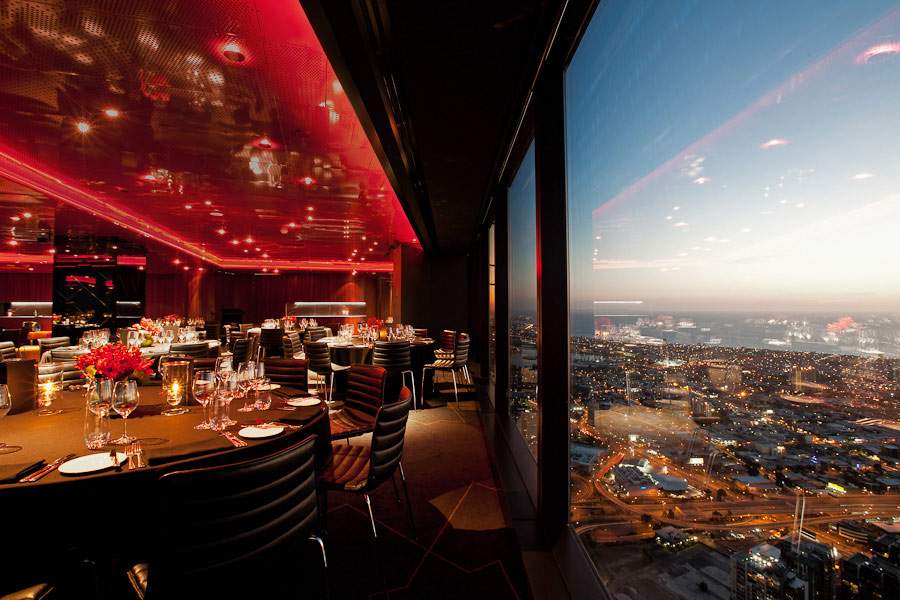 Laurent-Perrier Champagne Brunch at Eureka 89
Possibly the best start to your morning in a long time, this decadent two-course brunch of croissants, crepes, brioche and Laurent-Perrier NV Champagne will be matched only by the exquisite view of Melbourne form the city's highest vantage point. Parfait, as they say.
10am, Sunday, July 14, $65 per person
7 Riverside Quay, Southbank, (03) 9693 8889, eureka89.com.au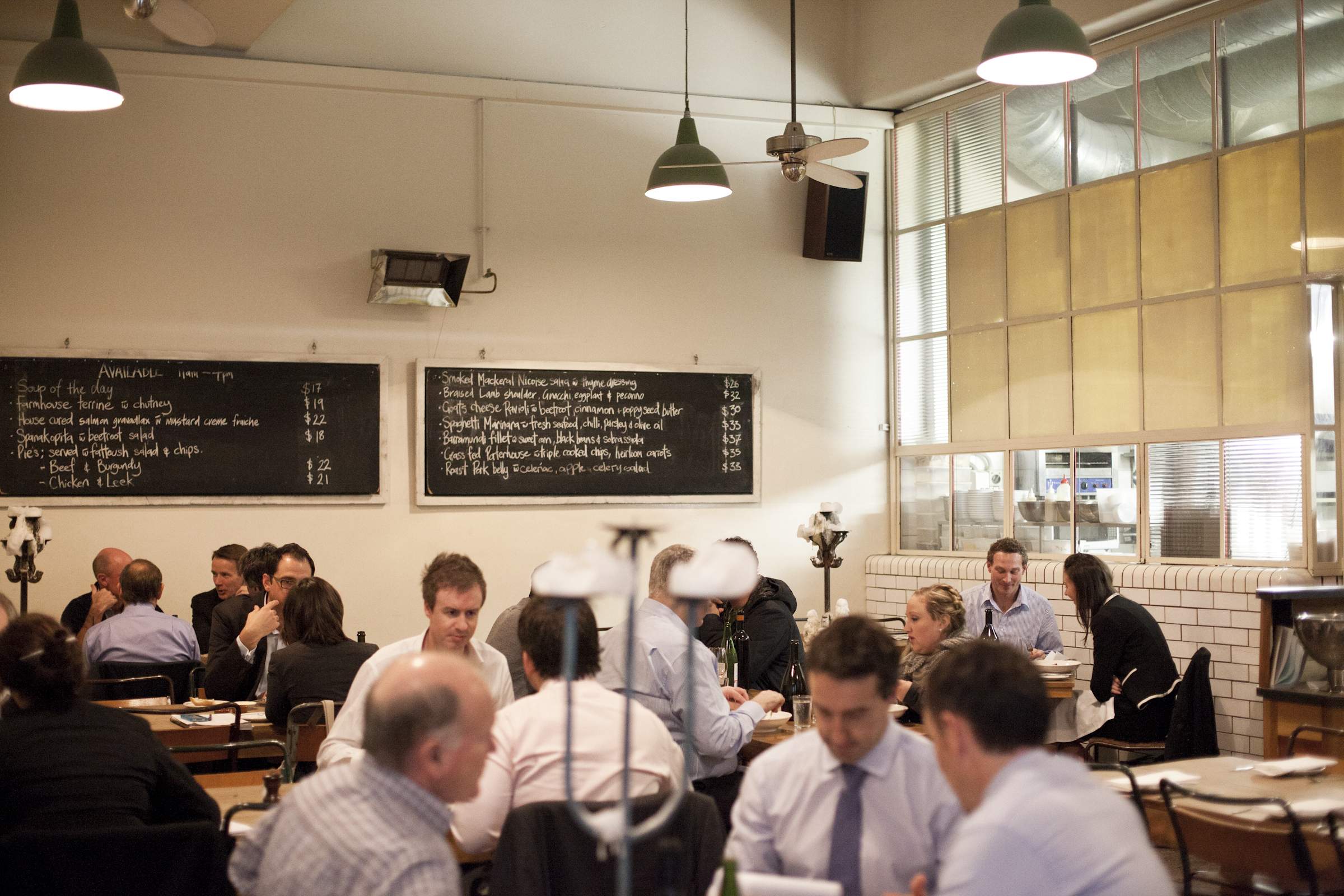 Gills Diner
Although not traditionally serving up poisson and souffle, Gills is embracing their inner Frenchie for one night of gastronomic bliss. Albeit a day late, this Monday-night four-course dinner is by all means in the spirit of Bastille Bay, with gruyere souffle, oxtail pastry and tarte au citron on the menu.
Monday, July 15, $75 per person, $45 for wine pairings
Gills Alley, rear 360 Little Collins Street, Melbourne, (03) 9670 7214, commercialbakery.com.au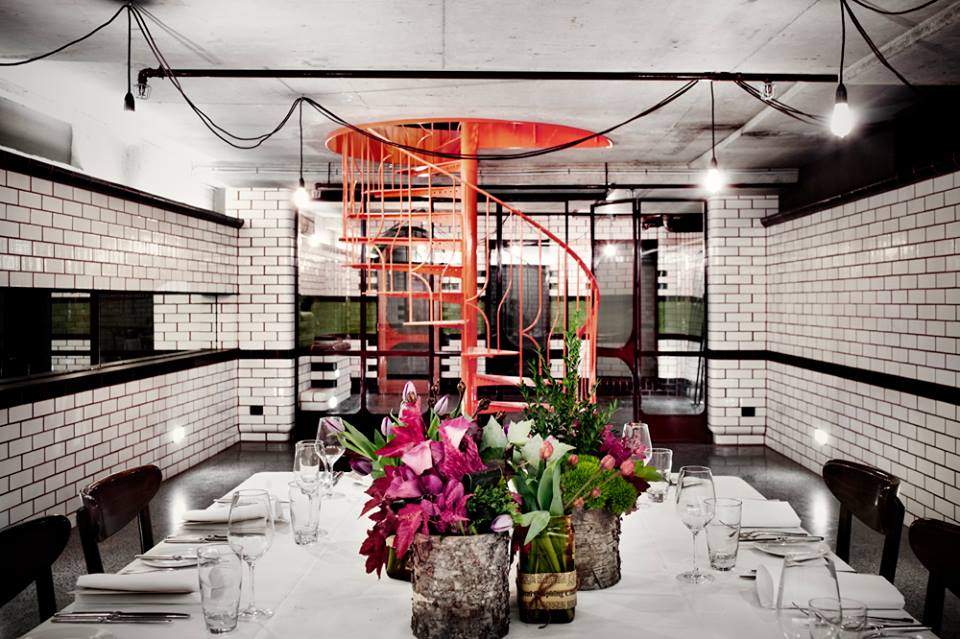 The European
Melbourne's most European institution, The European, will once again be billowing in decadence with its six-course degustation with matching wine, an annual event held in the Tea Room. Not only will you have to prepare your belly for such an indulgence, but you'll also have to learn the words to La Marseillaise.
7pm, Sunday 14 July, $160 per person
161 Spring Street, Melbourne, (03) 9654 0811, theeuropean.com.au

Mr. Mason
Serving up French-inspired food most days of the week, Mr. Mason is donning his very finest beret and inviting you to a special Bastille Day dinner. In a three-course long table feast, plates will be heaped with the best in local produce and glasses filled with free flowing Chateau De Sours wines and Kronenbourg beer.
6.30pm, Saturday, July 13, $120 per person
Shop 10, 530 Collins Street, Melbourne, (03) 9614 4500, mrmason.com.au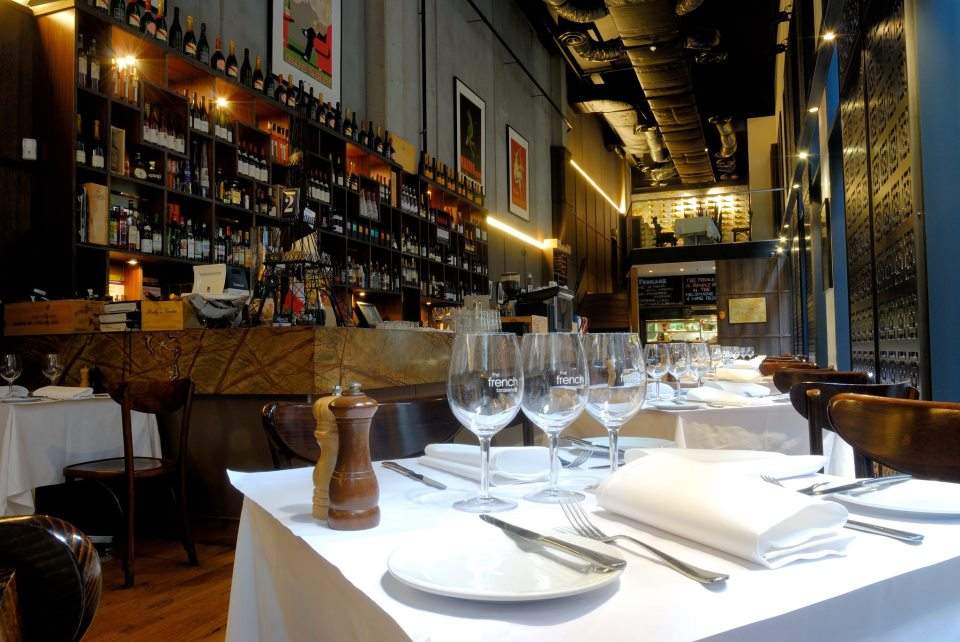 The French Brasserie
Be transported to the streets of Paris, as The French Brasserie pay homage to the best brasseries in France. Once again celebrating Bastille Day, the brasserie will be plating up a four-course degustation of French classics along with entertainment from Noria Letts. Think wild mushroom soup, confit duck leg and vanilla parfait with a side of French jazz.
7pm, Saturday, July 13, $110 per person
2 Malthouse Lane, Melbourne, (03) 9662 1632, thefrenchbrasserie.com.au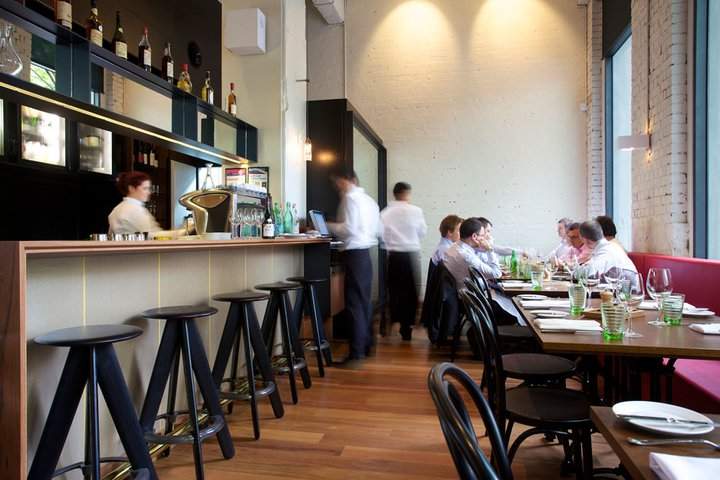 PM24
Joie de vivre is what Bastille Day promises, and joy is what you shall get at PM24. Dressed up for Sunday lunch, the contemporary French Bistro is going traditional with a three-course sharing style menu, matched wines and an accordionist to boot.
Noon, Sunday, July 14, $110 per person
24 Russell Street, Melbourne, (03) 9207 7424, pm24.com.au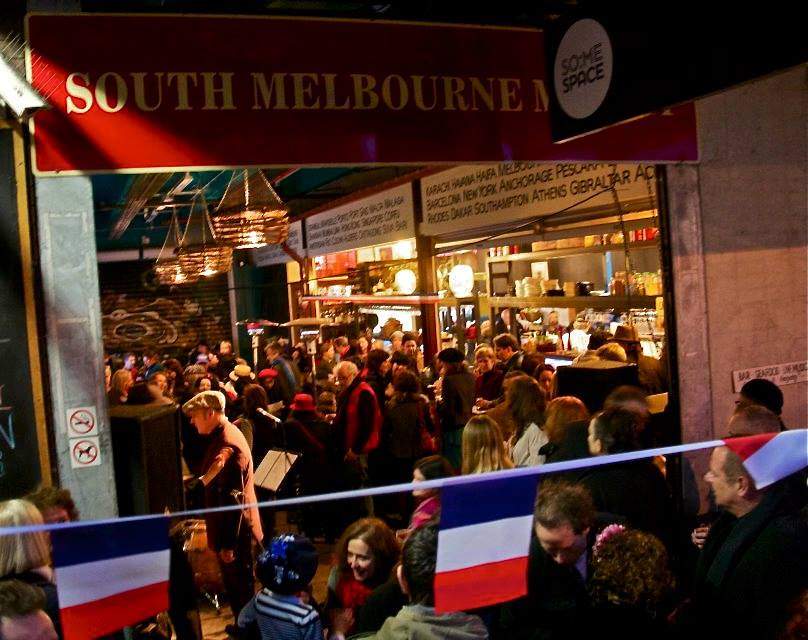 Bastille Day Party at Evening Star, South Melbourne Market
It's about seizing control and brandishing baguettes and bringing about the end of feudalism. Being independent and being proud and well, being French, basically. So march along to the Bastille Day Party at the Evening Star-South Melbourne Market for wine, crepes, $1 oysters and a lot of letting them eat cake.
4pm, Sunday, July 14, free
Evening Star, South Melbourne Market

Images via eureka89.com.au, theeuropean.com.au, mrmason.com.au, thefrenchbrasserie.com.au, pm24.com.au.
Published on July 10, 2013 by Lauren Vadnjal