Lune Has Just Dropped Its First-Ever Cookbook So You Can Make Its World-Famous Croissants At Home
The Melbourne-born croissant haven's founder Kate Reid has penned the ultimate tome for baking Lune's beloved flaky pastries — and a heap of its specials.
Supermarkets sell them. Almost every bakery does, too. But there's a difference between most croissants and Lune's croissants. The latter have been described as "the finest you will find anywhere in the world" by The New York Times, are made and baked inside a climate-controlled glass cube, and are the result of a time-consuming process overseen by the Melbourne-born croissant haven's founder Kate Reid, an ex-Formula 1 aerodynamicist who brings scientific precision to her craft.
For a full decade now, Lune Croissanterie has been earning praise and fans — and sparking hefty lines — for its signature item. The many different playful variations it offers up each month, such as finger bun croissants, birthday cake croissants and lamington cruffins, have scored the same adoration. But from Wednesday, November 2, those baked goods aren't just available at Lune's multiple Melbourne and Brisbane outposts (with a debut Sydney store slated to open in 2023). Now, thanks to the brand's first-ever cookbook, you can also whip them up at home.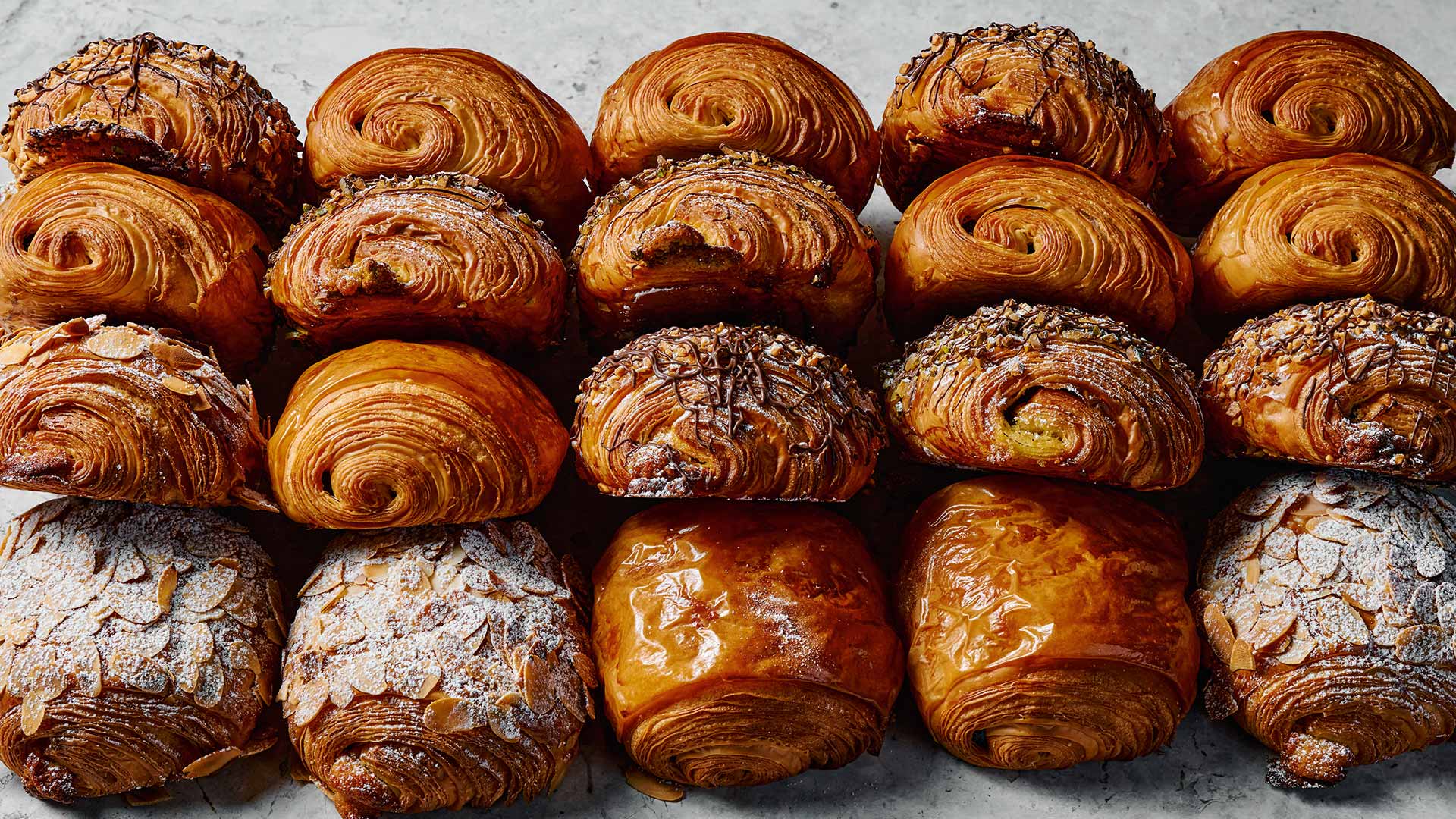 Clear your kitchen bench, switch on the oven, and stock up on flour and butter — in a variety forms — plus eggs and milk: you have some baking to do. Penned by Reid, LUNE: Croissants All Day, All Night's title says everything it needs to, and fills 272 pages with all your new favourite snacks.
Unsurprisingly, the tome is thorough, stepping through how to make the perfect dough, the layers and lamination process, and getting the right shapes, including for danishes and pain au chocolat. From there, the range of recipes includes croissants, obviously, but also a hefty lineup of other edible delights. Think: lemon curd cruffins, pecan sticky buns, reuben croissants, croissant 'bread and butter' pudding, chocolate-dipped croissant 'biscotti' and croissant croutons, for starters.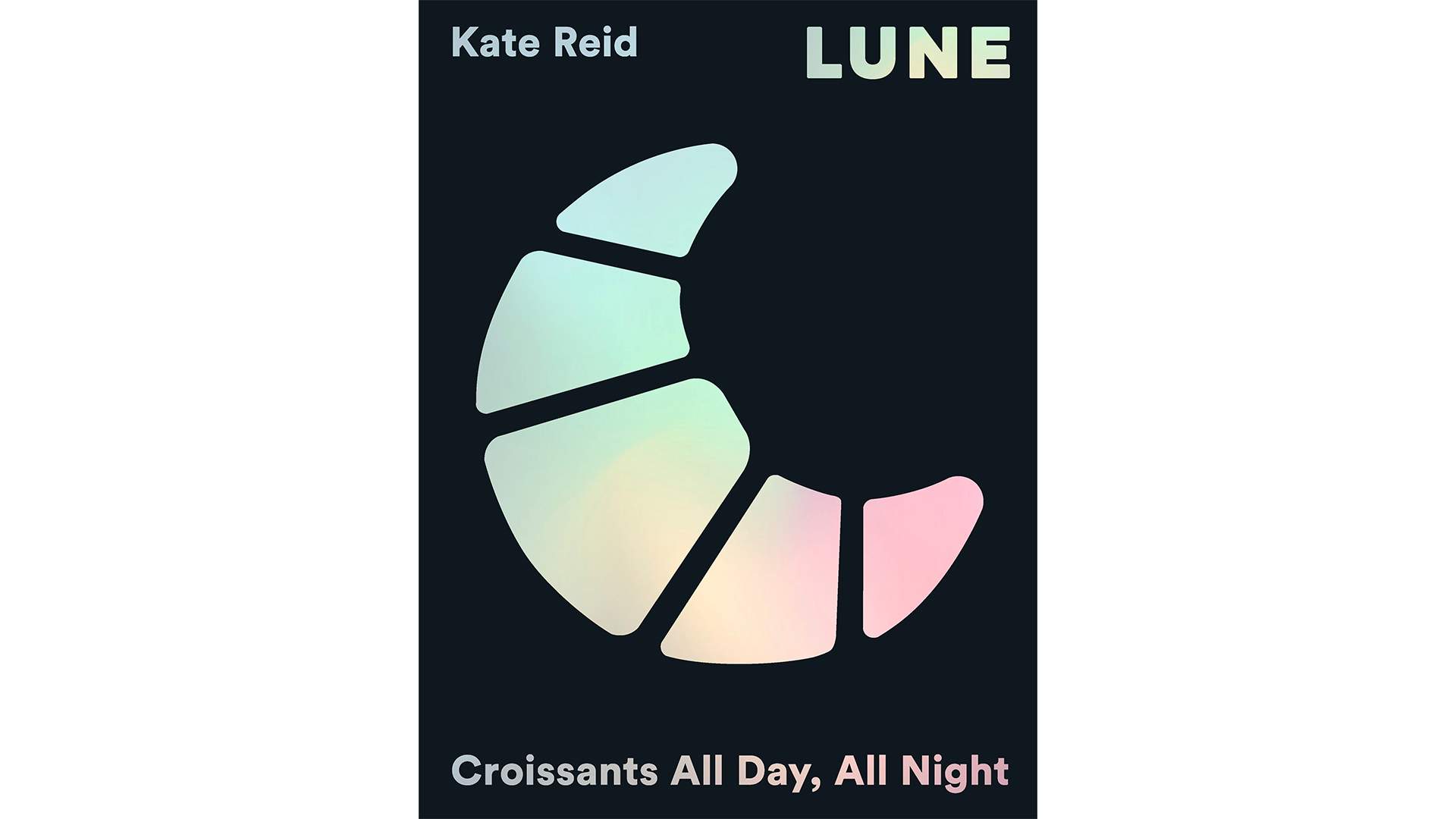 Other highlights span ham and gruyère croissants, cheese and vegemite escargots, chocolate plum sake danishes, pepperoni pizza escargots, those aforementioned lamington cruffins, four-cheese tousades, fish pies, pulled-pork croissants and lobster rolls. Amid all of the above, and more, the book is filled with food porn-style shots of plenty of dishes, images of Lune's stores and tidbits of history from the company's decade of operations so far — since setting up shop back in 2012 as a pint-sized store in Elwood.
Your new problems: picking which of Lune's treats to make yourself, and somehow not devoting every waking hour to cooking your way through the new tome. If you want to set yourself a Julie & Julia-style challenge to work through them all, however, we're sure that your tastebuds will approve.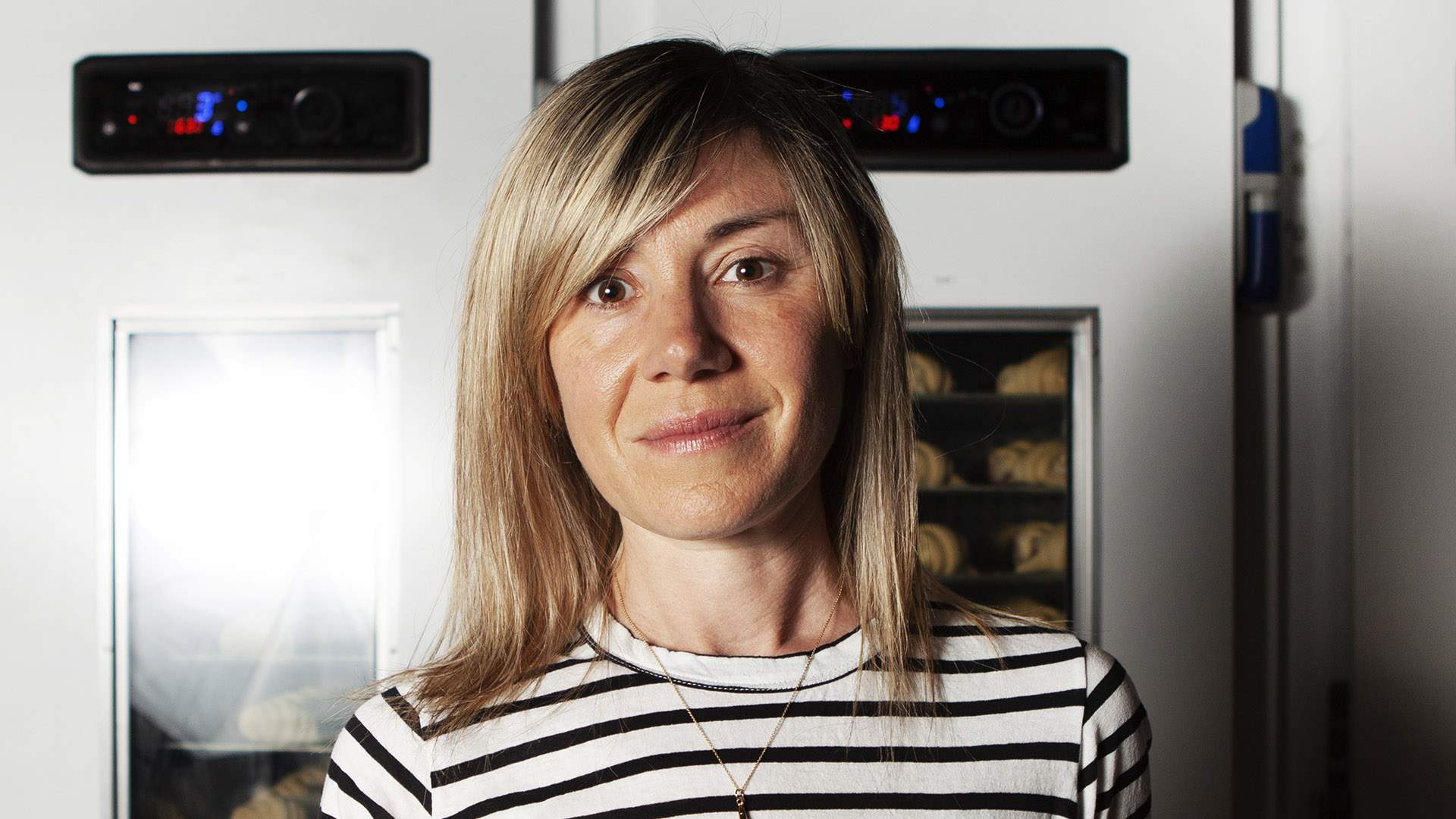 LUNE: Croissants All Day, All Night also covers what to do with leftovers, stale croissants and how to freeze your dough and pastries — and all of the classic recipes, of course.
Happy baking — and yes, if one of your nearest and dearest loves making pastries, you might've just found their Christmas present.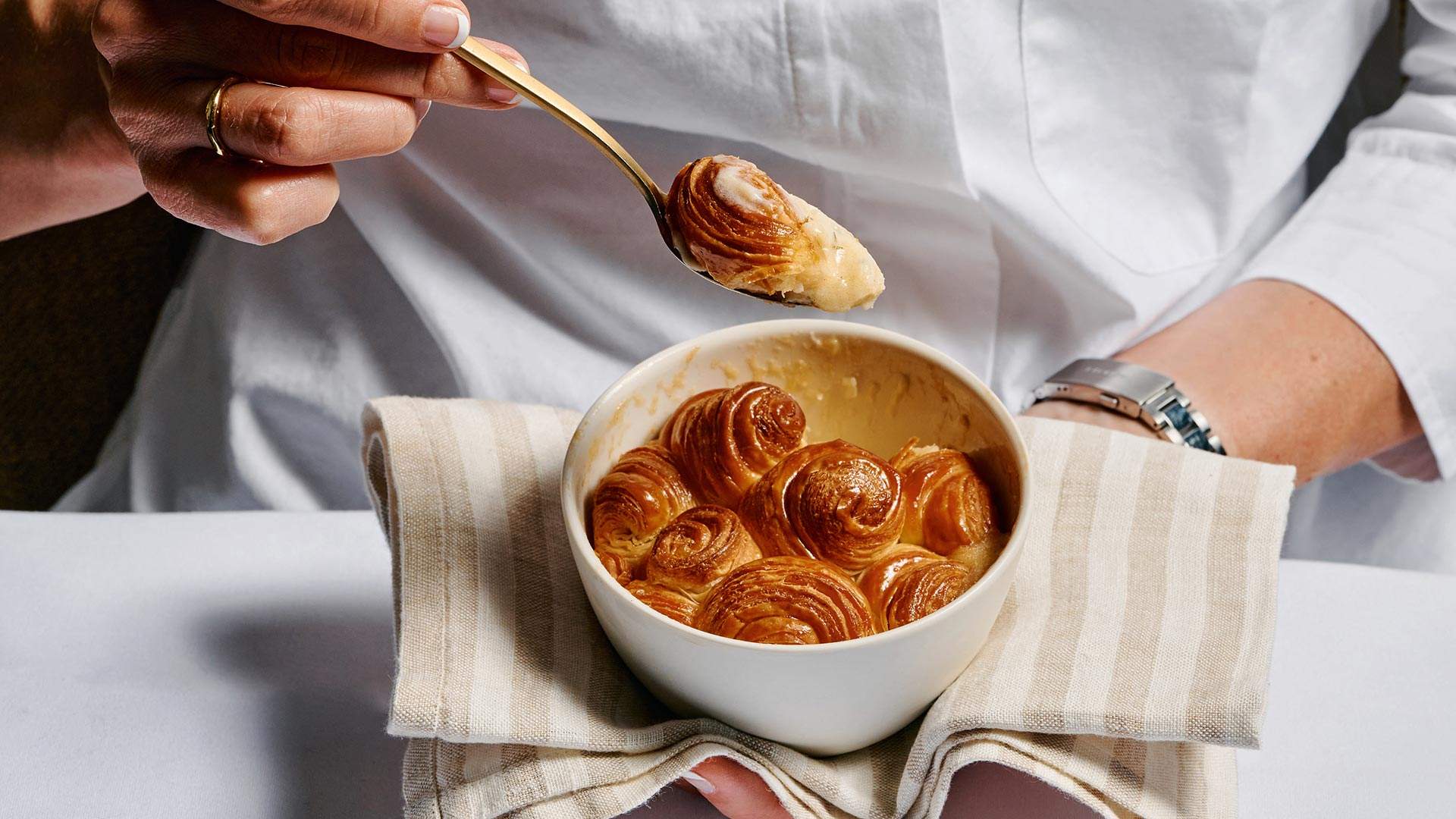 LUNE: Croissants All Day, All Night hits Australian bookstores on Wednesday, November 2, with the hardback edition retailing for $55.
Concrete Playground Trips
Book unique getaways and adventures dreamed up by our editors