FOOD & DRINK
Meatmother to Open Second Carnivorous Chapter, Meatmaiden
The carnivorous Meatfamily just expanded.
Meatmother to Open Second Carnivorous Chapter, Meatmaiden
The carnivorous Meatfamily just expanded.
Meatlovers, keep it together. Richmond's carnivore-frequented restaurant, Meatmother, will open their second offering in the CBD: Meatmaiden. Creators Neil Hamblen and Nick Johnston have teamed up with Melbourne chef Justin Wise for their latest meat-focused dining project; Wise has already made a name for himself with his handiwork at The Point Albert Park and Press Club. Opening on August 27, Meatmaiden will unveil its new digs in the basement of the Georges Building at 195 Little Collins St, all decked out den-style by Urchin Associates.
Prepare to sink your teeth into 12-hour F1 Tajima wagyu brisket smothered in a native Tasmanian pepper berry rub, or a 10-hour pasture-fed beef short-rib from Gippsland, both pulled from a custom-made Silver Creek smoker. Meatmaiden also boats some great sharing morsels if a mountain of meat is a little daunting; we're keen to check out the southern fried chicken ribs with jalapeno mayo. While this is a particularly carnivorous affair, vegetarians have not been forgotten — give the smoked eggplant a try, or if you're pescetarian there's a sumptuous-looking lobster mac and cheese.
As for the drinks, there'll be a six-tap system constantly rotating a mix of local and American craft beer. If you're after something a little punchier, the sharp cocktail menu is generous on the bourbon and best enjoyed paired with Meatmaiden's bar snacks. The wine list is concise and champions local winemakers, as well as stocking some exceptional international bottles.
The house of meaty shenanigans can accommodate 120 in its den of iniquity, with sprawling communal tables made larger groups. Prepare to feast on some juicy, fall-apart-in your-mouth meaty goodness, Meatmaiden is on her way.
Meatmaiden opens Wednesday, August 27 for lunch and dinner, Tuesday to Saturday. Find her at 195 Little Collins St, Melbourne CBD and www.meatmaiden.com.au.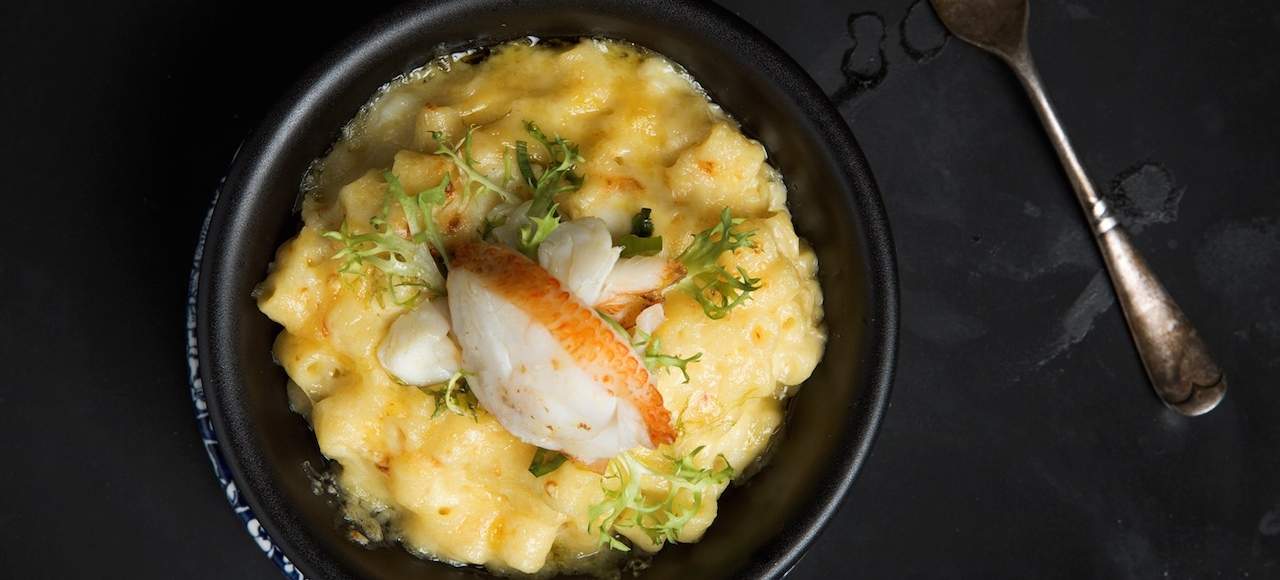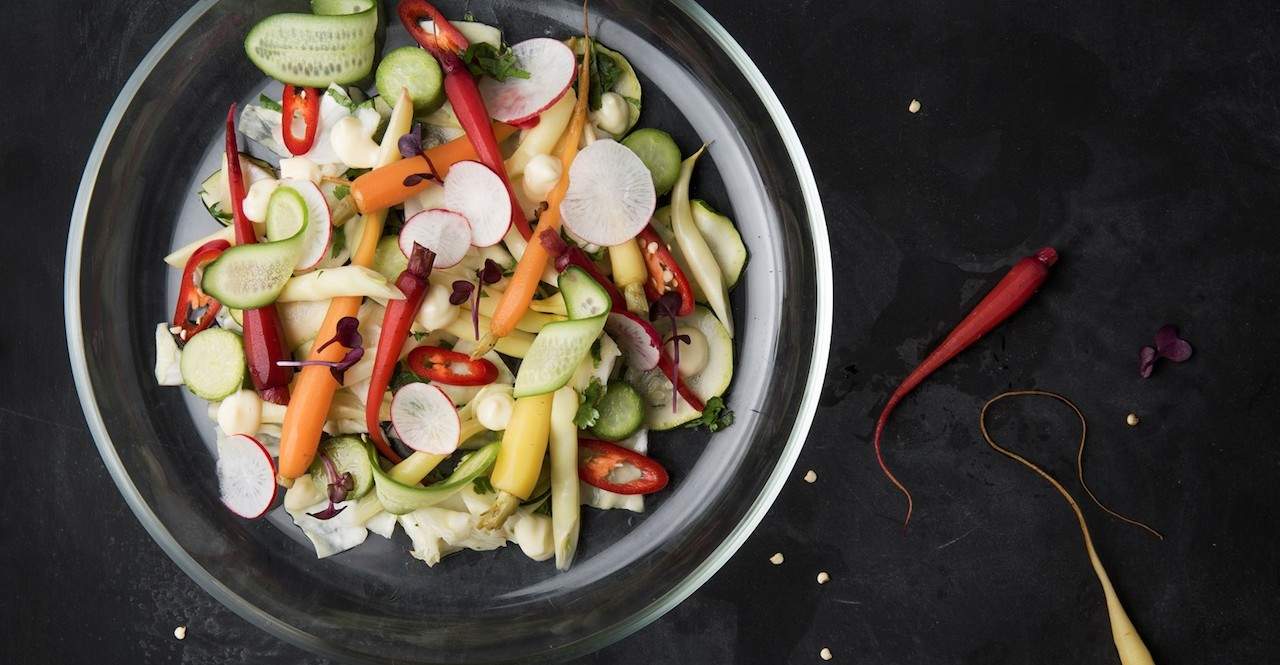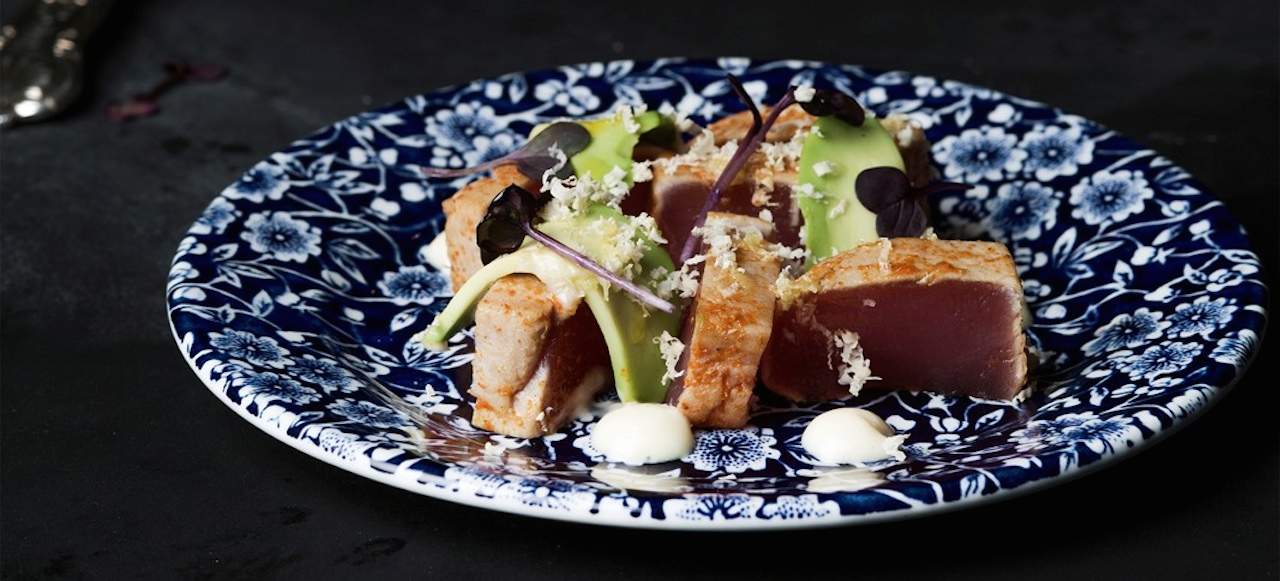 Published on August 14, 2014 by Hannah Valmadre