FOOD & DRINK
Ten Easy Summer Health Hacks You'll Actually Want to Try
Because avo's better than butter every day of the week.
Ten Easy Summer Health Hacks You'll Actually Want to Try
Because avo's better than butter every day of the week.
---
in partnership with

Unhealthy habits add up. A soft drink here, a packet of potato chips there, week after week. Before you know it, you've got some serious health problems on your hands.
For many people, getting healthy and eating clean means swearing off deliciousness altogether — embarking on the monk-like tedium of a broccoli-watercress-brown rice kind of diet. But we all know what happens here — a day or two of self-inflicted torture later, desperate for a modicum of joy, they tear into the nearest packet of chocolate biscuits. And another.
Luckily, it doesn't have to be that way. In fact, pendulum-like feasting and fasting is the most ineffective way of kicking a noxious lifestyle. The trick is baby steps. Swap one ingredient for another, one at a time. New Australian delivery service Youfoodz are pros at this, they're delivering healthy versions of your favourite indulgences every night of the week — from fish and chips to raspberry and coconut protein pancakes. And they make sure the substitutes are tasty, so you don't even notice you're going healthy.
Here are ten super easy ideas to get you started — that you'll actually want to give a chance.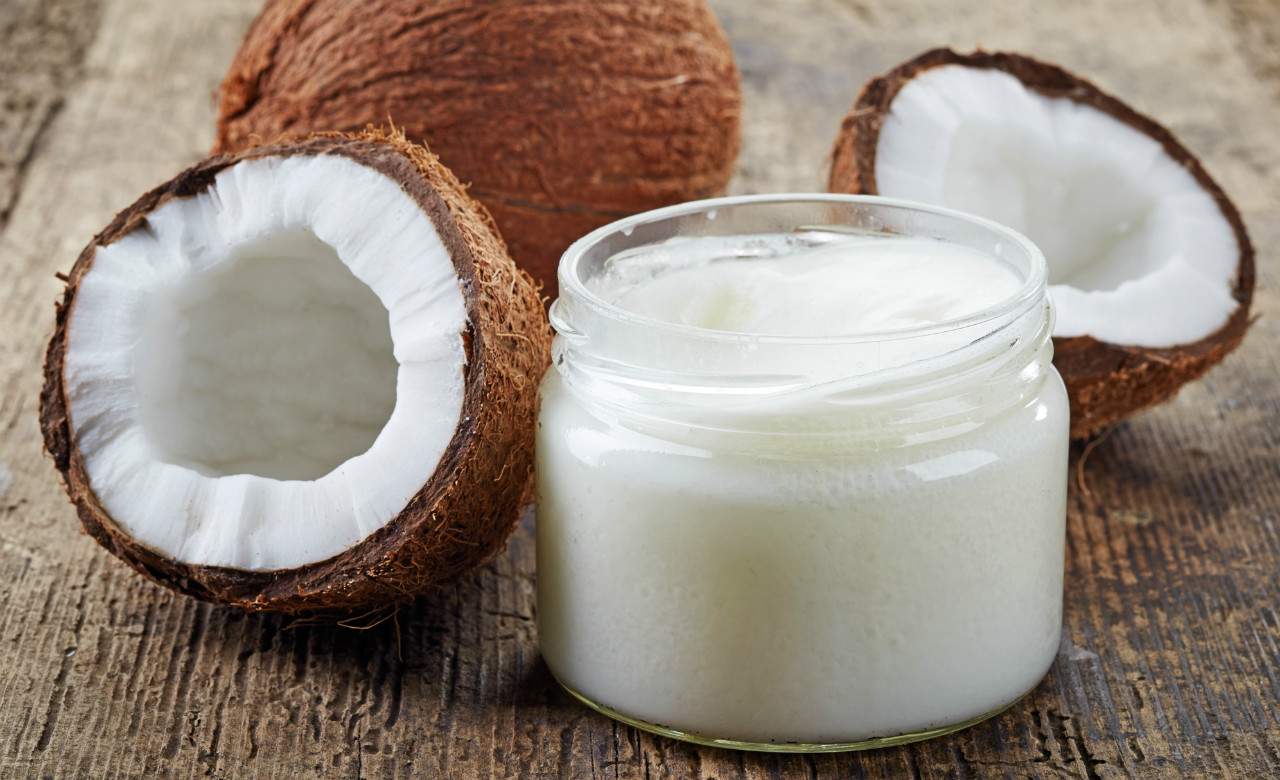 SWAP VEGE OIL FOR COCONUT OIL
Shortly after the UN revealed that bacon had graduated to its cancer hit list, vegetable oil took a beating. Leading scientists told us many vege oils, when heated, contain dangerous concentrations of aldehydes — chemicals linked, not only to cancer, but to heart disease and dementia, too. The good news is that coconut oil isn't anywhere near as nasty — in fact, it can help to sort out cholesterol levels and reduce the risk of heart disease. What's more, it doubles nicely as a moisturiser.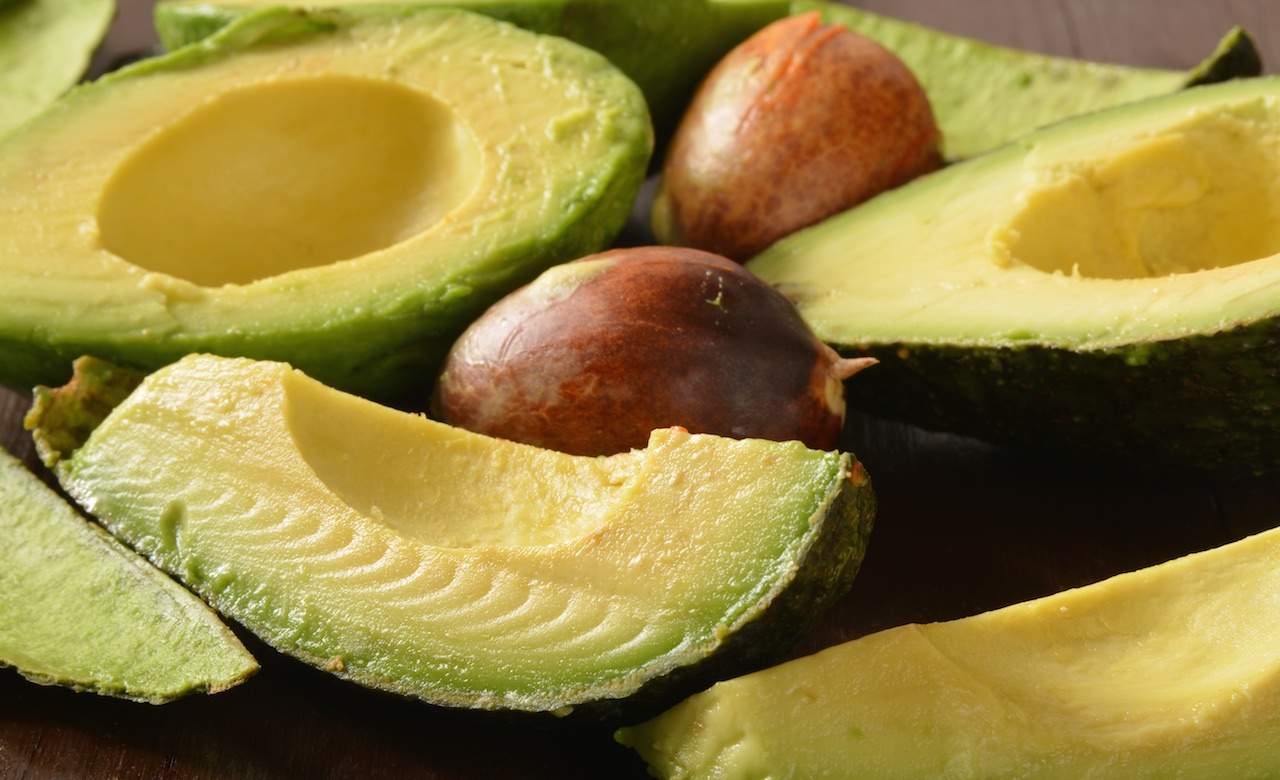 SPREAD WITH AVO SMASH RATHER THAN BUTTER
Science's many contradictory studies of butter have left us confused as to just how bad — or good — it is. According to the latest research, it's okay in small doses. But you don't want to go lathering everything in it. So smash and spread an avocado instead. This little green powerhouse is packed with goodness, from vitamins and minerals galore to potassium to fibre. Plus, it tastes mighty, mighty fine.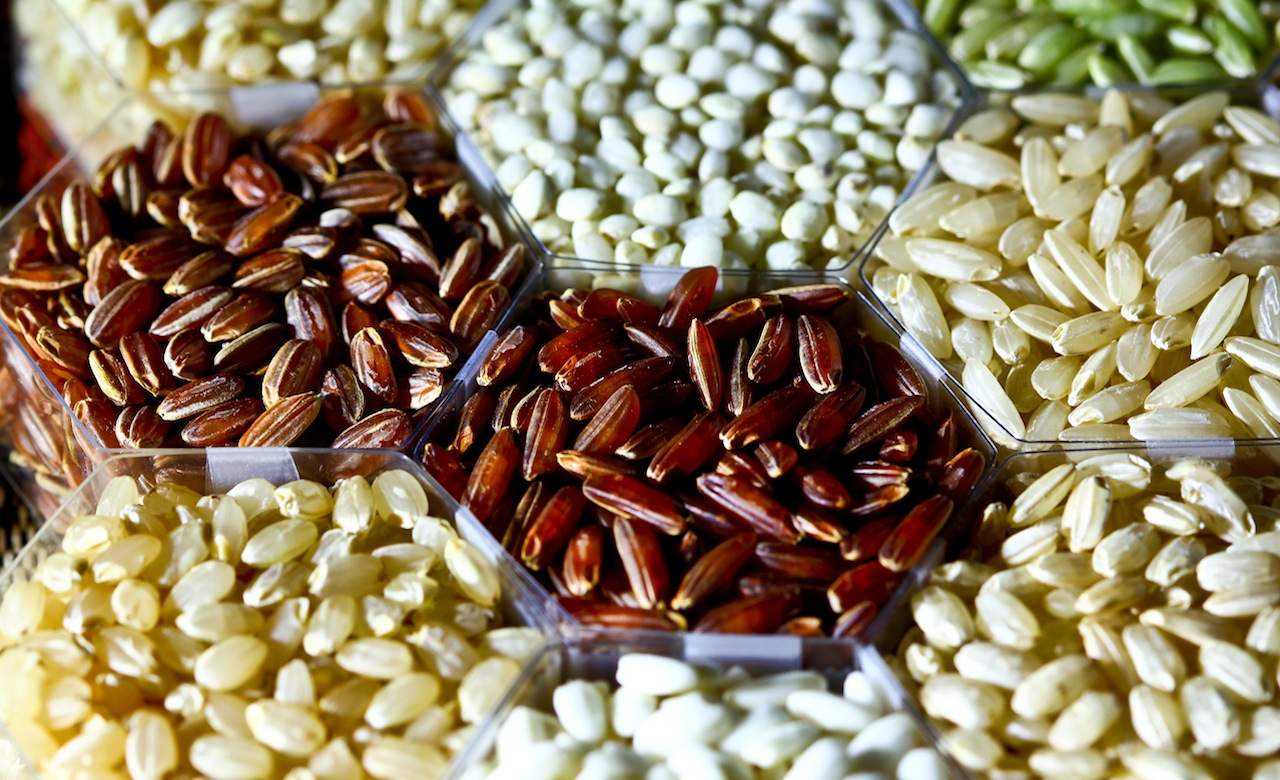 ASK FOR BROWN RICE INSTEAD OF WHITE
If you don't ask, most restaurants will pile white rice on your plate. But, in most cases, the brown variety is available. Even if it costs you a little extra, it's cheaper than medical bills from long-term health problems. Brown rice is crowded with nutrition that's been stripped from its white equivalent — Youfoodz do brown rice with their Moroccan chicken tagine. With every cup of brown rice, you'll score 80 percent of your daily manganese requirements (great for your nervous system), a burst of antioxidants, stacks of selenum (keeps arthritis away) and loads more healthy things.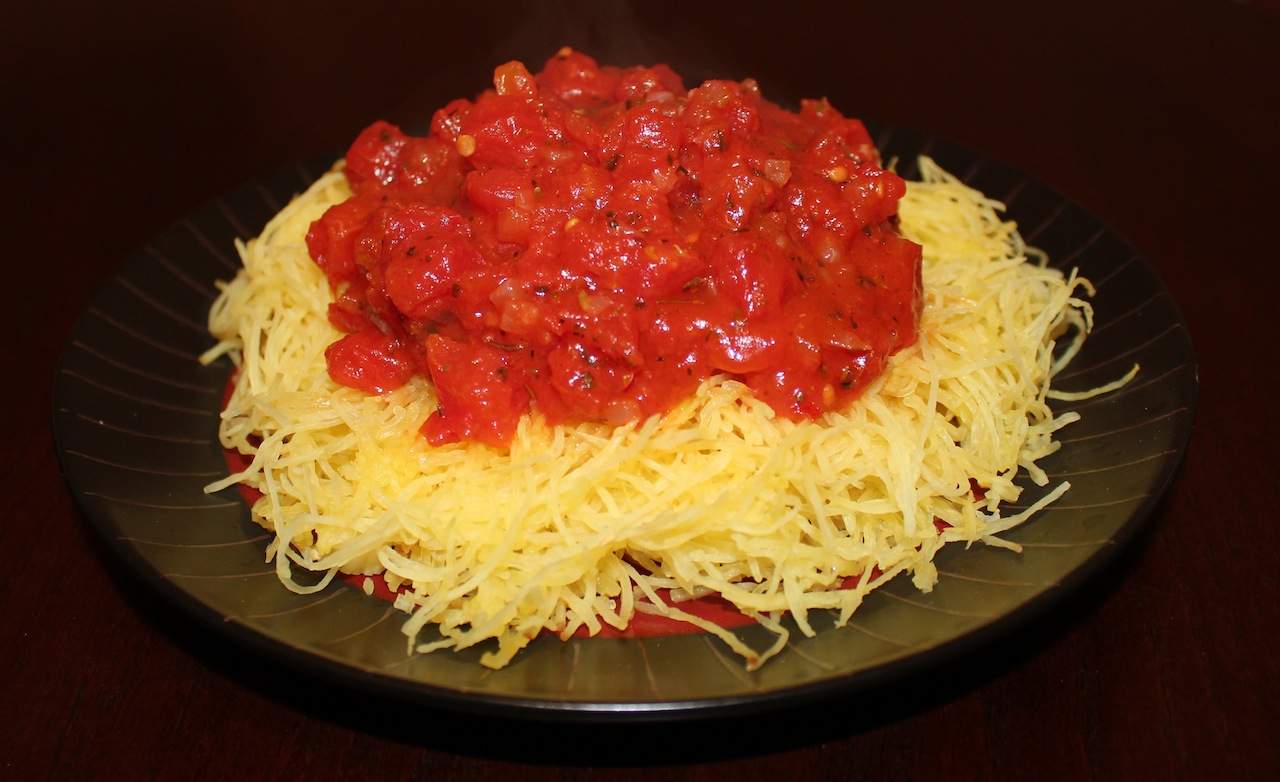 GO ITALIAN WITH SPAGHETTI SQUASH RATHER THAN PASTA
Spaghetti squash looks, feels and even tastes so much like pasta, it's spooky. All you have to do is buy it, season it and bake it in the oven for 40 minutes or so (until it's soft). Scrape out the flesh with a fork and voila! Your pasta substitute is ready to go. Every serve delivers omega-3, omega-6, beta carotene, potassium, antioxidants, vitamin A and vitamin C.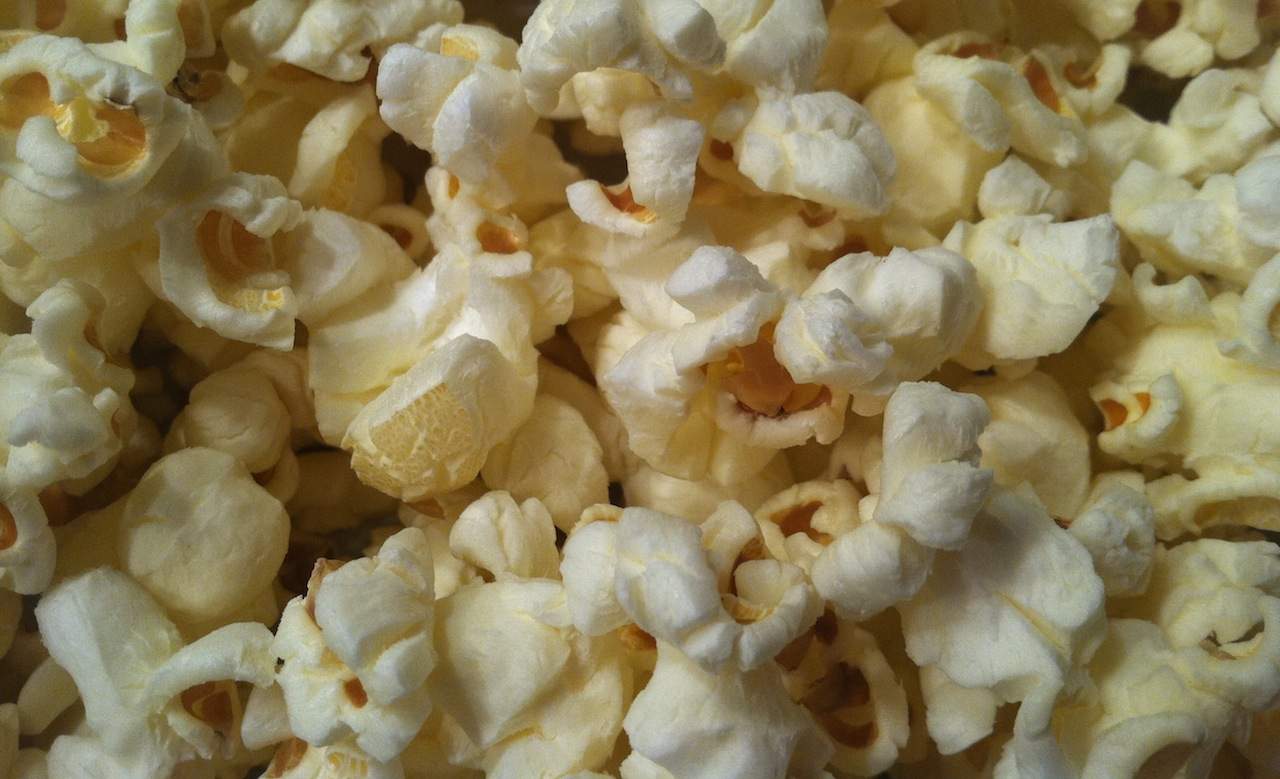 SNACK ON AIR-POPPED POPCORN INSTEAD OF POTATO CHIPS
There's no doubting the addictiveness of salty, crispy potato chips. But there's even less doubting their detrimental effects. The low nutrition to high calorie ratio makes them a fast track to weight gain. Add to that their generous doses of sodium and saturated fat and you're in sky-high blood pressure territory. One easy way to break your chip-munching habit is by replacing it with an air-popped popcorn routine. You still get all the crispiness and morishness, but without the baddies.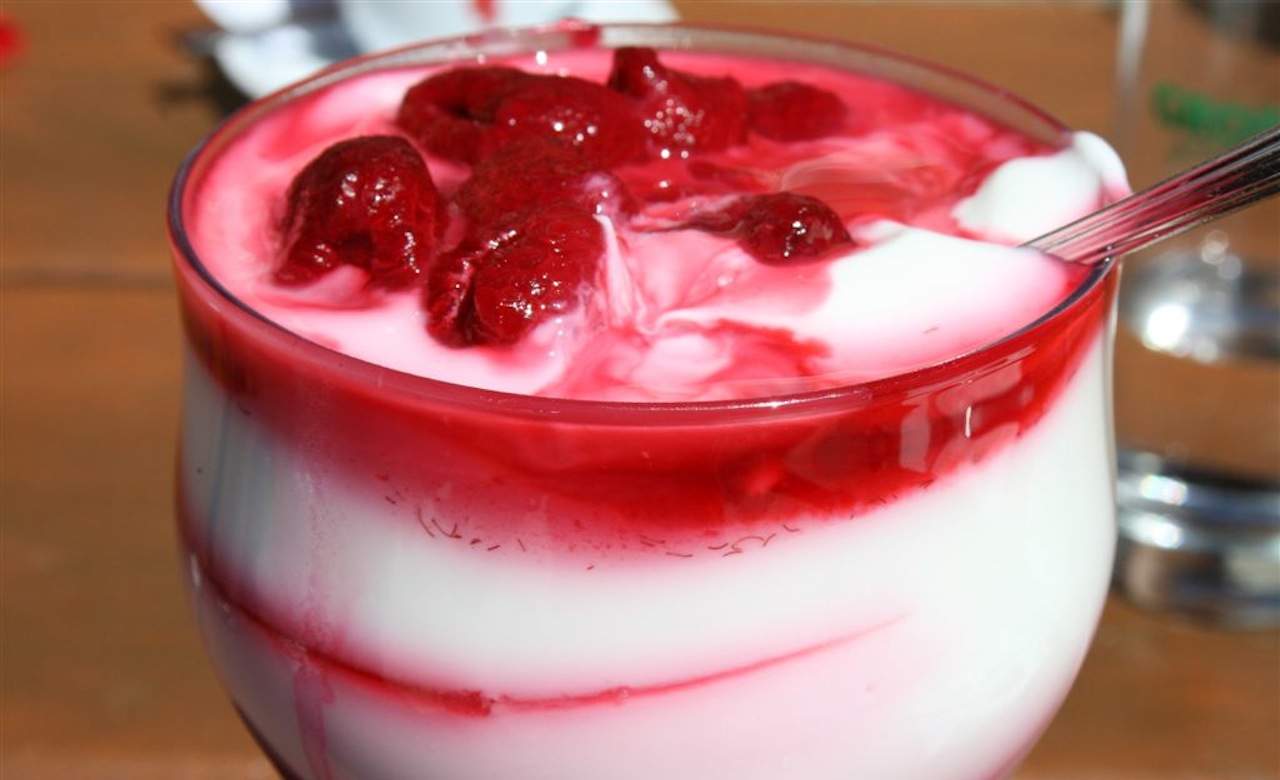 DESSERT ON YOGHURT INSTEAD OF ICE CREAM
The unhealthiness of your ice cream does, of course, depend on where you're getting it from. Some scoops are chock-full of sugar and additives, while others are made using clean, natural ingredients. Either way, though, your body will thank you for choosing yoghurt instead. That's not any old, sugary yoghurt laden with gelatine and food acids, by the way, but the high-quality, sugar-free gear. If you're craving creamy satisfaction, Greek yoghurt's the way to go. Whichever you choose, find one that's made using old-school, set-in-the-pot methods.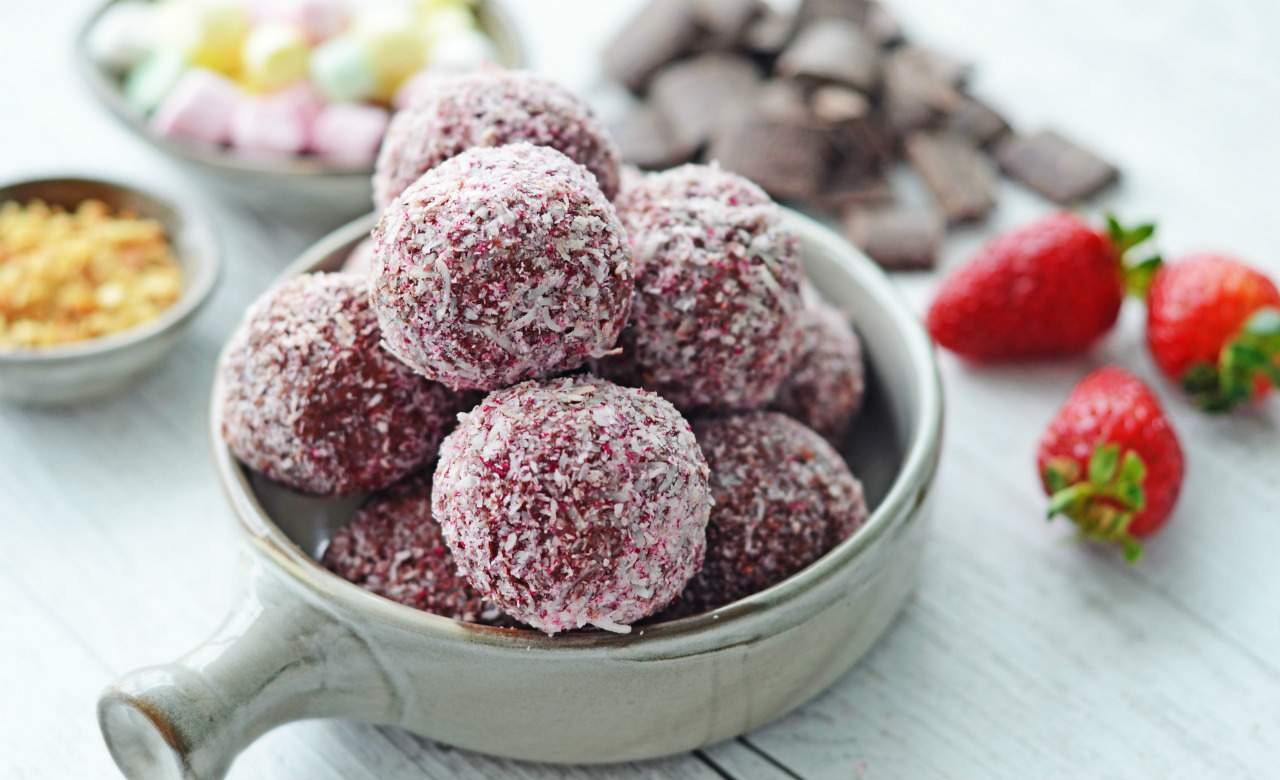 EAT PROTEIN BALLS, NOT CHOCOLATE
Of all food addictions, chocolate can be the hardest to kick. In fact, one study at Drexel University demonstrated that, for some people, chocoholism inspires similar reactions to those experienced by drug addicts. If feel like your habit is taking over, get it gone by swapping it for protein ball snacking — and variations like Youfoodz's rocky road protein balls will make you forget they're good for you. When you're feeling tired or low, they pack an energy punch, while reducing cravings.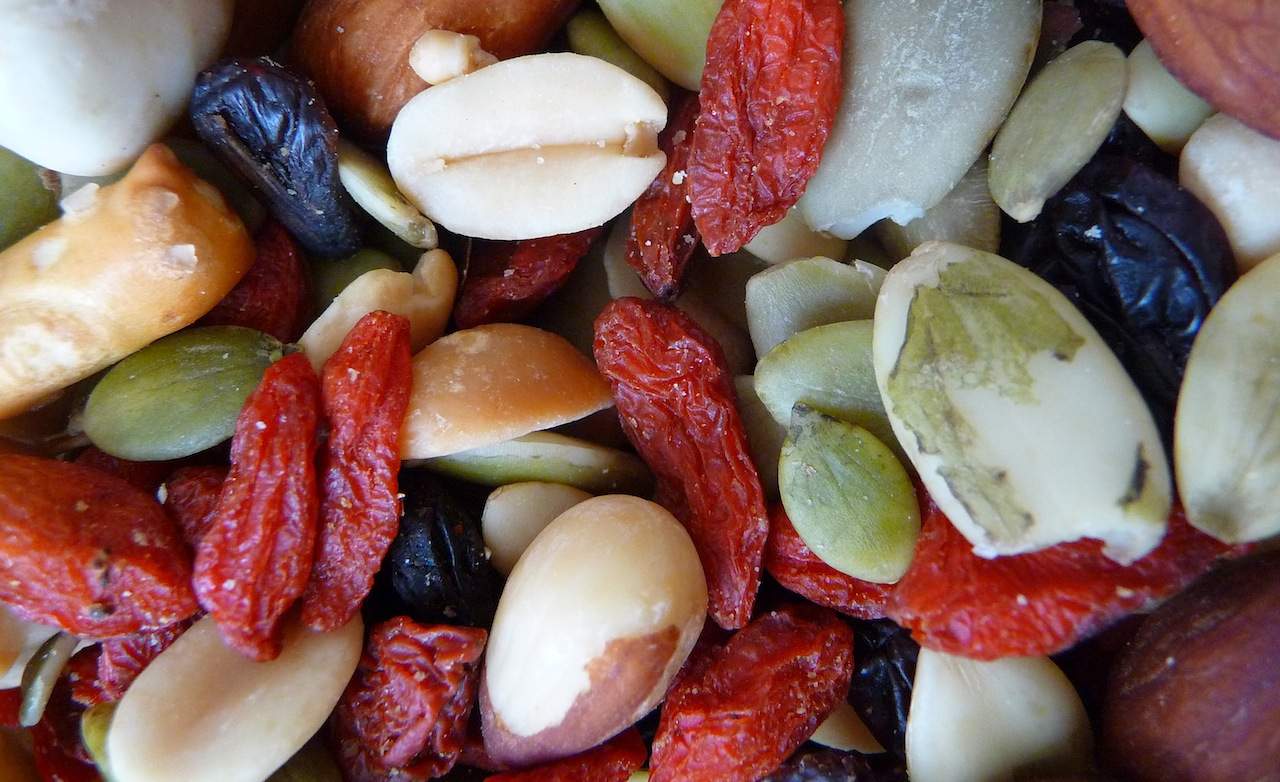 TRAIL MIX INSTEAD OF SWEETS
Like chocolate, sweets tempt us when our energy levels are sinking. Ignoring cravings altogether is tough — you'll overcome them much more easily by replacing sweets with fruit and nut mix. You'll get the pick-me-up you need, but without a sugar-inspired crash and burn, and with a whole pack of healthy stuff — like magnesium, zinc and fibre. You can even snack on trail mixes made up into bars if you're on the go, like YouFoodz's supa food bar.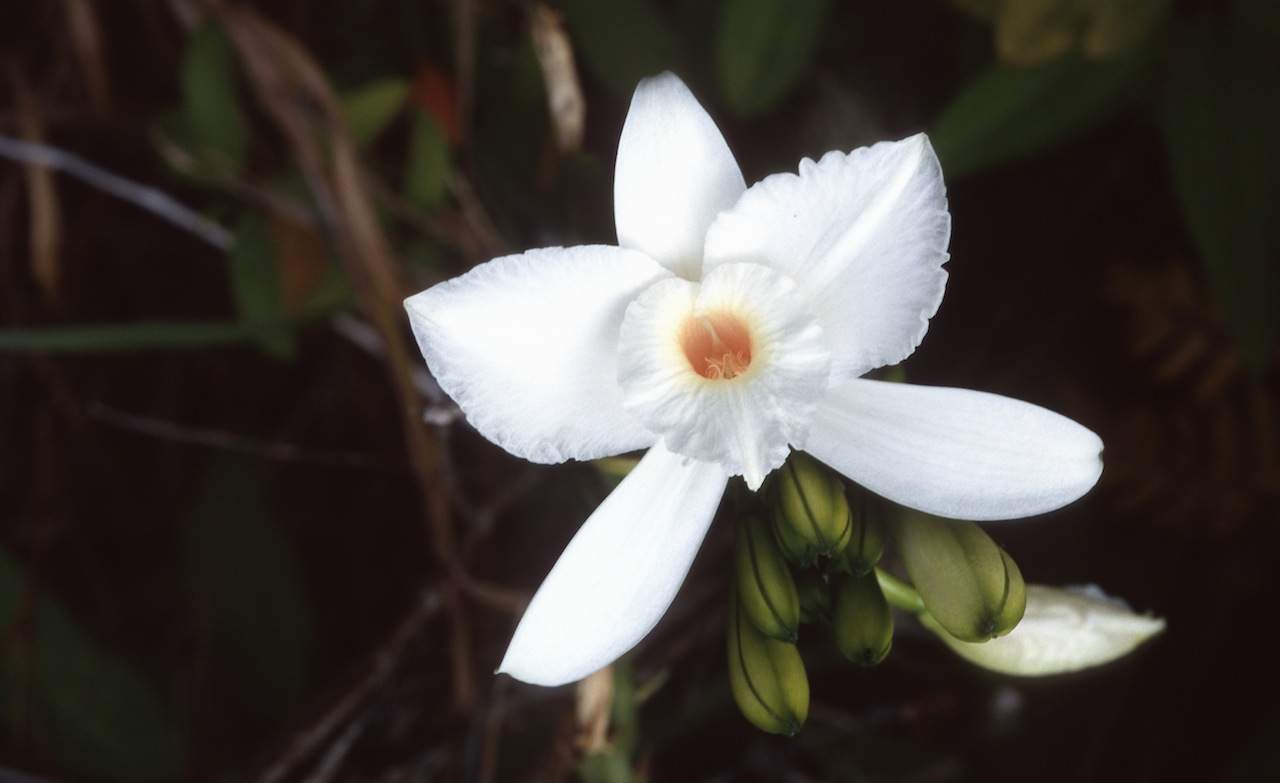 ADD VANILLA IN PLACE OF SUGAR
This one's for the bakers in the house. Biscuits and cakes packed with sugar and fat can be tasty — there's no denying that — but, to get some sweetness without slowly killing your audience, cut back on sugar and add vanilla. You can use extract or, for a really intense flavour boost, try beans. They're pricey, but worth it.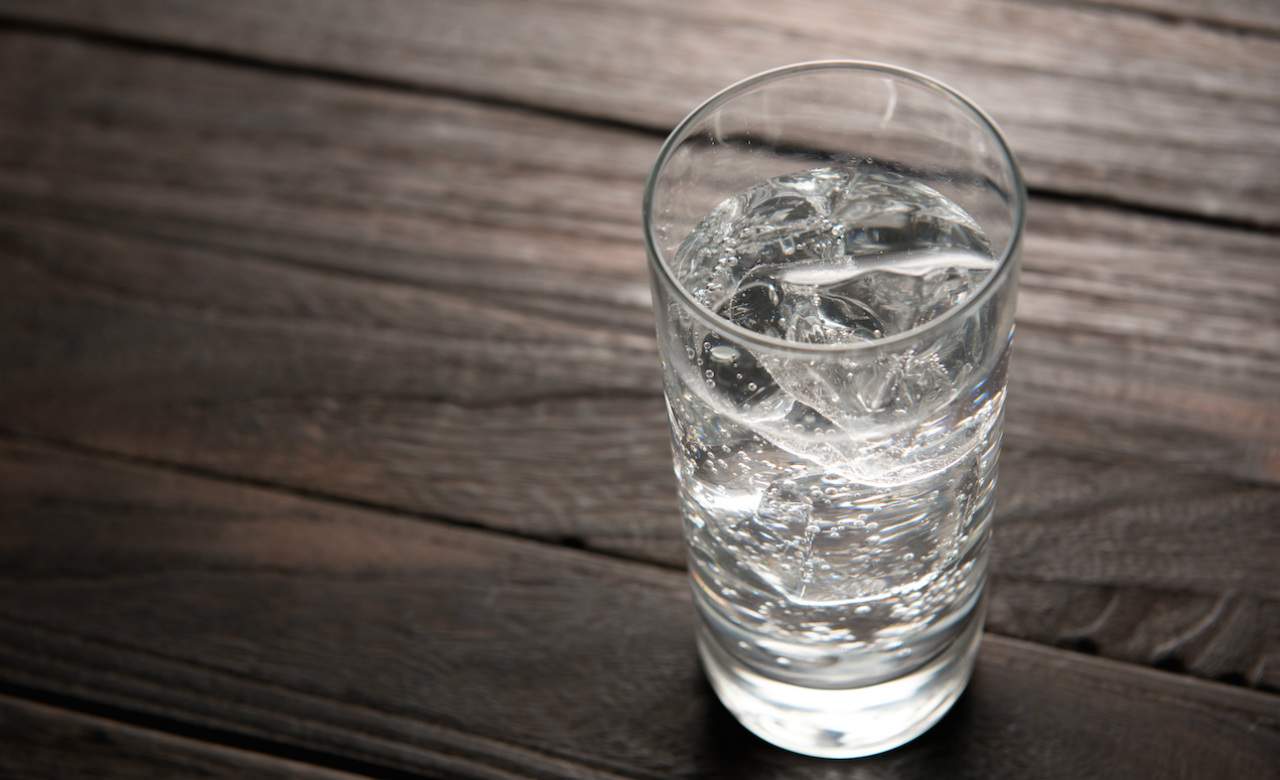 DRINK SPARKLING WATER, NOT SOFT DRINKS
When the sun's beating down, we often reach for a soft drink, hankering for its cool, effervescent rush and sugary high. But next time you're feeling hot and thirsty, go for sparkling water. You'll get all the refreshment with none of the calories. If plain water doesn't appeal to you, add a dash of sugar-free juice. Lemon is especially effective in summer.

Images: Youfoodz, Dollar Photo Club, Wikipedia/Wikimedia Commons, Cary Bass-Deschenes (Flickr).
Published on December 09, 2015 by Jasmine Crittenden