FOOD & DRINK
Westfield Doncaster Is Now Home to a $30-Million Rooftop Food Precinct with a DIY Okonomiyaki Joint
It's home to 14 eateries, including an all-pink pretzel shop, a Betty's Burgers, a bubble tea joint and a pizzeria.
Northeastern suburbs retail hub Westfield Doncaster has just unveiled its newest addition: a $30-million rooftop food and entertainment precinct. The extensive revamp has seen the centre's second level transformed into an 5000-square-metre indoor-outdoor setting, complete with a sun-drenched  internal laneways. And its home to 14 retailers, including a multicultural mix of both familiar names and newer players, promising something for all appetites.
In exciting news for fans of Japanese fare, the centre is home to the second Aussie outpost of Dohtonbori, following the launch of its debut in The District Docklands. The eatery is known for its teppanyaki menu, as well as a DIY okonomiyaki offering where you can cook your own custom savoury pancakes at an in-table grill. Plus, there are three all-you-can-eat options (starting from $39.90 a head).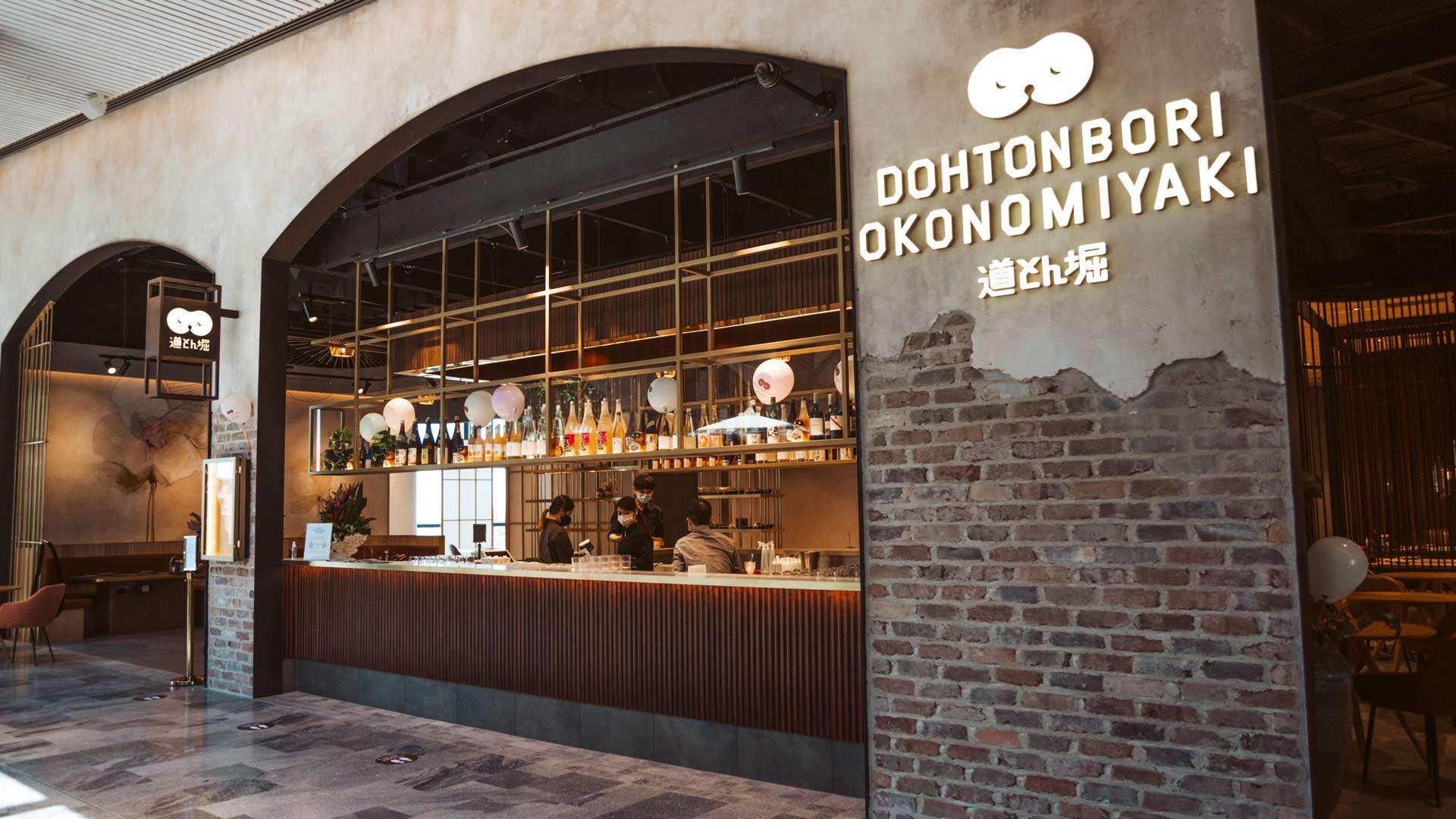 Meanwhile, Betty's Burgers has come to the party with its range of signature buns and frozen custard desserts and Perth's all-pink pretzel store Pretzel continues its Melbourne expansion with another playful venue. Also on the lineup, Asian fusion tapas spot and beer garden Pocha Pocha, a sushi train from Sushi Jiro and Thai street food at Little Bangkok Thai.
Noodle bar Lanzhou Beef Noodles, bubble tea spot Teaser Tea and Yeosin Korean BBQ round out the slew of newcomers, while existing venues TGI Fridays and yum cha restaurant Secret Kitchen have both reopened, each sporting a new look and revamped offering.
Two more eateries are set to join in the coming weeks, too: Woodstock Pizzicheria — a third-generation Sicilian restaurant group with 35 years under its belt — and The Sporting Globe, which sees big screens paired with American-style eats.
Find Westfield Doncaster's new-look level 2 food and entertainment at 619 Doncaster Road, Doncaster. For individual restaurant opening hours, head to the shopping centre website. 
Published on November 09, 2020 by Libby Curran