FOOD & DRINK
The Melbourne Restaurants That Ms Frankie's Head Chef Giorgio Distefano Visits for Inspiration
We discover where the top Melbourne chef loves to eat — and take a guess at what's on the menu at his upcoming secret supper.
in partnership with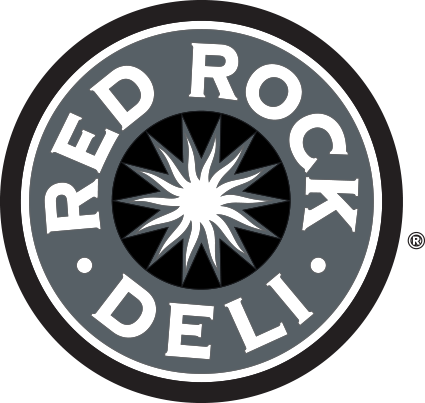 The last of Red Rock Deli's Secret Supper series is just around the corner. Giorgio Distefano, the chef behind Cremorne's celebrated Italian eatery Ms. Frankie, is hosting the next mouth-watering feast and will be cooking up a storm on Thursday, October 17.
But what's on the menu? You might have guessed it, but there's an element of secrecy to this whole Secret Supper thing. Not only is the event to take place at an undisclosed Melbourne location, but we have no idea what kind of creative dishes Distefano will be serving up. All we know is the menu will be inspired by Red Rock Deli's new Chilli, Roast Garlic and Lemon Oil Deluxe Crisps. Add to this the event's theme of 'elevation of the senses' and we can probably expect some pretty big flavours.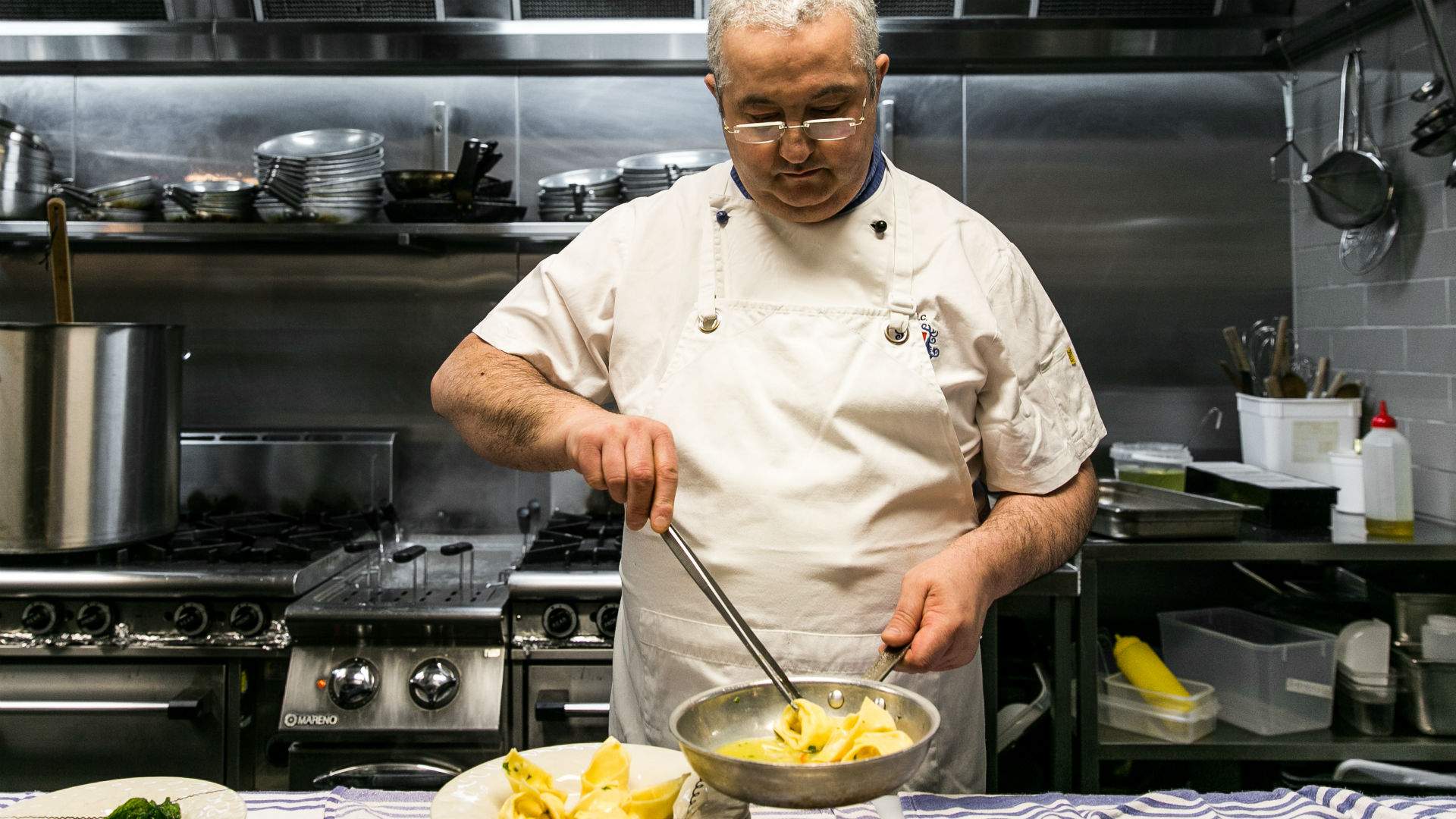 To find out more, we had a chat with the man himself to suss out what his favourite Melbourne restaurants, chefs and dishes are and where he draws inspiration from.
"For me, food is all about bringing people together and creating connections," Distefano says, explaining that at the supper he wants to spark curiosity in diners and encourage them to get to know the people around them by sharing a menu of colourful and delicious-smelling foods.
It's clear all the senses are important to Distefano, as all his favourite restaurants speak to him through more than just the food. He loves the "welcome and homely feeling" of Trattoria Emilia on Little Collins Street, where he enjoys the "earthly and delicate flavours" of dishes like the tuna tartare.
Distefano mentions Chinatown's Seamstress for its shared menu (and the combo of fish and fruit in the spanner crab, papaya and mango salad), and Tipo 00 for the way the restaurant centres on shared entrees and homemade pastas. We're betting the chef's "simple yet authentic and flavourful Italian" style of cooking will shine through in some sharing plates during the supper. 
You might also have to get your hands a little dirty, if Distefano's love of interactive food is anything to go by. "I like the idea of people helping themselves to create their own dishes," he says, referencing Supernormal's bao with twice-cooked duck leg, plum sauce and vinegar. Distefano praises the Flinders Lane restaurant for its balance of Asian flavours in modern dishes and the way diners get to be involved with assembling their own food.
He heads out of the city to Niddrie for his favourite open souvlaki at local restaurant Nobel Greek Tavern, which he loves for its big, flavourful portions. Praising the restaurant's simple approach to food, Distefano adds, "I enjoy the embedded flavours of herbs in the meat and the exceptional cooking of the meat on the spit."
From homely traditional restaurants to the "sophisticated and flavourful cooking" of Neil Perry's Rockpool Bar & Grill ("I always order their aged beef with homemade potatoes"), Distefano draws inspiration from right across the spectrum of Melbourne's colourful culinary community.
Taking pity on us in our quest for the hot menu gossip, Distefano reveals we can expect an interactive dining experience and "flavours which many would associate with home-cooking", hoping to get minds whirling and childhood memories back to the surface.

To register for tickets to Giorgio Distefano Secret Supper, head over here. And, while you wait for the big night to roll around, you can get cracking on this Distefano-certified recommendation circuit.
Top Image: Parker Blain.
Published on September 30, 2019 by Leisha Kapor