FOOD & DRINK
How to Make a Mi-To Shakerato with Kayla Reid from Nick & Nora's
The elegant cocktail celebrates the history of three Italian aperitifs.
in partnership with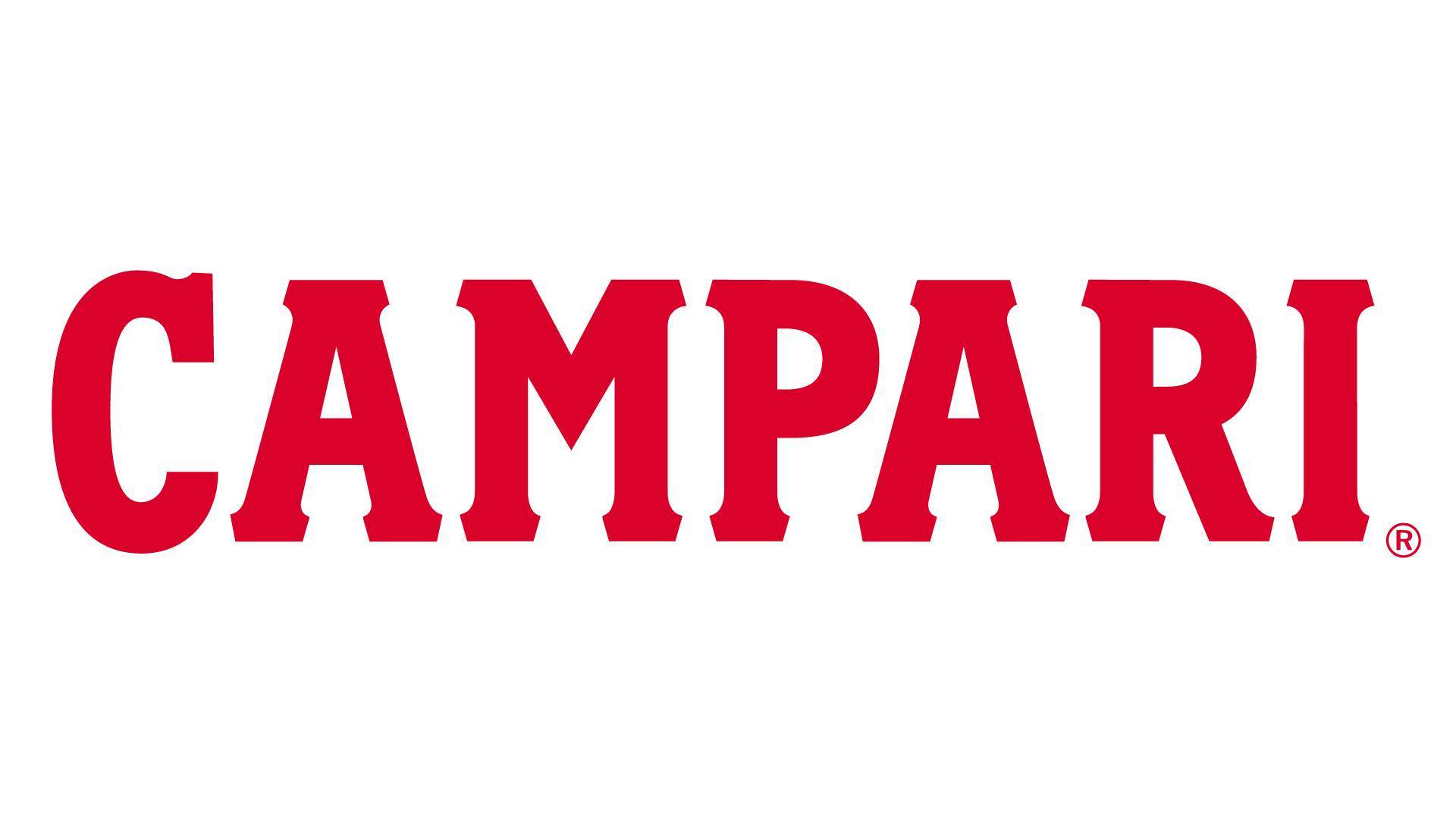 At first glance, this brand new cocktail created by Melbourne bartender Kayla Reid might look a little fancy for drinking at home on the sofa during lockdown, but that's exactly what it's made for.
"I wanted people to be able to buy a few ingredients, shake it up at home and make themselves a delicious drink," says Reid, bar manager at Nick & Nora's on Collins Street. "All the ingredients are things you can find at a bottle shop, and I didn't want to create something that would be stressful for anyone to make at home."
The Mi-To Shakerato is Reid's take on both a Milano-Torino (Mi-To) and a Shakerato. The Milano-Torino cocktail being an older sibling to the more commonly known Italian aperitif, a negroni.
"I wanted to keep it as simple as a negroni, which is just three ingredients but still really complex," she says. "The Milano-Torino came before the negroni and it is just equal parts Campari and sweet vermouth. A Shakerato is essentially Campari and some people add saline solution, others add orange bitters. You shake it, then strain it out so it's nice and chilled, aerated and crisp."
Reid's drink combines those two cocktails — with the classic negroni in mind — to make something altogether new: a rich but light aperitivo drink with a bubbly effervescent finish.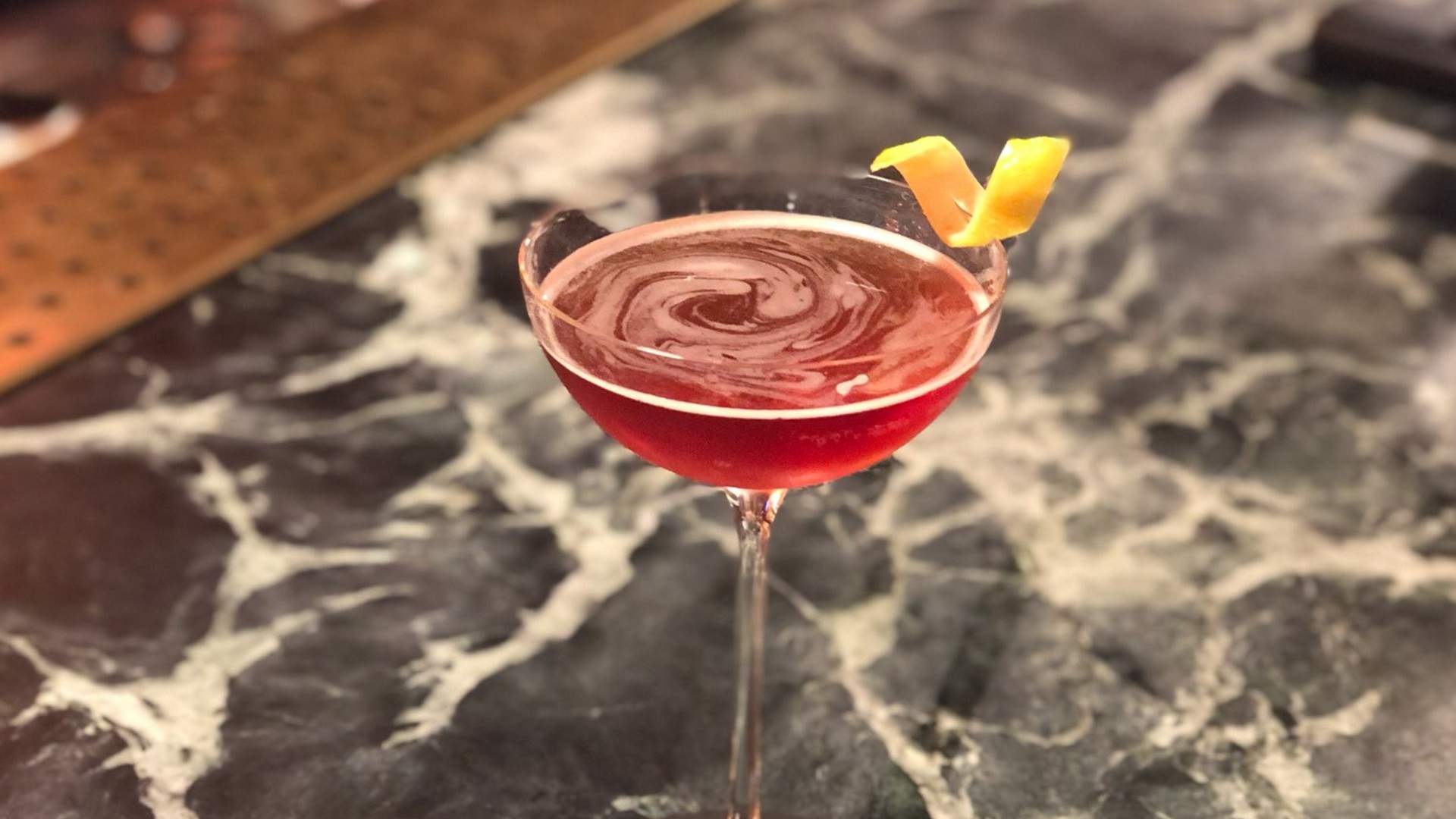 The Mi-To Shakerato is one of 50 new takes on the classic bittersweet negroni featured in the new Negroni Cocktail Book, compiled by Campari for Negroni Week.
Alongside other leading bartenders in Australia, Reid has played with the history and provenance of the negroni to craft something refreshing for Australians to make for themselves at home while bars wait patiently to serve customers again after lockdown.
One of the ingredients likely to raise eyebrows is the Becherovka, which Reid says is "like a gingery, warm baking spice kind of liqueur" and it's nothing to fear.
One other key difference is that you're shaking this cocktail, whereas you would traditionally stir a negroni. Her tip for home bartenders is that "anything that seals can be a shaker. You can use a tupperware container with some ice and shake it up."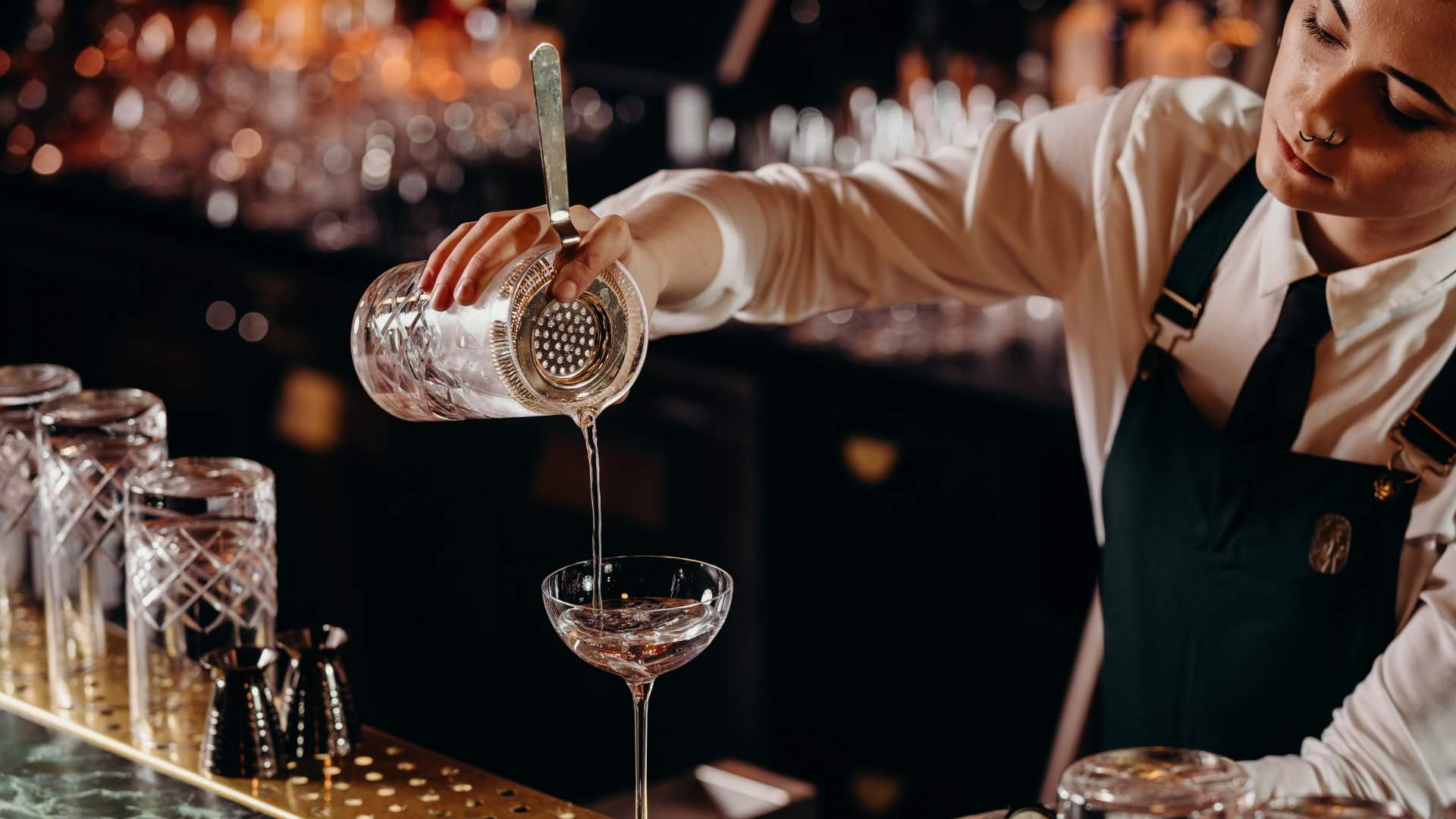 Though the drink is designed so that you don't have to work too hard to create it, one bartending tool that Reid recommends is a fine strainer. "You can use a lot of things to strain off ice in a drink, but if you want to have more clarity in your drink, without little shards of ice, it's good to invest in a fine strainer. Aside from that, if you've got a spoon and a glass to stir down ice, you don't have to spend an arm and a leg to get a good bar kit."
For those without a decade of bartending experience under their belt like Reid, to make a saline solution, simply mix water and salt to your preferred ratio (80/20 is a good guide). Or, "just add a crack of salt to the cocktail and it'll give you a pretty similar outcome."
To make it look as graceful as Reid's version, choose a coupette or stemmed glass for that golden era elegance. It's also a chic way to retain the bubbles in your drink for longer.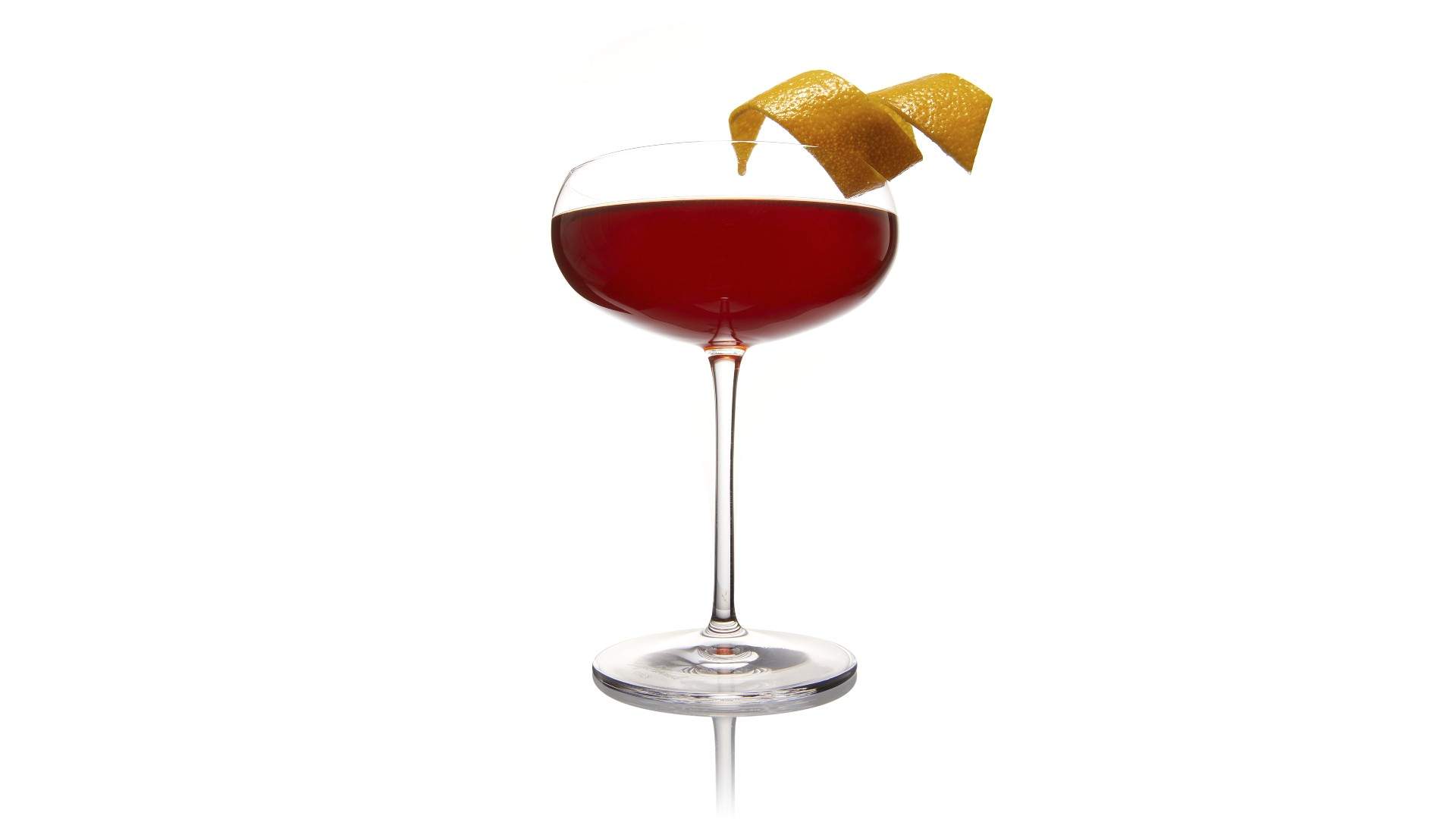 HOW TO MAKE A MI-TO SHAKERATO
30ml Campari
20ml Cinzano Rosso
10ml Becherovka (herbal bitters)
3 small mint leaves
3 drops of saline solution
40ml sparkling wine
Shake all ingredients (except for the sparkling wine) with ice. Strain into a coupette. Add sparkling wine. Express the essential oils of a lemon peel. Twist the peel into a fancy garnish. Best enjoyed as an aperitif.

Negroni Week runs from September 14–20. Download the free Negroni Cocktail Book for 60 different negroni recipes to try at home.
Published on September 21, 2020 by Emma Joyce