FOOD & DRINK
Melbourne's New Dining Initiative Will Give You Up to $100 Off Meals in the City From June 11
The 'Melbourne Money' scheme will offer 20 percent rebates on dining in the CBD, Chinatown, Lygon Street, Docklands, North Melbourne, Kensington and Southbank.
Whether you're a Melburnian or an upcoming visitor to the city, if your early winter plans involve heading out for a meal, the Victorian Government and the City of Melbourne want to give you an extra incentive. As initially announced at the beginning of May, the two government bodies have teamed up on a new dining scheme that'll offer 20-percent rebates for eating out in the CBD, Chinatown, Lygon Street, Docklands, North Melbourne, Kensington and Southbank.
Originally called the CBD Dining Experiences Scheme, and now dubbed 'Melbourne Money', the initiative will kick off on Friday, June 11. It'll cover food and drink purchases in-store at restaurants, cafes and pubs, as well as bars, clubs, breweries and distilleries. The rebate applies to transactions between $50–500 (including GST), meaning that you'll get as little as $10 and as much as $100 back.
The big caveat: you do have to purchase something to eat, with your drinks only covered if you're buying food. Another important thing to take into consideration: it works on a first in, first served basis. So, heading out as soon as the scheme starts — which happens to be on the Queen's Birthday long weekend — and submitting your claim for a rebate immediately afterwards is recommended.
Both residents of and visitors to the City of Melbourne can get their cash back after they've been to a hospitality venue, received an itemised receipt at the time of payment, then taken a photo of it and uploaded it to the Melbourne Money website. Within five working days, you'll then score 20 percent of the bill's total via a transfer to your bank account.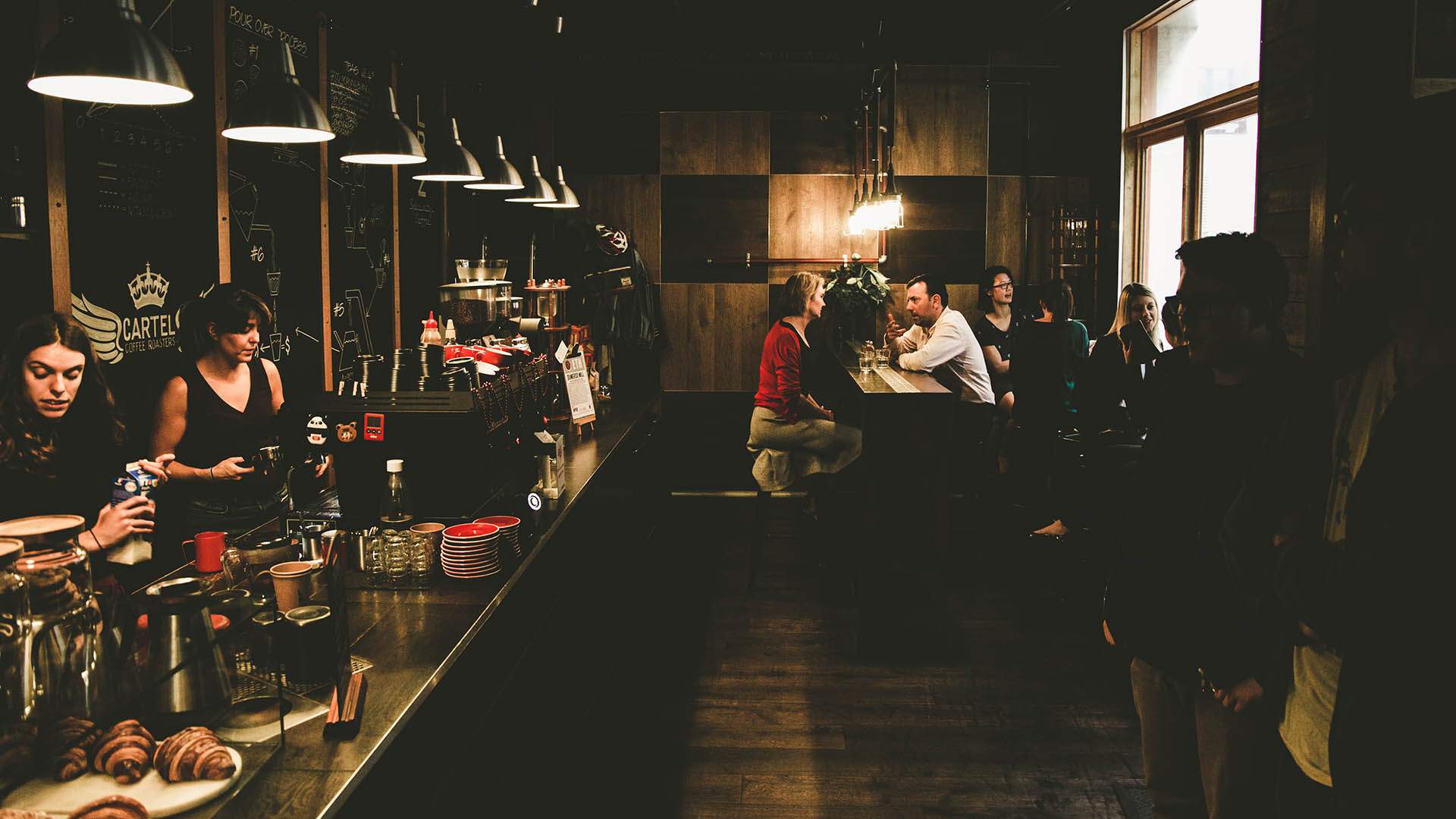 Melbourne Money forms part of the Victorian Government's next $107.4 million million in spending to revitalise the city, which is included in the 2021–22 Victorian Budget. The Victorian Government is providing $7.4 million towards the scheme, with the City of Melbourne kicking in another $1 million.
The dining initiative is the latest scheme to help the state recover from the pandemic, following vouchers for travel to both regional areas and the CBD — and it adapts an idea that's already been rolled out in New South Wales (and, before that, in the UK as well).
The Melbourne Money scheme kicks off on Friday, June 11. For more information, head to the City of Melbourne website.
Top image: Josie Withers, Visit Victoria.
Published on May 23, 2021 by Sarah Ward