Gelato Messina's Next Nostalgic Sweet Treat Is a Honey Joy Version of Its Bake-at-Home Sticky Scroll
The tuckshop flashbacks continue with this indulgent dessert, which comes with cereal milk gelato.
Gelato Messina, nostalgia and limited-edition desserts: that's the sweet-treat holy trinity. The cult-favourite ice creamery not only loves making one-off specials in general — it adores whipping up delights based on the dishes you loved as a kid. The latest: a honey joy version of its bake-at-home sticky scroll.
Scrolls — or snails, as Messina calls them — are no strangers to the brand's range. Neither are honey joy treats, after it made a honey joy cookie pie in 2022. But combining the two is indeed a new development. Yes, it'll take you all the way back to your tuckshop days, and ensure that you can skip your next cereal breakfast.
So, what exactly is a honey joy sticky snail? It's a scroll-like dish that's made to feed several people — four-to-six is Messina's recommendation — as filled with vanilla crème pâtissière. On top, you'll find honey joy clusters and honey caramel. And to go with it, because Messina is all about frosty desserts, is cereal milk gelato.
Yes, this is another of the chain's Frankenstein's monster-style indulgences — and the entire pack includes the snail and a one-litre tub of gelato.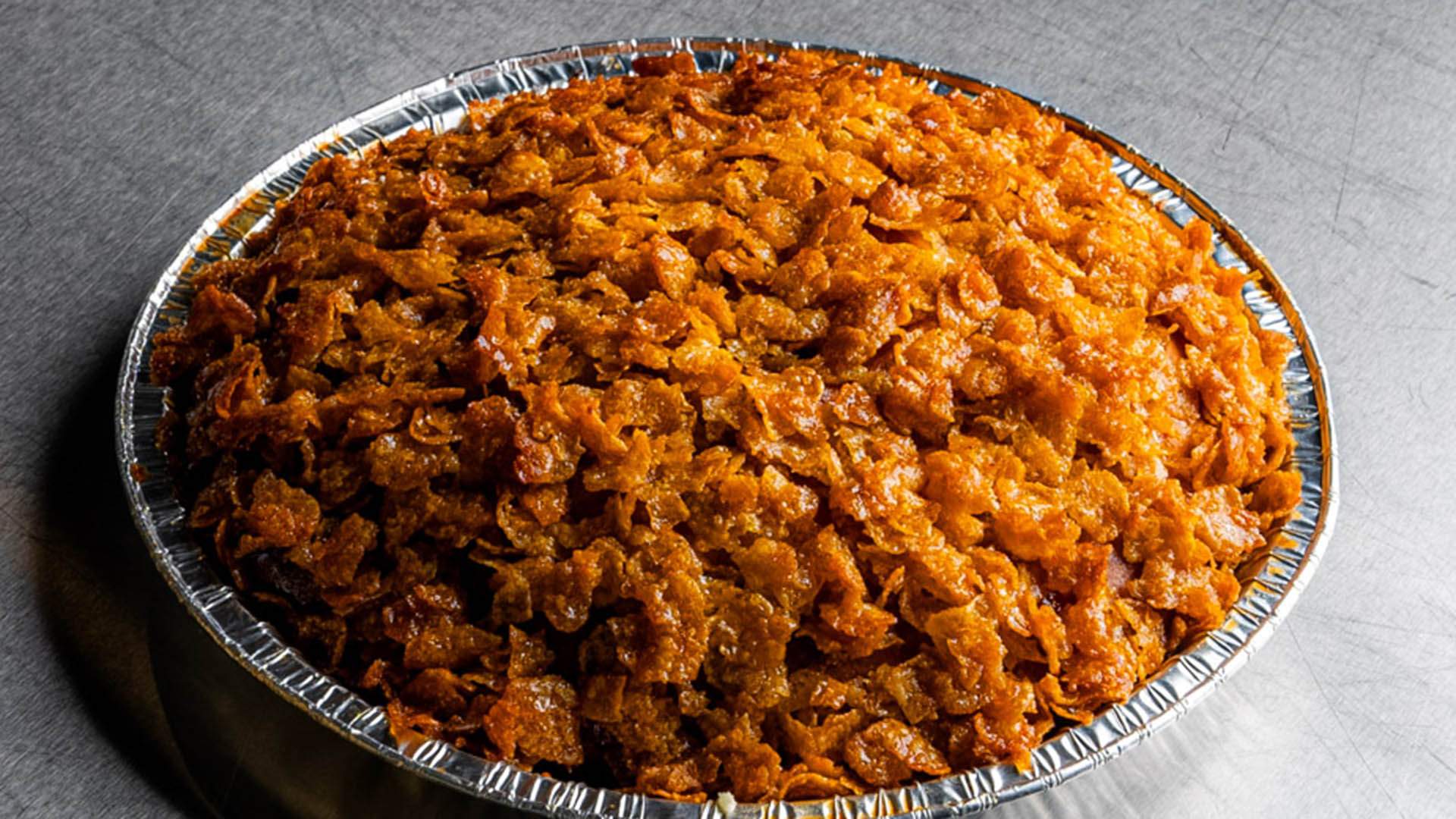 If you're keen to get yourself a piece, they're available to preorder online on Tuesday, September 19. And, because Messina's specials always prove popular, the brand staggers its on-sale times. Accordingly, folks in Queensland and the ACT are able to purchase at 9am, Victorians at 9.15am, and New South Wales customers are split across three times (between 9.30–10am) depending on the store.
You'll then need to head to your local Messina store to collect your order between Friday, September 22–Sunday, September 24.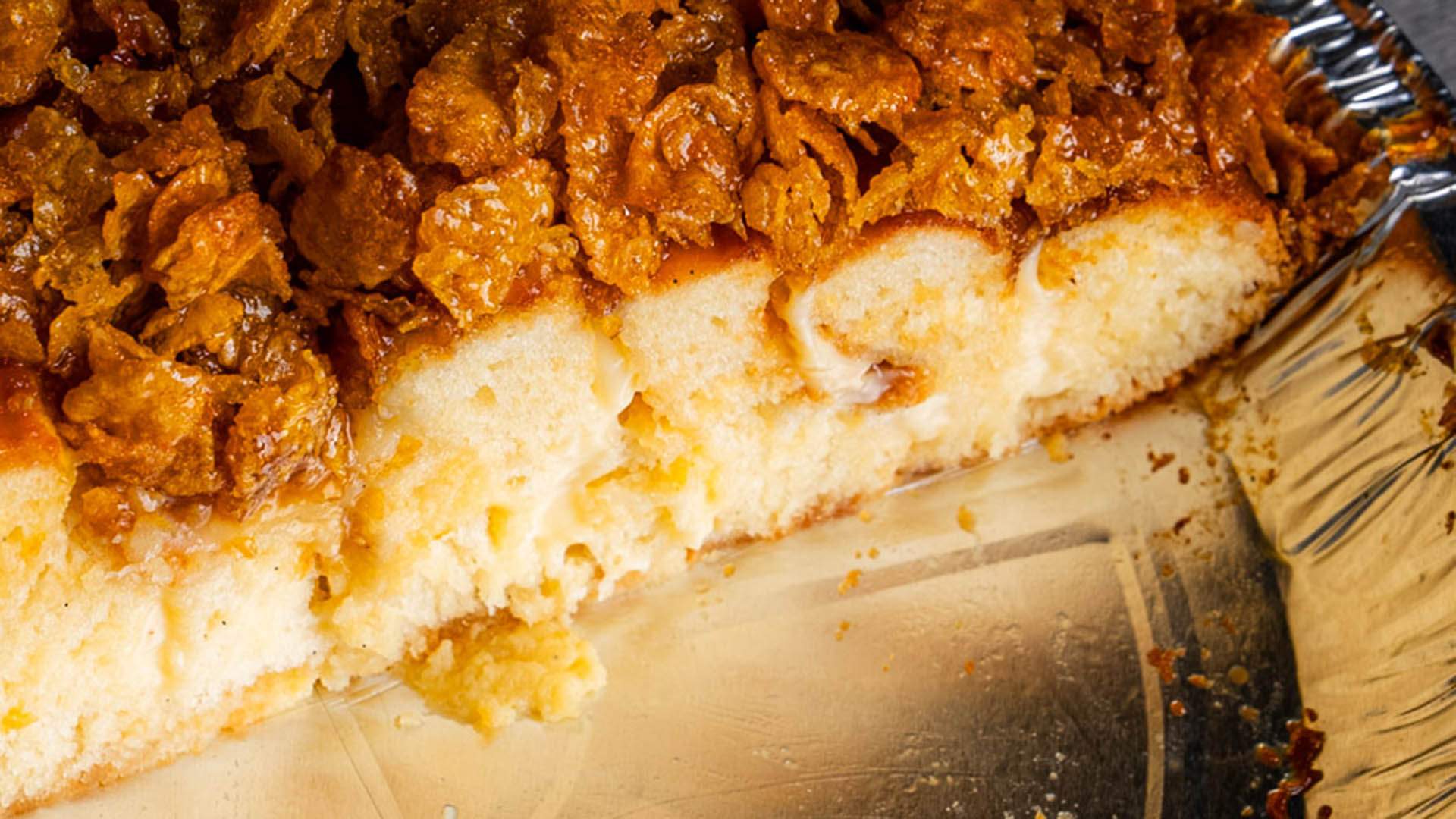 You can preorder Gelato Messina's honey joy sticky snail pack from Tuesday, September 19, to pick up from all stores in New South Wales, Victoria and Queensland between Friday, September 22–Sunday, September 24.
Concrete Playground Trips
Book unique getaways and adventures dreamed up by our editors