FOOD & DRINK
A Late-Night Guide to the Best Things to Do in Melbourne After the Sun Sets
Where to eat, drink and play all night long.
A Late-Night Guide to the Best Things to Do in Melbourne After the Sun Sets
Where to eat, drink and play all night long.
---
in partnership with

Melbourne has been a real pageant queen lately, having now been crowned Miss Most Liveable City for seven years in a row. We've all seen the glossy shots of laneway cafes and Federation Square that we're known for, and it's true that Melbourne looks great under the sun.
But locals know that after dark is when Melbourne truly shines. The city's nightlife is the best on offer in Australia at the moment, and with public transport running all night on weekends, you can enjoy it even more. Instead of waiting out surges, jostling for cabs or sharking innocent pedestrians in an attempt to nab a park, jump on a late-night tram, train or bus and own the night. There's so much on offer at all hours of the eve, and we've got some tips to help you get to know the darker side of Melbourne.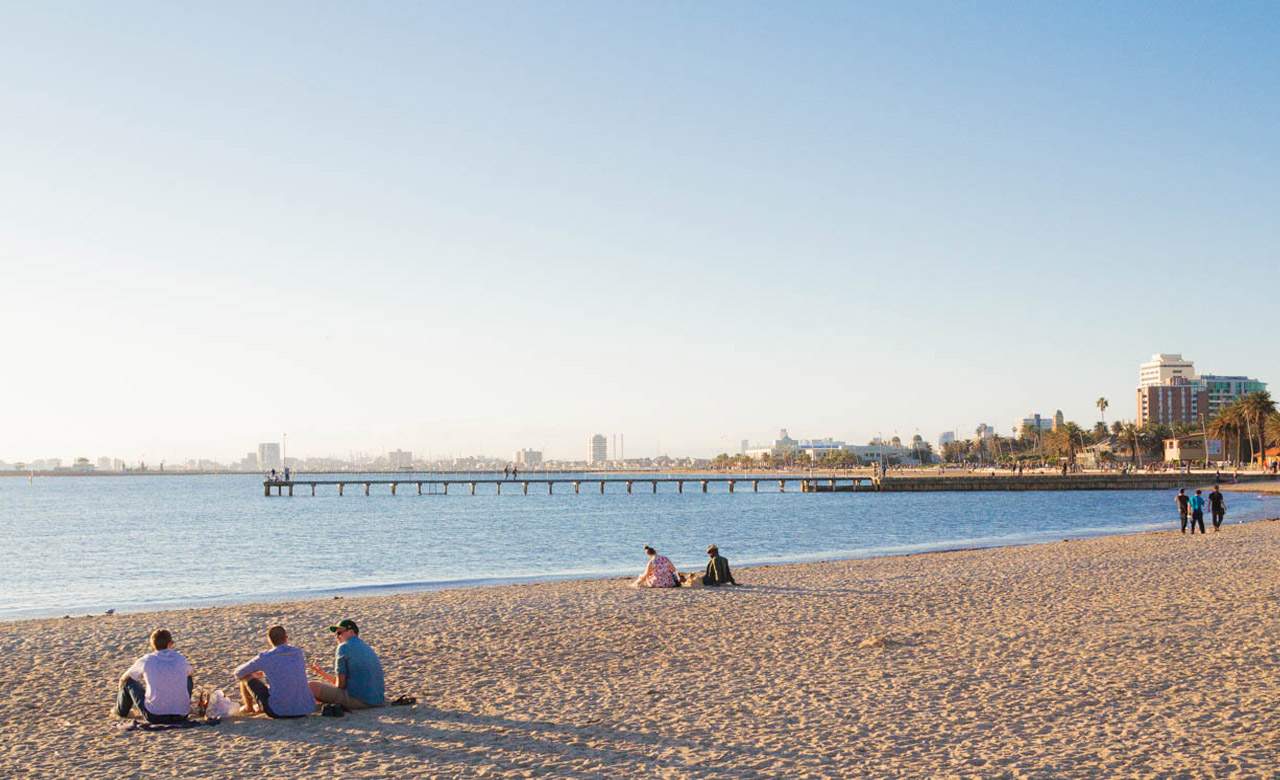 SUNSET AT THE BEACH
Start your night by jumping on the 96 tram and heading to St Kilda beach. Grab an ice cream or pastry along Acland Street (don't worry about eating dessert before dinner — there are no rules tonight) and head to the sand to sit back and watch as the sun goes down and Luna Park lights up. People-watching is the name of the game here, and dusk is the time of day when all the kookiest subjects come out to play.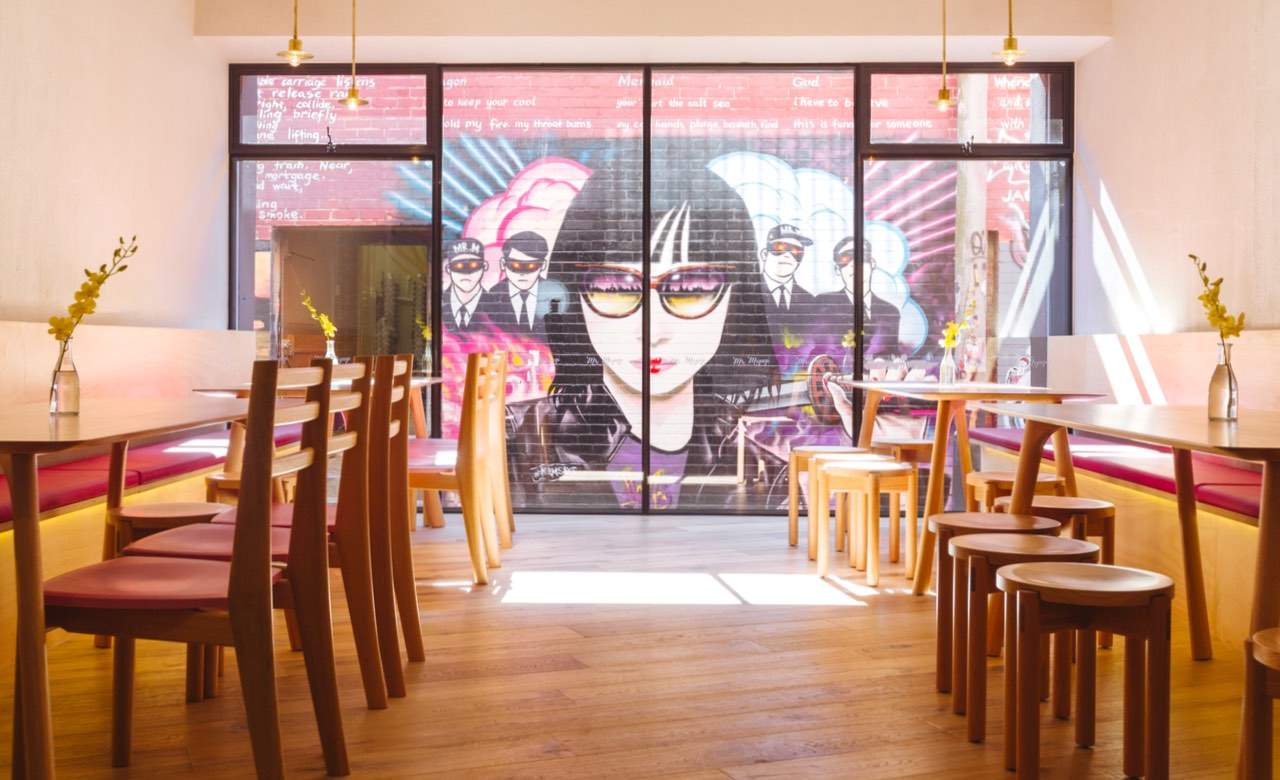 COCKTAILS AND JAPANESE WITH A TWIST
When you've brushed all the sand out of your crevices, it's time to eat. Jump on the 5 tram to Chapel Street, get off at stop 32, and wander down Chapel Street as it comes alive for the dinner rush. Head to Mr Miyagi for dinner, a southside favourite. They don't take bookings for groups of five or less, which is excellent news for cocktail lovers. Wait for your table in their adjacent bar, Yukie's, and sample from their experimental cocktail menu — try the salted watermelon martini garnished with Midori-infused faux olives. Once you're installed at Mr Miyagi's, try their signature snack: the salmon nori taco with grilled salmon belly, sushi rice and spicy mayo, all wrapped up in a seaweed case. Excellent fuel for the long night ahead.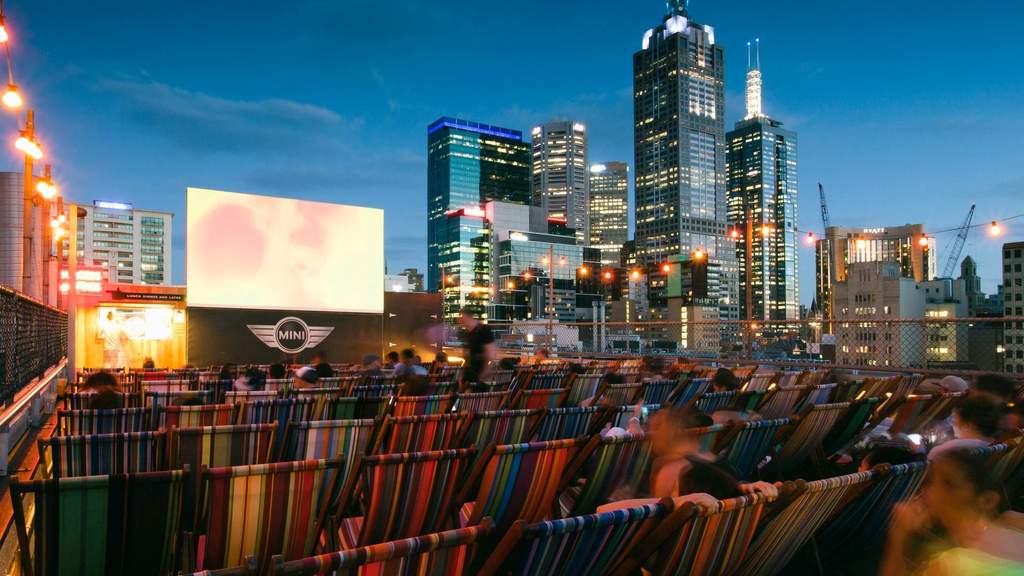 POST-DINNER ROOFTOP FEATURE
Once you're sufficiently stuffed, prepare your bod for a digestive respite. Head to Windsor Station to get the train to Flinders Street Station. From there, jump on a tram heading up Swanston Street (heck yeah, free tram zone), get off at Bourke Street Mall and head to Rooftop Cinema. For the next few months, they'll be running a cinema program on the roof of the Curtin House building. It features a good mix of cult classics, new releases, deckchairs and a killer view of the city — it's the perfect intermission for your late-night antics.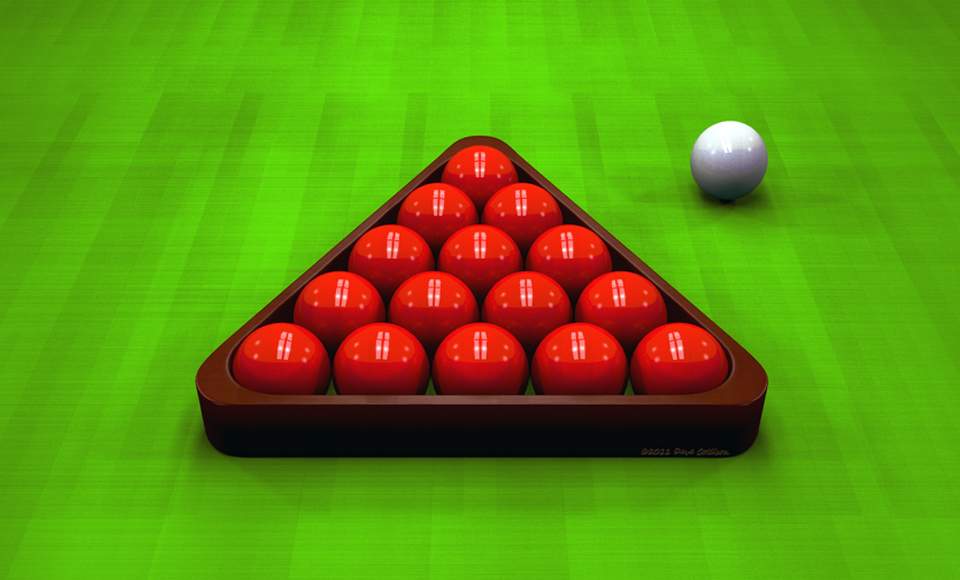 POOL, CRAZY MILKSHAKES OR AFTER-HOURS BOWLS
Once you've fully digested both film and food, it's time to kick it up a notch. You have a few options. Take the 86 or 96 trams out to Fitzroy and stop in at the Red Triangle Pool Hall on Argyle Street. Play a few games of pool, and to keep it interesting, make it so the loser buys the winner one of Red Triangle's disgustingly indulgent milkshakes. But if you like your balls close to the ground, stay on the tram a little longer and head up to Fitzroy Bowls Club — it stays open until 10pm and is fully licensed. We recommend booking ahead to guarantee your spot.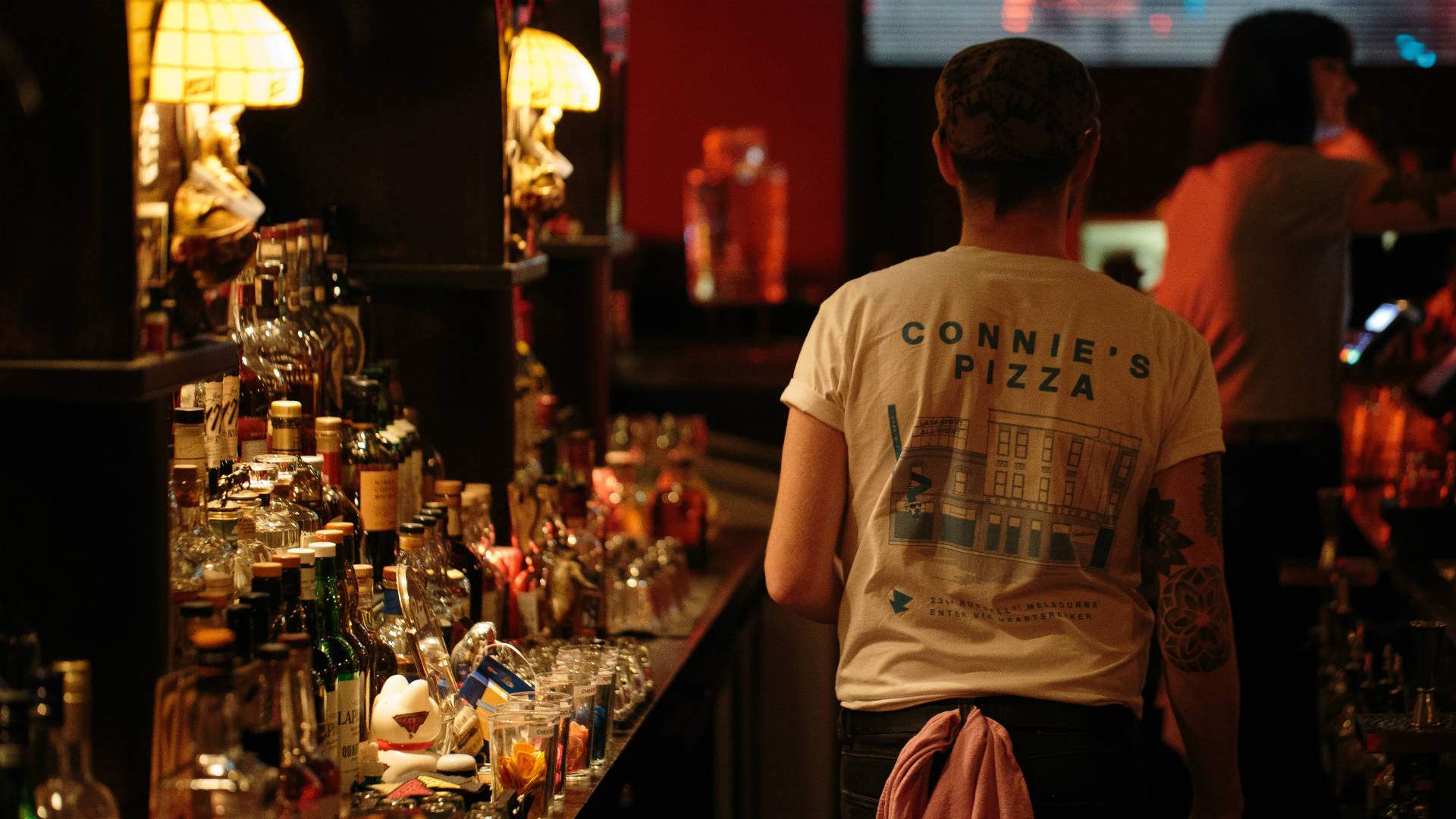 MIDNIGHT CBD BAR HOPPING
Once you're deep in the night, jump on the 86 or 96, and head back into the city. From here, you can choose your own adventure depending on how you feel. We recommend Boilermaker House on Lonsdale for excellent craft beer; Heartbreaker on Russell for pizza, dancing and more pool; Siglo on Spring Street for pure class; Gin Palace down Russell Place for quiet, sexy ambience; or New Guernica to get heavy. Or better yet, take advantage of that free tram zone and stop in at them all.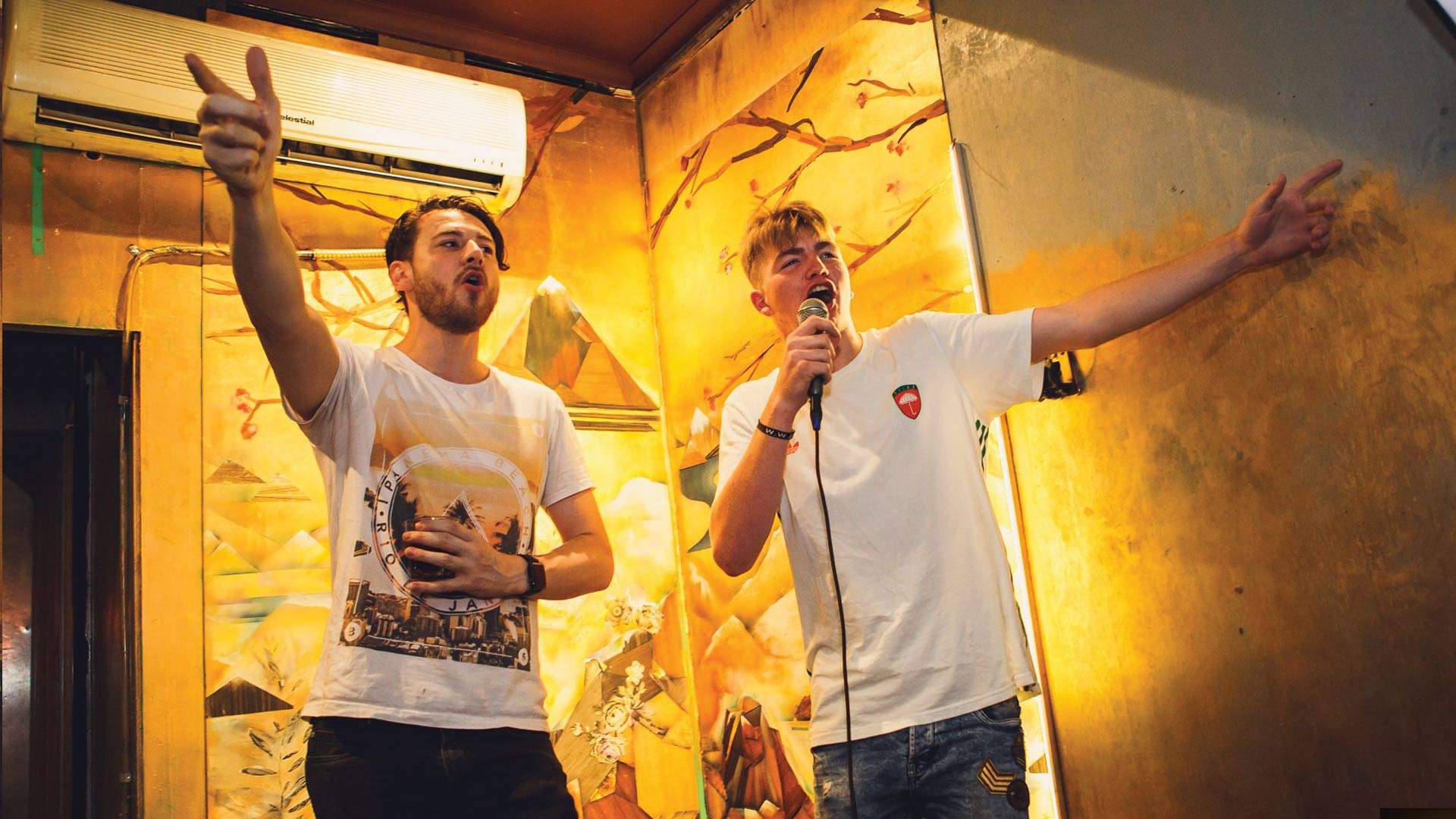 LATE NIGHT KARAOKE
No late night is complete without a spot of karaoke.  If you need privacy to belt out your heartfelt rendition of When Doves Cry (no judgement — we respect your craft), head to KBOX on La Trobe and book yourself a booth. If you know no shame and want the world to hear your siren song, head to Jankara Karaoke. This tiny, weird karaoke bar on Russell Street is always packed full of people who have no business doing karaoke, but who do it anyway and with unbridled enthusiasm.

EVENING'S END EATS
When the night is wrapping up, the sun is peeping over the horizon and you're in serious need of a snack, late night food options are abundant in the city. Shujinko on Russell is 24-hours and Stalactites, everyone's favourite late-night souvas slinger, is also open 'round the clock. And if you need a pick me up, Little Bean Blue on Little Collins opens at 6am, ready to caffeinate you so you don't fall asleep on the tram home — that's definitely not a good look.

Whatever you're planning for the weekend, whether it's staying out after midnight or up until dawn, the Night Network will take you wherever you need to go — and then get you home again.
Lead image: Brook James.
Published on March 08, 2018 by Imogen Baker