Scottish Brewery BrewDog Is Opening Its Second Aussie Venue at Pentridge This Spring
Three years after launching its Brisbane taphouse, the craft beer giant is teaming up with Aus Venue Co on a Melbourne beer bar — and it's set to be the first of many.
For Victorian fans of BrewDog, the wait is finally, almost over. After years of hints and speculation, the Scottish craft beer giant has confirmed its arrival into Melbourne, revealing plans to open a hefty new venue in the historic Pentridge Prison precinct this spring.
Following the launch of its first Australian brewery and taproom in Brisbane back in 2019, BrewDog confirmed some lofty ambitions to also expand into other Aussie cities. Now, thanks to a new partnership with Australian Venue Co (AVC) — the group behind spots like Harlow, The Smith, Kewpie and State of Grace — the Melbourne-based part of those plans is finally coming to life.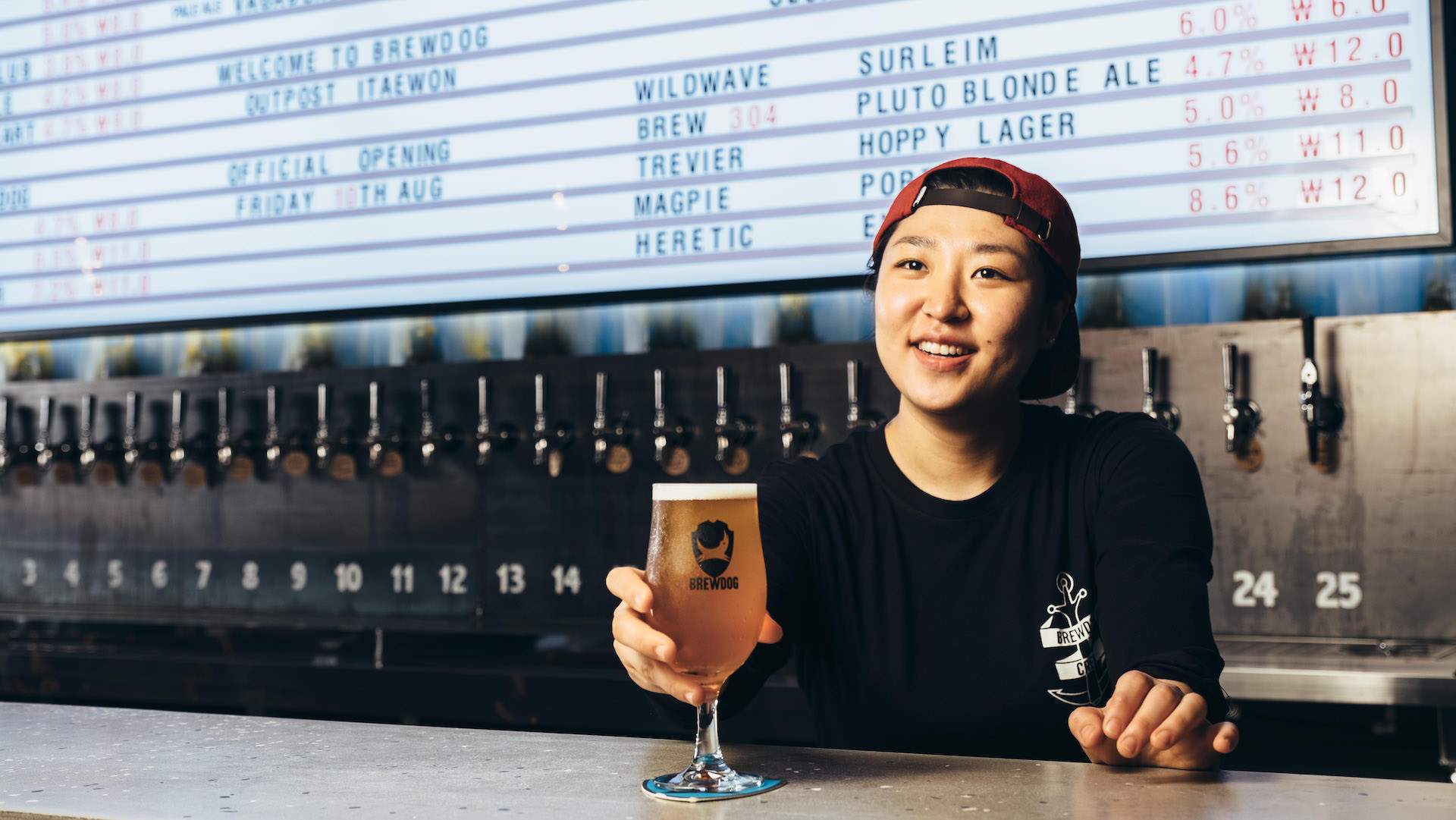 Already the world's largest craft beer bar operator, BrewDog's next Aussie project will feature a two-level pub complete with an indoor dining room and lounge bar, plus a sprawling beer garden sporting its own BrewDog container bar, big screens and dedicated games area. Interiors will pay homage to the Coburg site's heritage, with an upper level playing host to a suite of event spaces.
While further details are yet to be revealed, the 1100-square-metre venue is on track to become a go-to craft beer destination. The original Brisbane venue boasts 28 taps pouring both house creations and guest brews, alongside a menu that's known for its burgers, pizza and wings.
The new BrewDog and AVC partnership is also a win for interstate beer fiends, with the duo confirming they'll be opening more of these bars across Sydney, Brisbane, Melbourne and beyond in the coming years.
BrewDog currently operates 102 beer bars worldwide, having recently launched outposts in Mumbai and New Albany (USA), and with huge flagship bars coming soon to Las Vegas and Waterloo (London).
Find BrewDog Pentridge in the E Division building at Pentridge Prison, 1 Champ Street, Coburg, from spring 2022. We'll share more details as they drop.