FOOD & DRINK
Seven Unexpected Food and Drink Swaps That Really Shouldn't Work but Do
Discover classic cocktails reinvented, beloved treats made vegan, desserts made with fish and more.
Seven Unexpected Food and Drink Swaps That Really Shouldn't Work but Do
Discover classic cocktails reinvented, beloved treats made vegan, desserts made with fish and more.
in partnership with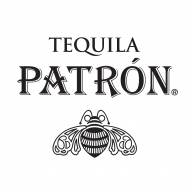 Food and drink substitutions are generally associated with 'healthy' changes. But that doesn't always have to be the case — they can make the dish (or drink) more sustainable, less ordinary, or just more fun. On this list, we've highlighted some of the most unusual food and drink swaps that really shouldn't work, but do. They push the skill of chefs and cocktail makers into new territory and shake up classic dishes and drinks, all while maximising sustainability in the food industry by using up kitchen waste.
We've partnered with Patrón to reveal that traditional isn't always best. By mixing things up, you may develop a love of a whole new flavour profile that — like with tequila — meets you at the intersection between refinement and craftmanship.

MAKE AN OLD FASHIONED WITH PATRÓN TEQUILA INSTEAD OF WHISKY
Why not make your next old fashioned with Patrón? The Patrón Añejo — a blend of silver tequilas aged for at least one year — gets the same high-quality treatment as your favourite whiskies but offers a different flavour depth that complements the citrus of the orange zest we all know and love in an old fashioned.
Just take 60 millilitres of Patrón Añejo, add ten millilitres of simple syrup and a dash of bitters. Make sure to squeeze the oils from two strips of orange and stir with the biggest ice cubes you can find.

LEAVE OUT THE EGG FOR VEGAN (AND NOT-SO VEGAN) ALTERNATIVES
More and more we're seeing egg being replaced in popular dishes for unusual trade-offs. Don't worry, your favourite cafes will still serve eggs on toast — brunch is sacred — but sometimes it doesn't hurt to give an alternative a try.
Sydneysiders can try it out at Marrickville's Matinee Coffee — the cafe does vegan and gluten-free takes desserts you might find at a milk bar or diner, like the traditional lemon meringue pie made with aquafaba (that's the juice from chickpea cans, foamed up like egg whites). Or, swinging the other way, try the very un-vegan, pasta at Peter Gilmore's Quay, which uses bone marrow in the pasta instead of egg yolk.


EAT CARAMEL SLICE MADE WITH COD FAT (YES, REALLY)
Here is one food swap that we bet has never crossed your mind: a caramel slice made with fat from a Murray cod. Chef Josh Niland from Saint Peter in Paddington, the revered fish restaurant enjoyed by Nigella Lawson and Jaime Oliver, has redefined the very genre of desserts with this luxurious caramel treat.
The top layer of the dish sees the salty caramel's butter component switched with cod fat, and the accompanying biscuit is made with Hapuka roe, to create an unexpected delicacy that really is impressive. An added factor that will make you feel even better about the swap is the promise of waste-reduction — the chefs are using every part of the fish.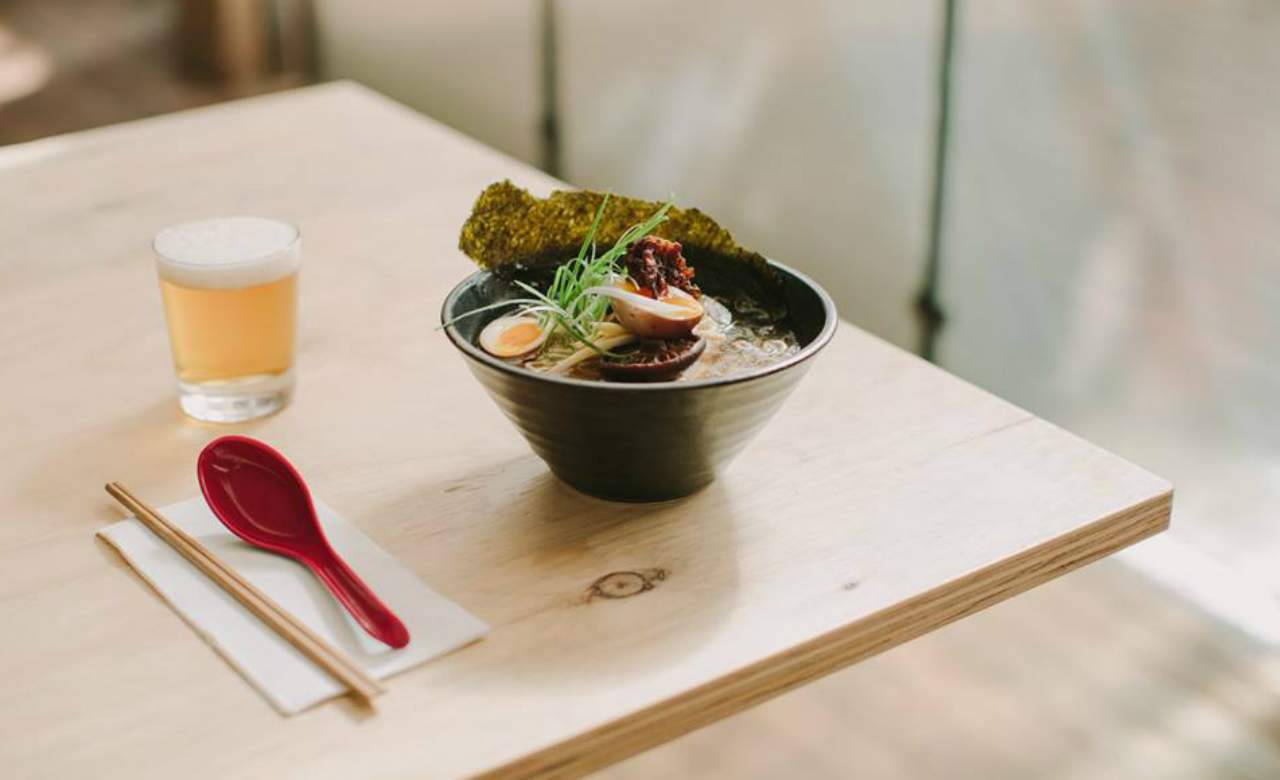 POP YOUR BACON AND EGGS IN A BOWL OF RAMEN
Newtown's Rising Sun Workshop is in itself — the cafe is situated inside a motorbike workshop. That means you can bring your wheels in and enjoy coffee and brekkie at the same time. But the real treat at Rising Sun Workshop is the breakfast ramen. Ditch the avo toast for delicious noodles swimming in buttered toast broth, topped with bacon and fried egg.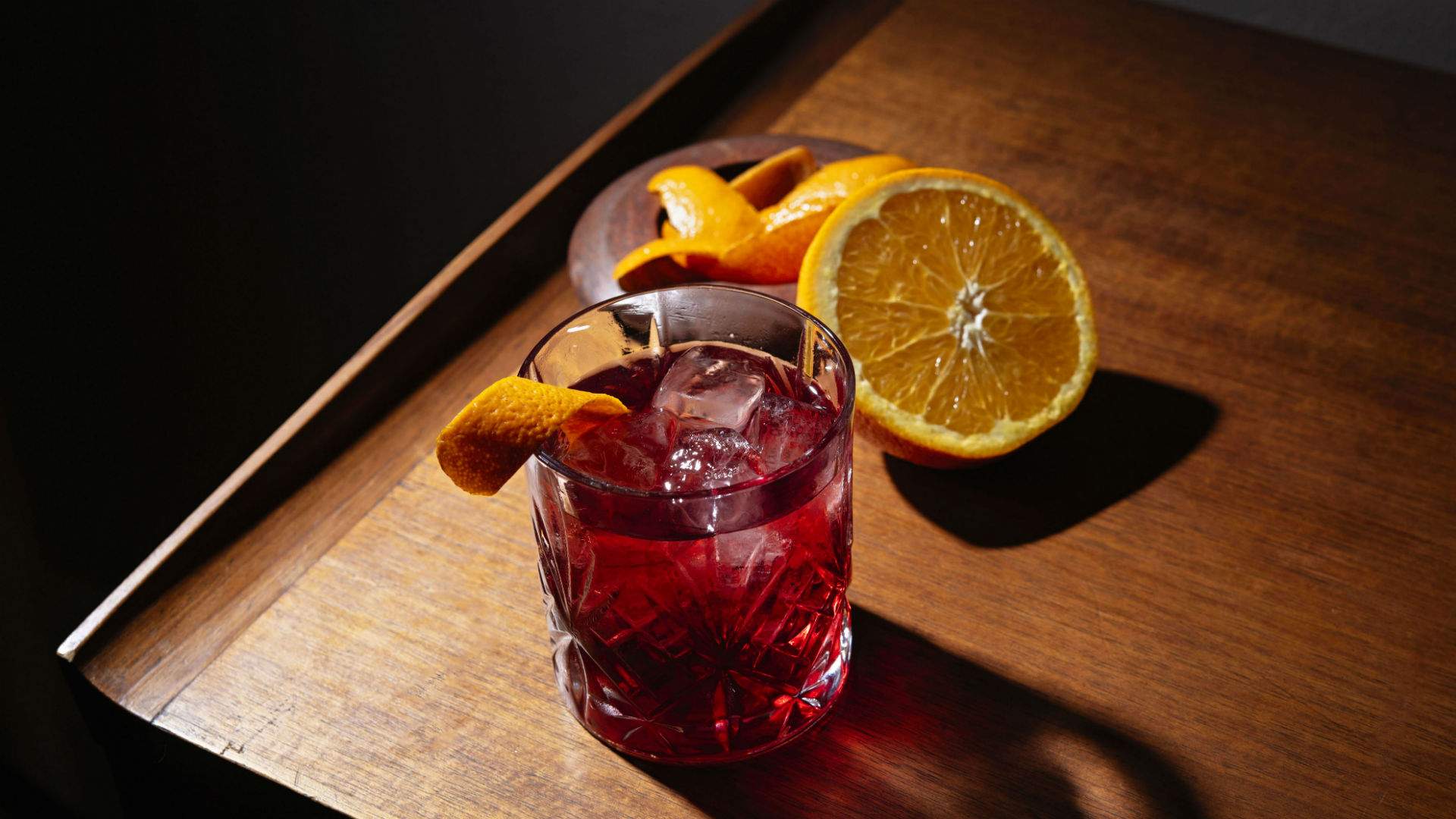 SWAP GIN FOR PATRÓN SILVER IN A NEGRONI
As with the old fashioned, swapping out tequila as the hero alcohol profile in your favourite cocktails can shake things up a little. Try Patrón Silver instead of gin. The smooth, clean spirit uses 100 percent of Weber Blue Agave, and is a number one tequila for bartenders across the world — you'll be set to impress your friends at your next dinner party.
For the negroni, trade-in gin for Patrón Silver, and simply add equal measures of Martini Bitters and Martini Riserva Rubino Vermouth. Stir with ice and strain over fresh ice cubes in your favourite tumbler, and add an orange twist.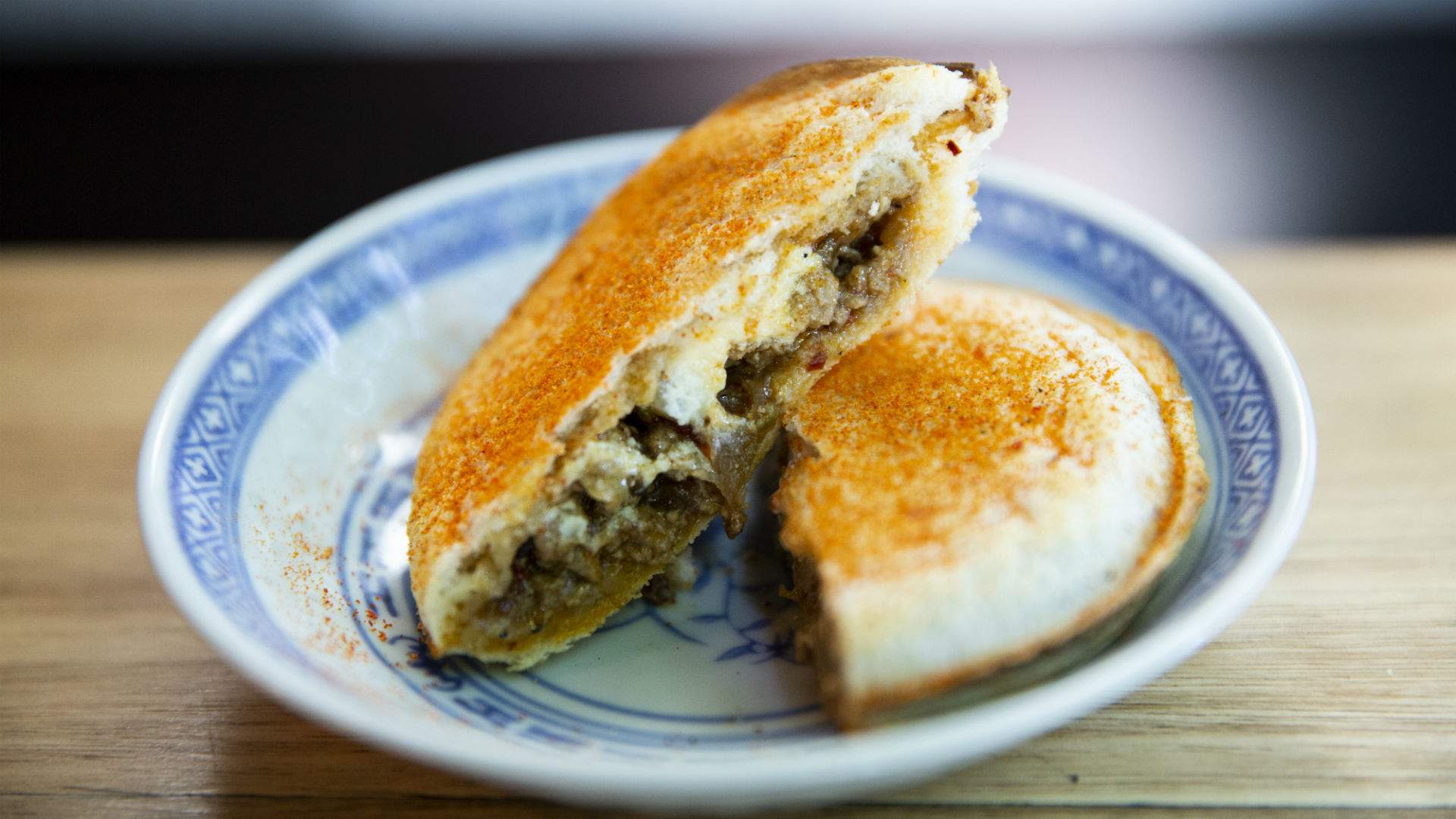 BE DONE WITH BORING JAFFLES
There was a time when a jaffle was about simplicity — ham, cheese, maybe baked beans if you were feeling fancy. But times have changed, and the jaffle has been reinvented with depth and flavour profiles that'll match even Patrón tequila cocktails. We first fell in love with the idea with Super Ling's ma po tofu jaffle in Carlton. More recently, Cavalier 2.0 in Sydney has popped a beef tongue bolognese lasagne-inspired jaffle on its menu. And you must take a visit to Potts Point for Ms.G's curry puff jaffle, complete with Malaysian-style chicken.


SWAP YOUR MARGHERITA FOR A SLICE TOPPED WITH CHINESE BOLOGNESE
Tucked away on Grattan Street in Carlton is the ultimate food mash up, combining Chinese food, pasta and pizza. Chef Nick Stanton first married bolognese with the flavours of Hong Kong in a Chinese pasta dish at the now-closed Ramblr, but he's taken that beef-based sauce with him to Leonardo's Pizza Palace, and popped it on a chewy, doughy pizza base together with a creamy white sauce. The team used gochujang — a fermented chilli paste — Shaoxing wine, and stock infused with soy sauce for the oozy bolognese that'll go down in Aussie food history. Vegans can grab a plant-based version at sibling venue Leo's By The Slice at the old Ramblr site in South Yarra.

Top image: Chris Middleton.
Published on November 14, 2019 by Emma-Kate Wilson