FOOD & DRINK
The Victorian Government Has Announced an Extra $5 Million in Funding for Outdoor Dining
It has been allocated to 22 councils across the state, including 13 in metropolitan Melbourne.
Since Victoria's hospitality industry began welcoming customers back through the doors after the state's 2020 lockdowns, outdoor dining has proven a key tactic. Indeed, eating outside has been a big part of the state government's approach as restrictions have eased, and of individual councils' path through the pandemic, too — and, after the City of Melbourne committed to keeping the strategy going until at least mid-2021, the Victorian Government has now announced expanded funding for 22 other councils to do the same throughout autumn.
In total, $5 million has been allocated under the second round of the Local Councils Outdoor Eating and Entertainment Package, including to 13 councils in metropolitan Melbourne. In the Maribyrnong City Council area, $250,000 will be used to expand the current program of parklets in suburbs such as Footscray and Yarraville, including broadening the scheme to new areas. In Monash, $500,000 will go towards continuing outdoor dining at Pinewood Shopping Village and Hamilton Place in Mount Waverley, in Glen Waverley and at Haughton Road in Clayton.
Other Melbourne councils to benefit include Port Phillip City Council, which is receiving $500,000; Stonnington, which'll get $200,000; Yarra, which has been allocated $500,000; and Darebin, which'll nab $150,000.
The funding has bee prioritised to councils who've already experienced high demand for outdoor dining over the past months — as seen through increased numbers of customers visiting local restaurants, pubs and cafes.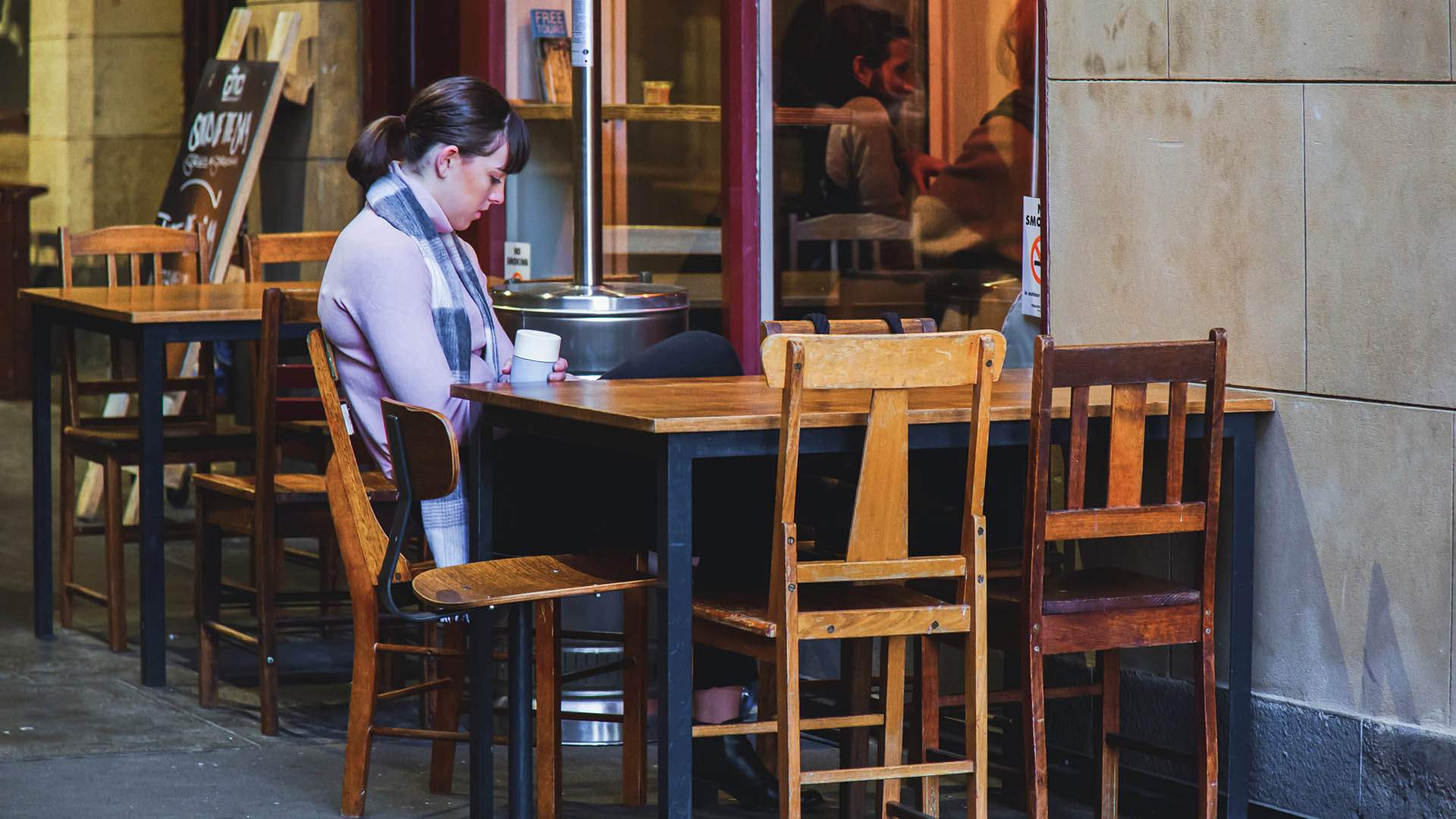 As announced in September 2020, the Victorian Government's Outdoor Eating and Entertainment Package spans $87.5 million all up, $29.5 million of which has been allocated to councils across the state — with grants also available to businesses to help them adapt to outdoor dining.
Metropolitan councils and regional city councils can receive up to $500,000 each, and rural councils can get up to $250,000, which can be used on infrastructure such as streetscaping and lighting, and to reduce and waive permit fees for hospitality businesses.
For more information about the Local Councils Outdoor Eating and Entertainment Package, head to the Victorian Government website.
Top image: Kate Shanasy.
Published on March 16, 2021 by Sarah Ward