Three Twists on the Classic Margarita You Should Make This Month
Shake things up with these zesty tipples.
in partnership with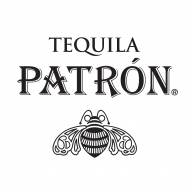 Since you're reading this, we bet you love sippin' a cheeky marg — on a hot day, after a long day at work or when you're celebrating something special. It's a classic for a reason. But, like when reading a good crime fiction novel or watching the latest bingeable TV show, we love an unexpected twist from time to time.
So, to celebrate International Margarita Day on February 22, we've teamed up with Patrón tequila to share these three recipes that'll help you mix things up. Whether you want to make the most of seasonal produce or test your tolerance for chilli, these tipples will do the trick. Want to leave it to the pros? Patrón is also giving away complimentary margaritas for the entire month of February at a bunch of bars around the city. Head here to claim your free tipple.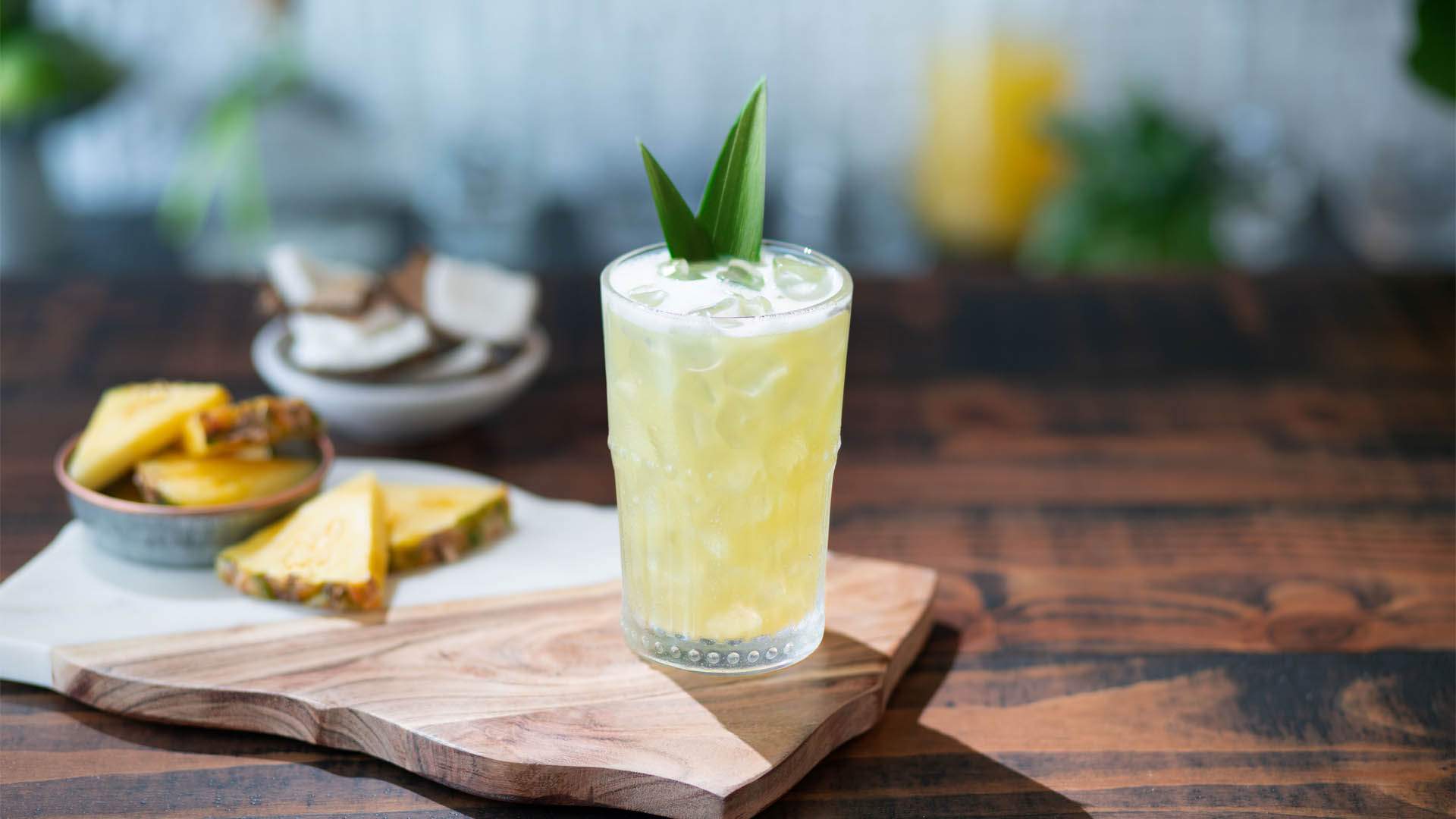 PINEAPPLE MARGARITA
Have your plans to escape to a tropical oasis been thwarted by border closures? We get it. But there's no need to cry — that's how you get sunscreen in your eyes. Instead, conjure those island vibes with this sweet concoction.
Ingredients
45ml Patrón Silver
25ml Dekuyper Triple Sec
20ml lime juice
Three cubes of fresh pineapple
Method
Muddle pineapple in the bottom of a cocktail shaker. Add all other ingredients in and add ice. Shake hard and double-strain into a chilled coupette. Garnish with a wedge of pineapple.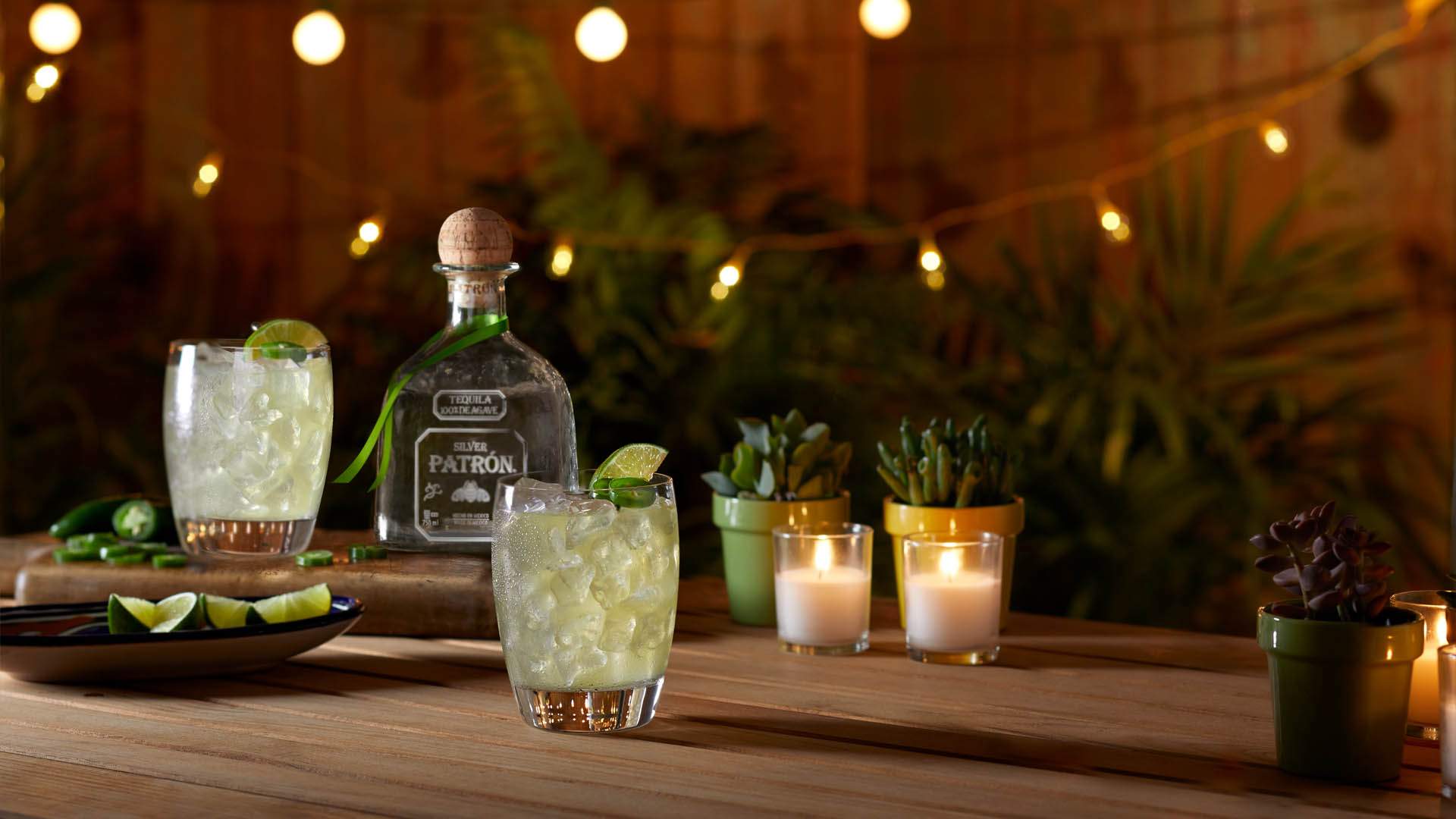 SPICY MARGARITA
We all know how well a classic margarita pairs with spicy food. Perhaps that's why we have two hands, so we can hold a margarita in one and a taco in the other. Here, you can cut out the middle man and get the spicy kick straight from your drink. Just don't use that free hand to text your ex.
Ingredients
45ml jalapeño-infused Patrón Silver (see note)
15ml fruit or vegetable puree (blood orange, mango or fresh beet)
90ml lime juice
Salt
Lime wedge and sliced jalapeño to garnish
Method
Combine infused Patrón Silver with your choice of flavour puree and lime juice over ice in a shaker. Shake and strain into a salt-rimmed glass.
Note: To make the jalapeño-infused Patrón Silver, add two whole jalapeños cut down the middle and deseeded into one bottle of Patrón Silver. Let rest for 12 hours.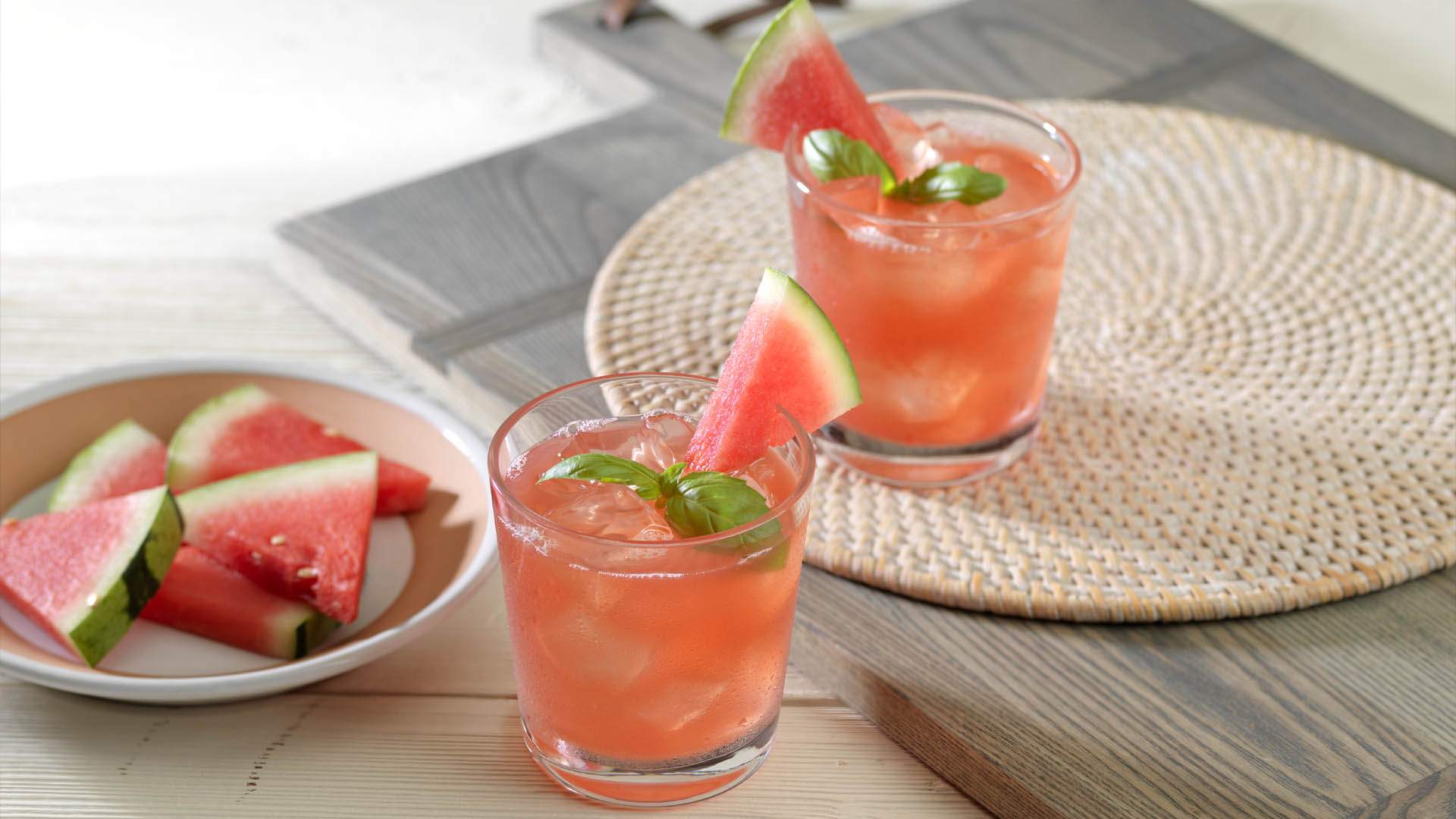 WATERMELON BASIL MARGARITA
Lucky us. We get to celebrate International Margarita Day in the heart of summer, so we have excellent seasonal produce at our disposal, including watermelons, to jazz up our cocktails. Shake this sweet and colourful tipple up on the next sunny day and try not to boast too much to your poor mates shivering away in the northern hemisphere winter.
Ingredients
45ml Patrón Reposado
30ml fresh watermelon juice or puree
30ml fresh lime juice
30ml agave nectar
Three basil leaves (or basil simple syrup)
Watermelon wedge or dehydrated lime wheel for garnish
Method
Combine all ingredients (except the watermelon wedge/lime wheel) in a cocktail shaker and shake with ice to chill. Strain onto fresh ice in a glass. Garnish with a basil leaf and wedge of watermelon or a dehydrated lime wheel.

To score a complimentary margarita courtesy of Patrón throughout the month of February, head over here. 
Published on February 18, 2021 by Melanie Colwell